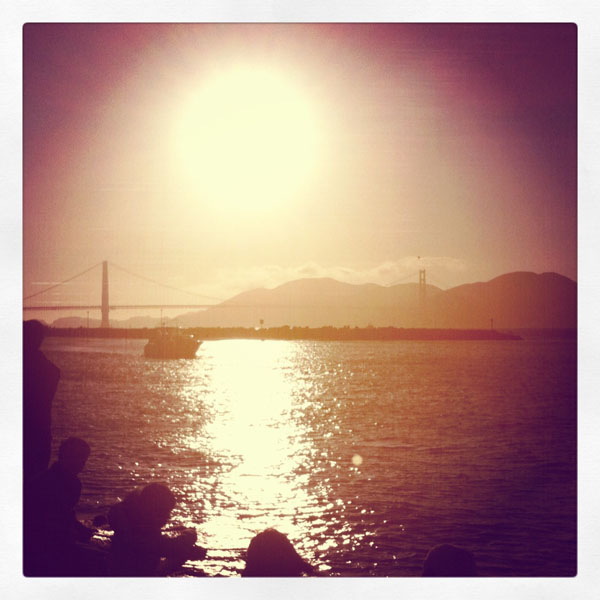 Photo taken with Instagram.
Though many of you have already been on summer break for a few weeks, and others are just coming back, today's the day we can officially say it's summatime! The first day of summer means it's also the longest day of the year – more time to enjoy the sunshine – which we can always appreciate. And because San Franciscans never like to take this wonderful weather for granted, there are solstice celebrations happening all over.
Follow the jump to read more!
You can stop by Ocean Beach for the bonfires and cookouts, or Muir Beach for songs and storytelling. Or, if you don't want to make the trek to one of the beaches, you can always call up a friend with a roof and convince them to have a little shindig – or stop by a restaurant or bar with an outdoor patio and soak up the last few rays of the day. And, no matter what you end up doing, just be sure to play this song on repeat.
Happy Summer Solstice!