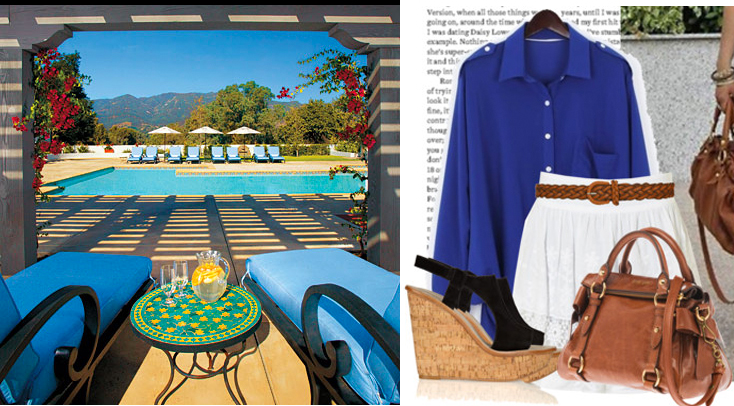 Where 2 Wear is Looking for Media/Marketing Interns
This is an opportunity to gain valuable experience working with two dynamic women on a research based and online shopping website combining travel and fashion. We write about what to pack for all destinations internationally as well as locally. Equally as important to our website is the element of humor and entertainment value – we are expanding rapidly and need help!
Minimum 6 hrs. per week or a lot more – this internship is unpaid, but can be done for school credit
Skills:
Ability to market website through social media Facebook, Twitter, LinkedIn
IT Skills Sets required – Data Entry/Excel needed for website
Photo & Video Editing Needed for Travel & Fashion videos
Advertising /Marketing Experience to help develop marketing strategies
Creative Writing Skills – be able to communicate with companies we have acknowledged. Need to develop those partnerships as potential advertisers
Experience with Market Affiliates and Implementation
Should be self -directed, very social media savvy, responsible, & passionate about travel & fashion. Must own your own laptop.
Applicants should contact Sandy Mandel for an interview
Phone:  415-310-9522
Email: sandymandel@me.com
**Please bring the following for your interview: Resume & Samples of your Writing, Examples of Media, Marketing or Advertising concepts you have developed