Still not sure what to do for Halloween? Check out these costume parties going on all around San Francisco!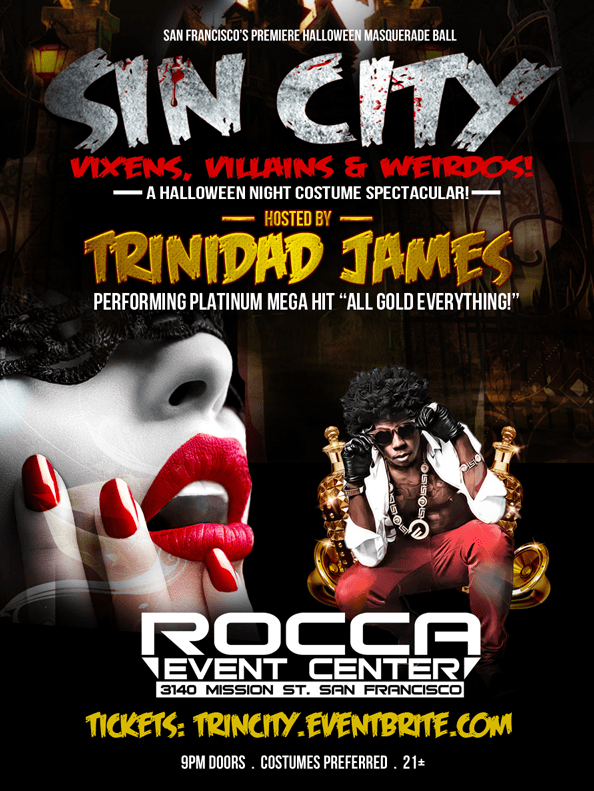 Buy tickets here and celebrate on Friday, October 31st from 9:00 pm- 2:00 am. This party, located at the Rocca Event Center, has three of the cities top deejays spinning top40, Hip-Hop, R&B with Trap and Trinidad James. Whether vixen, villain or werdio- this party is not be missed. Tickets start at $22.00, purchase ahead of time.

On Friday, October 31st and Saturday, November 1st, pier 70 will turn into a ghost ship! This event features original art installations built from recycled materials that are only enjoyed at Ghost Ship. There will be stages filled with music including James Lavelle (Unkle) on Friday and DJ Afrika Babaataa on Saturday. Buy one or two day passes here.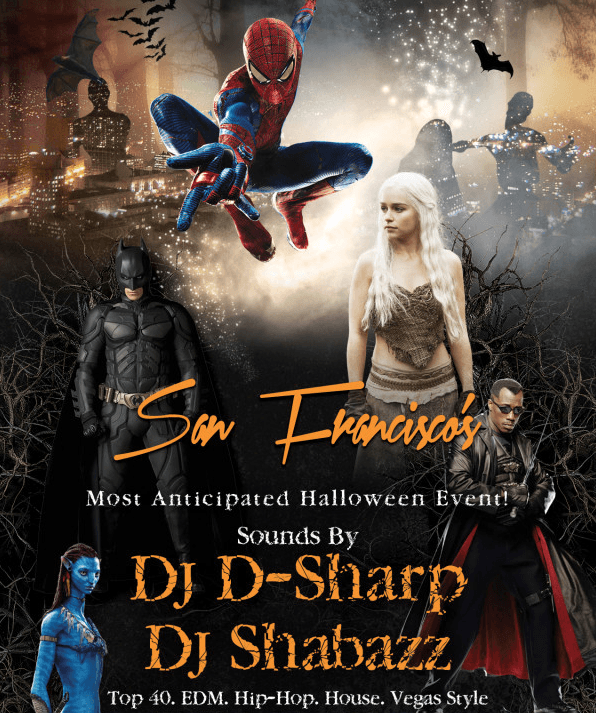 Halloween Night, go Hollywood Dead or Alive! On Friday, October 31st from 9:00 pm-2:00 am, the Bentley Reserve will become a Hollywood venue. Dress up like your favorite Hollywood icon, dead or alive and pose for paparazzi while dancing along with DJ D Sharp, the official DJ for the Golden State Warriors. Buy tickets in advance.
Halloween is over, but that doesn't mean that party has to be! Check out these parties still going on Saturday, November 1st!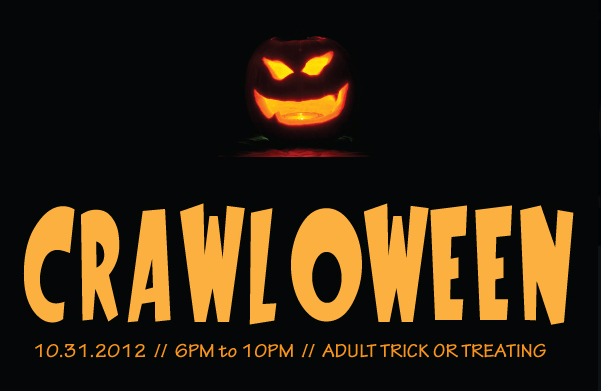 Don't want to commit to just one party? Then go on a Halloween pub crawl! Crawloween starts at KT's, located in the Marina, from 6-8 PM. From there you will get a wristband that gives you discount on drinks all night long! Buy your tickets, starting at $15.00.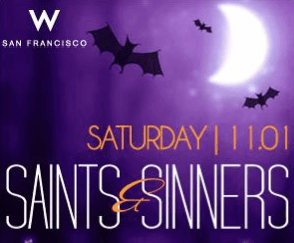 Located at the W Hotel, 181 Third Street, this party will feature dancing and DJs! Tickets start at $20.00, available here.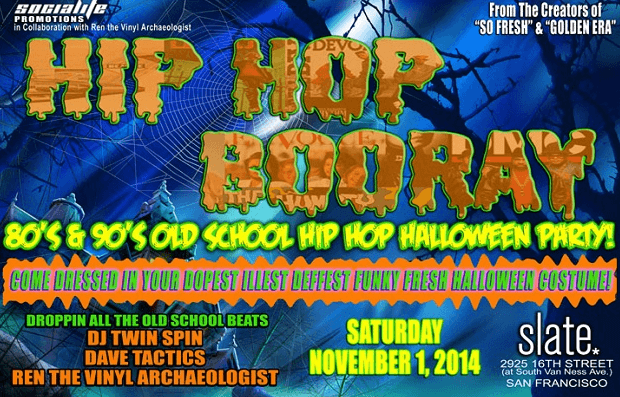 What's better that an old school 80's and 90's Halloween party? Keep the weekend party going by going to Slate, 2925 16th Street and dancing all night long! Individual tickets starting at $20.00.
Whatever you do, be sure to wear your best costume, have fun and be safe!
By Tess Collins