Name: Kyle Home base? Inner Richmond Where are you typically found hanging around? Diviz, Lower Haight or the Mission Who/what...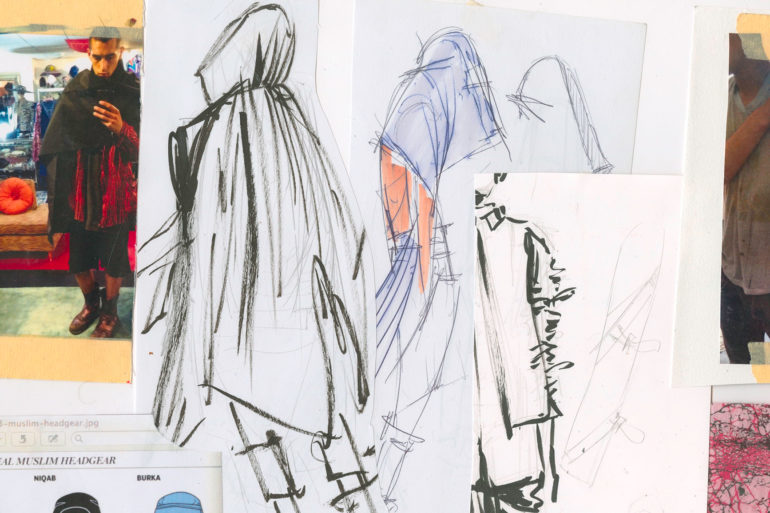 A San Francisco native, BFA Menswear Design major Justin Moreno's roots may be in the Bay Area but his inspiration...
In today's Industry Interview, we caught up with Mira Pickett, owner of one of our fave Mission boutiques, Mira Mira....
The Maison Martin Margiela windows at H&M Union Square in San Francisco. Photo by Alexandra Thurmond. TODAY finally marks the...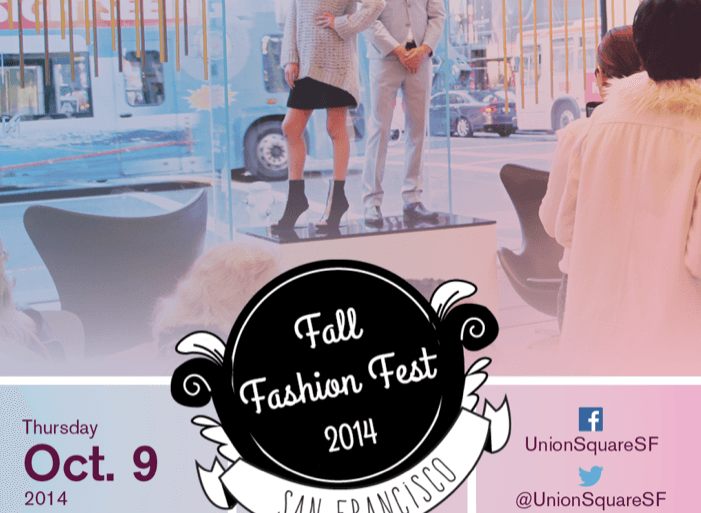 Celebrate Fall fashion in October with these upcoming events! Take a look at the great stuff that's coming up in...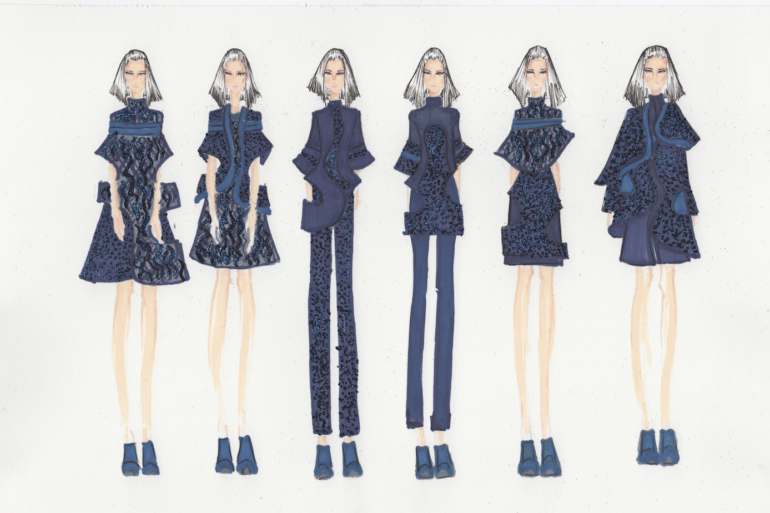 Patricia Wijaya, BFA Fashion Design, was born and raised in Jakarta, Indonesia, and now resides in Oakland, California. Before pursuing...
Ah, Polaroids. Remember those? A pose, snap and a shake later and you have a portrait right in the palm...
This Saturday, January 21st, Simon Doonan will be at Barneys in Union Square! He'll be at the store from 2:00...
We are SO excited that Rebecca Minkoff is bringing her sample sale to San Francisco! It's tomorrow, December 3, from...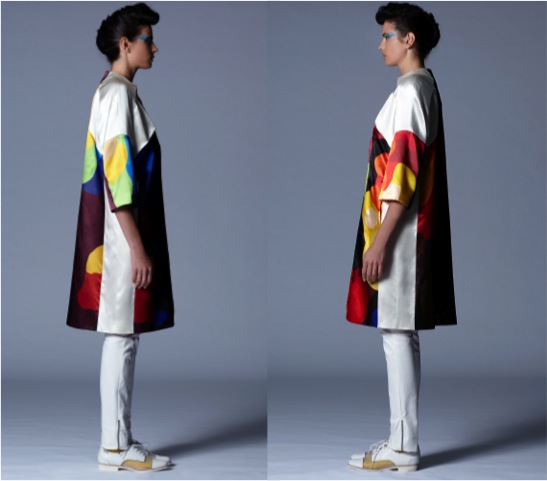 Academy of Art University MFA Fashion Design alumna, Jie Jessie Liu, filled us in on her Spring '15 Collection and...
Happy Monday – we hope you're enjoying your break so far!! Today's edition of Monday Morning Photos features some of...