The San Francisco Bay Area Fashion Network and British Motor Car are hosting a charity fashion show this Saturday, August...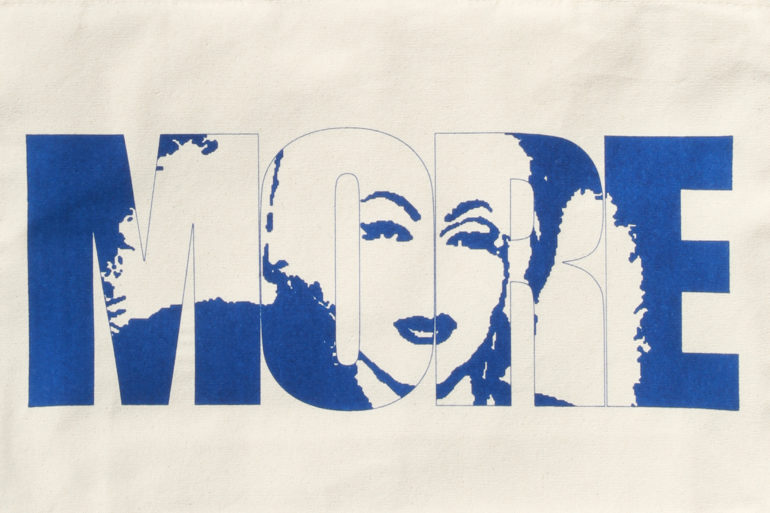 Students help raise funds for the Gay Straight Alliance Network during San Francisco Pride Week San Francisco, CA, June 23, 2015...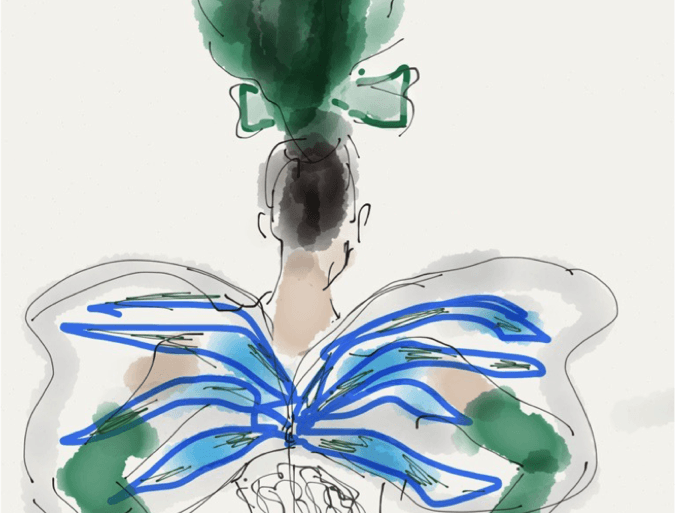 The School of Fashion Presents: A discussion hosted by Elisa Stephens, President of Academy of Art University, and Gladys Perint Palmer, Executive Director of...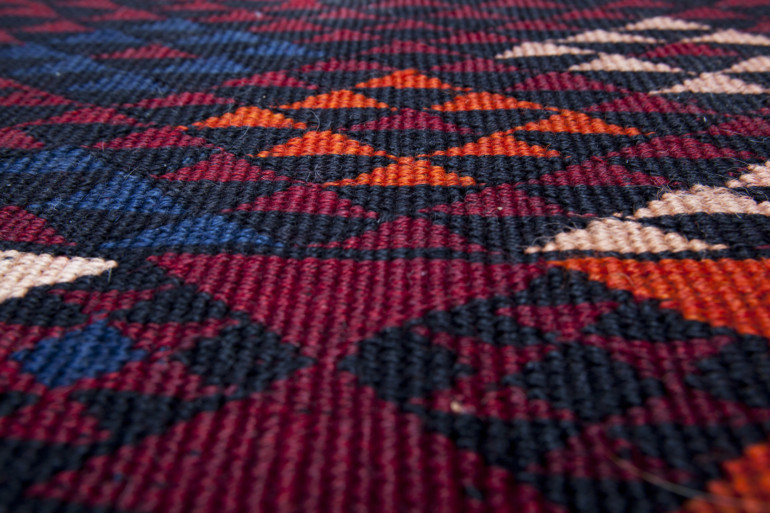 Craving some beautiful imagery and textile inspiration this weekend? Make sure to mark your calendar for The Textiles Art Council of...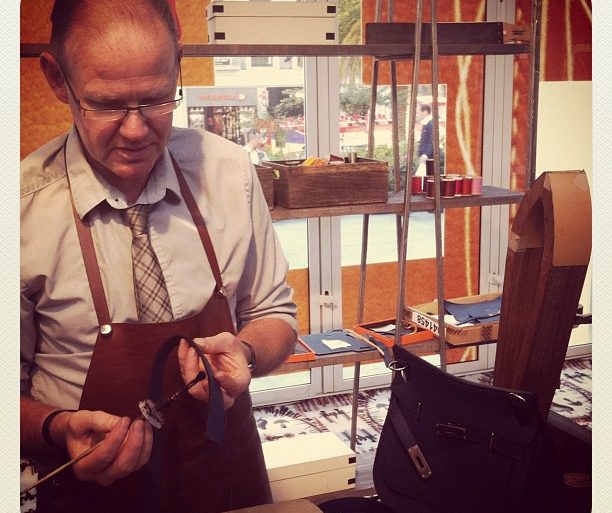 Happy Friday – here are a few of our favorite Instagram snaps from the week. We hope you all have...
Q the Stylist is looking for a wardrobe/styling intern! Major: Fashion Key Skills: Writing, Social Media, Assisting Job Description: In-Studio...
This year, Macy's brings their Fashion Incubator Designers in Residence program to San Francisco. Each year, Fashion Incubator San Francisco...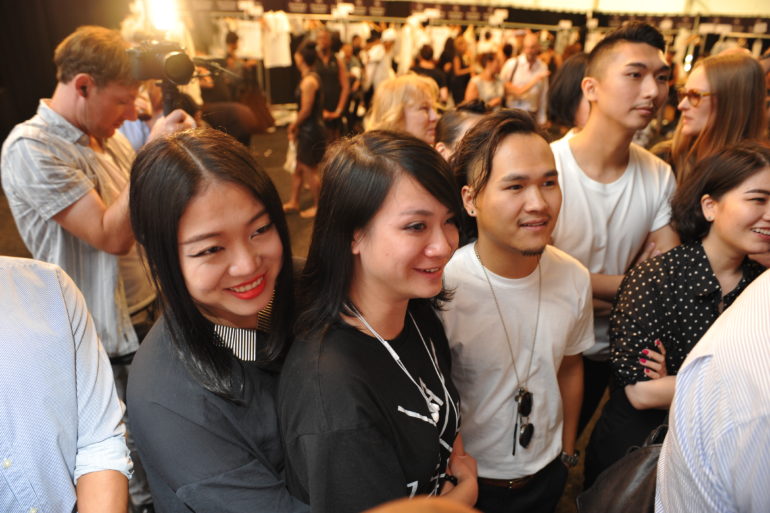 As you might guess, fashion shows are not a low-fuss event. It takes a huge team to pull together a...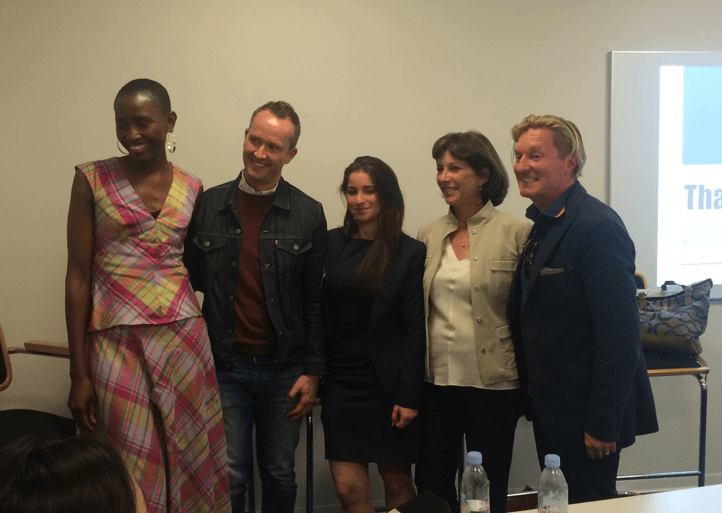 If you've ever had Legally Blonde-fueled ambitions, then Fashion Law Bootcamp is perfect for you. The seminar of your dreams...
If you're looking to inject your weekend with a bit of fashionable flair, you're in luck, because the 8th Annual...