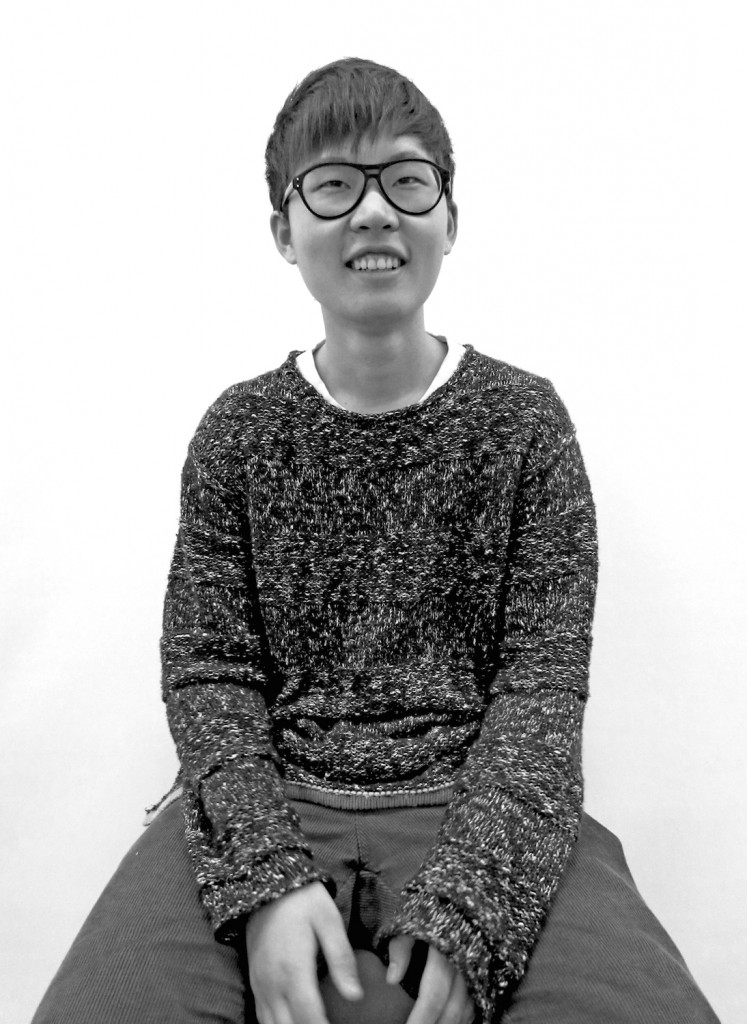 BFA Fashion Design student, Ruone Yan was born and raised in Chongqing, China. She graduated from the Chongqing No.8 High School and soon after enrolled at the Academy to study menswear design.  Yan created her collection with canvas that she dyed with oolong tea. She was inspired by the Cephalotus, also known as the Venus flytrap. She wanted to capture the idea of the insects being trapped within it. "Outside, the insects are vulnerable to other elements of danger even though they are being slowly ingested," said Yan. "So are the insects safe or in danger within the body of the plant?" the designer asked rhetorically.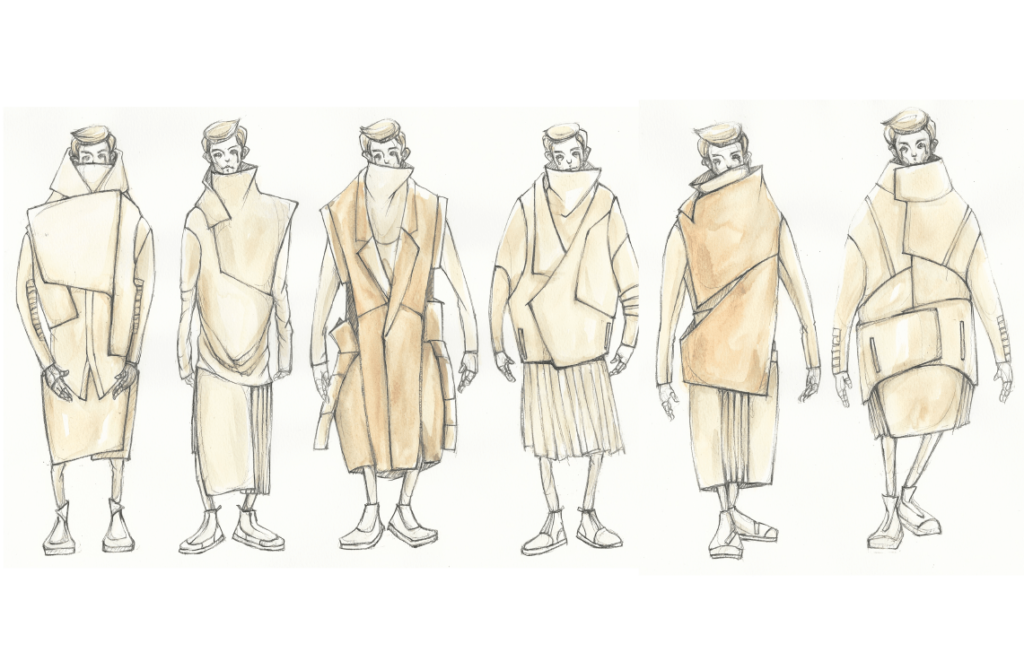 "I want to buy clothing from Julius. [I'm] buying [a] bag from Kofta," Yan said.  Keeping in mind looks like her long vest coat over jersey shirt with leggings from her graduation collection, the influence of these anti-fashion fashion brands is palpable, but her six look line-up is uniquely her own.
What is your greatest style motto?
Ruone Yan: For myself, I want to protect and hide myself, for my design it's the opposite.
Which items in your closet do you most use?
RY: My black coat.
What is your dream job?
RY: To be a menswear designer and to have my own brand.
By: Mary McNeil