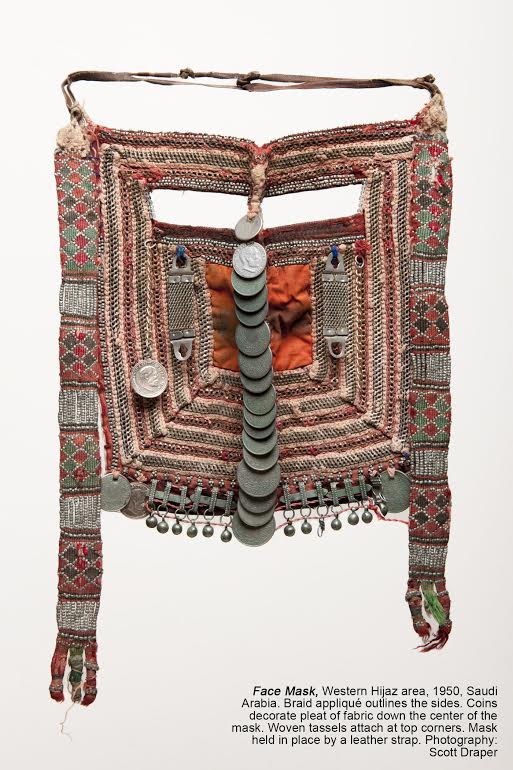 Craving some beautiful imagery and textile inspiration this weekend? Make sure to mark your calendar for The Textiles Art Council of the Fine Arts Museums of San Francisco lecture, Textiles & Costumes of the Arabian Peninsula, presented by textile enthusiast Lois Draper. The lecture will be held this Saturday, March 29th, 2014 at 10am in the Koret Auditorium at the de Young Museum in Golden Gate Park. This exhibition will focus on traditional Bedouin garments that are no longer worn by women in the desert.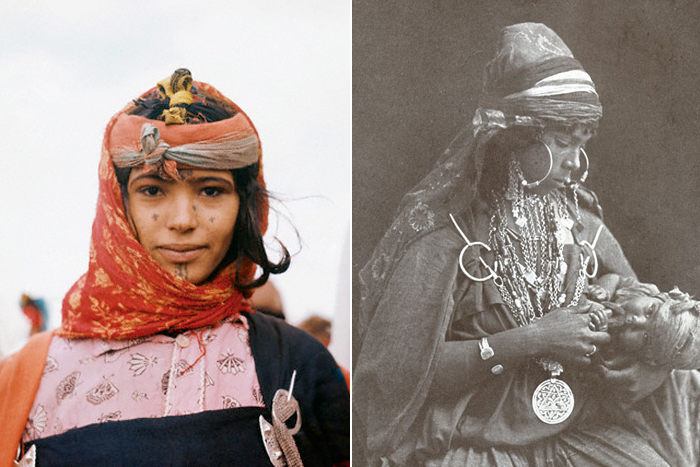 Since her early childhood, Draper has been drawn to textiles and garment construction. While pursuing a teaching credential in art education at San Diego State University, she worked at a fabric store and got her start teaching art at the Boys Club in San Diego. In 1975, Draper and her family moved to Jiddah, Kingdom of Saudi Arabia, to continue her love of teaching in the Parents Cooperative School. She spent 13 years in Saudi Arabia gaining inspiration from the traditional Bedouin garments where embroidery, appliquéd fabric, and attention to detail were unlike anything she had ever seen. This new found appreciation ultimately led to her collection consisting of only Bedouin garments, masks, and headpieces. Draper currently volunteers at the Mingei Folk Museum in Balboa Park and is a curator for the Valley Art Center in Rancho Bernardo, California.
Be sure to attend this incredible lecture and add some inspiration into your weekend!
Ticket Information – $5 with a student ID/$10 general admission for event entry