Breathing a new life to the San Francisco fashion scene, celebrity designer Edwin Haynes and San Francisco based Production Company iCu Network host the "MIDNIGHT" Alleyway Runway Fashion Show.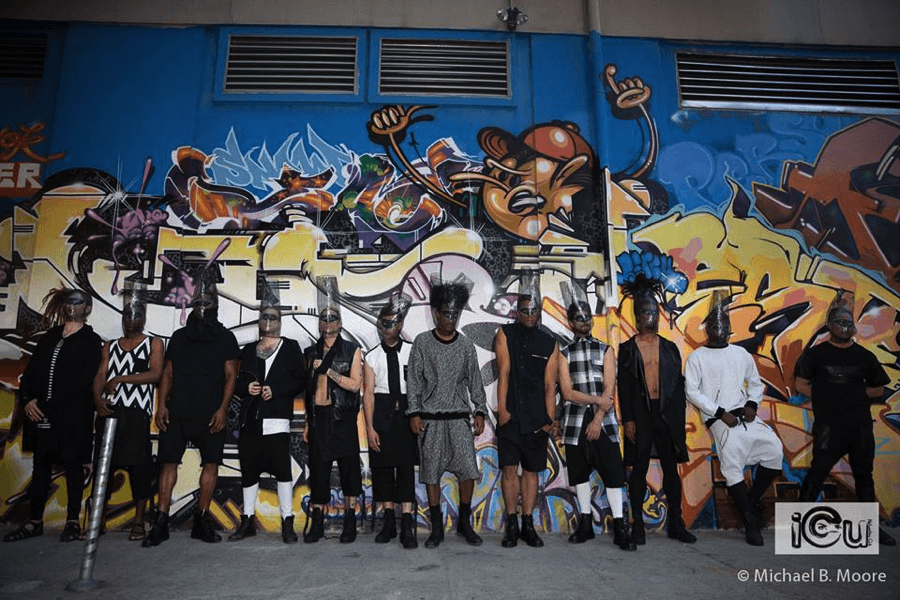 On Saturday, April 26th, the iCu Network and Edwin Haynes of Sav Noir gathered some of the best, brightest and most creative designers in San Francisco for the first ever Alleyway Fashion show.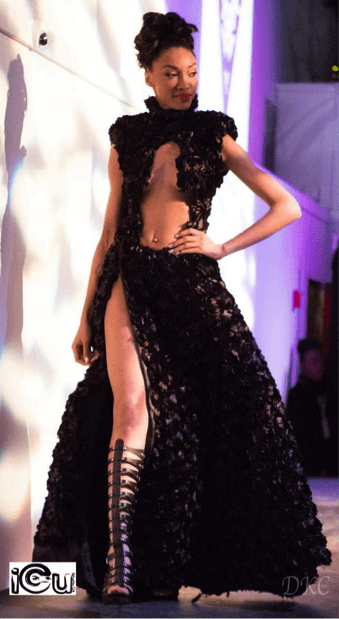 Six designers, including Edwin Haynes' own contemporary urban street-wear brand Sav Noir, were featured in the "MIDNIGHT" show at 111 Minna in downtown San Francisco. Other designers included Volato, Deefind, Peeko, plus Dexter Flawk and the Academy of Art University's own Cecilia Aragon from Styled to Rock (the Bravo Network's hit show in collaboration with singer Rihanna). Each designer had differing aesthetics and inspirations, yet every design featured equal interest and creativity. One standout piece was a garment that Cecilia made during her stint on Styled to Rock for now notorious singer Miley Cyrus; this garment spoke to the mass-appeal of Cecilia and the other designers, and echoed a uniformly youthful theme in all the garments presented.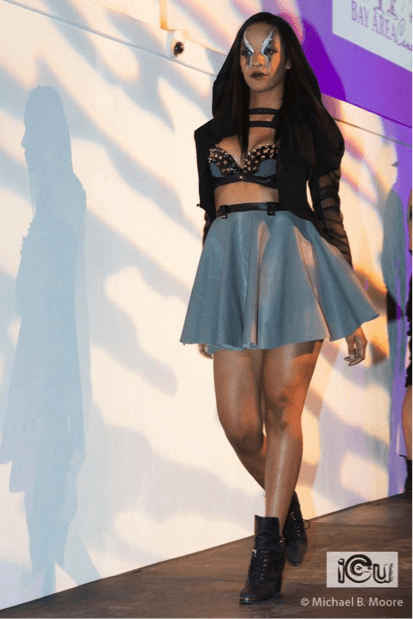 Sticking true to Sav Noir's theme of "untamed nightlife," ABSOLUT Vodka sponsored the show and The Seshen, DJ Richie Panic, and DJ Matrixxman provided music. The hordes of guests overflowing both inside and outside of the gallery seemed to have taken full advantage of their surroundings by networking and conversing with all of the interesting individuals gathered in the animated and free-flowing space.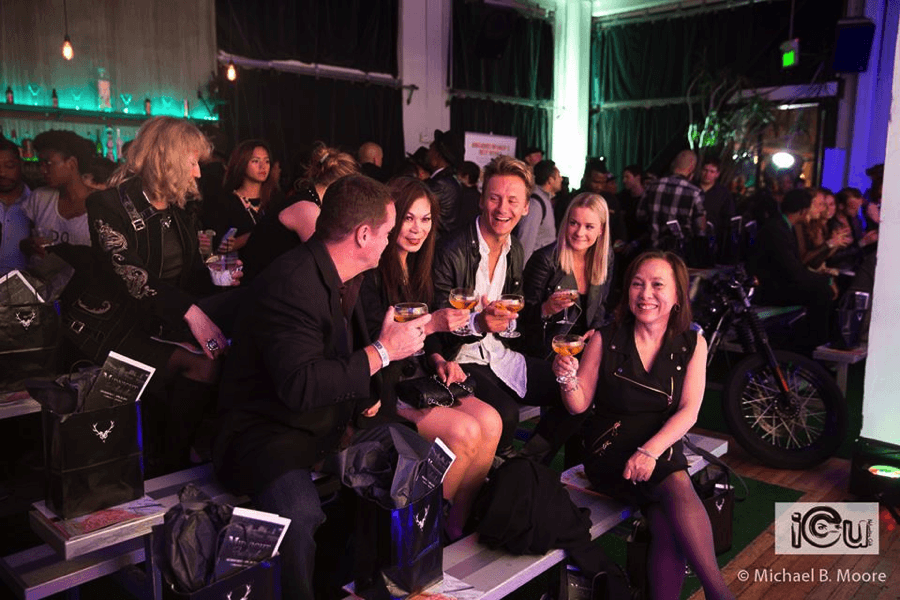 San Francisco fashion has taken on a new vigor, with the many different pockets of creatives joining forces to push forth this movement. Through social media, nightlife and old school word-of-mouth, the scene is bound to continue growing, booming and infiltrating new style and design aesthetic; a move that is representative of so many of the greats in fashion's past.