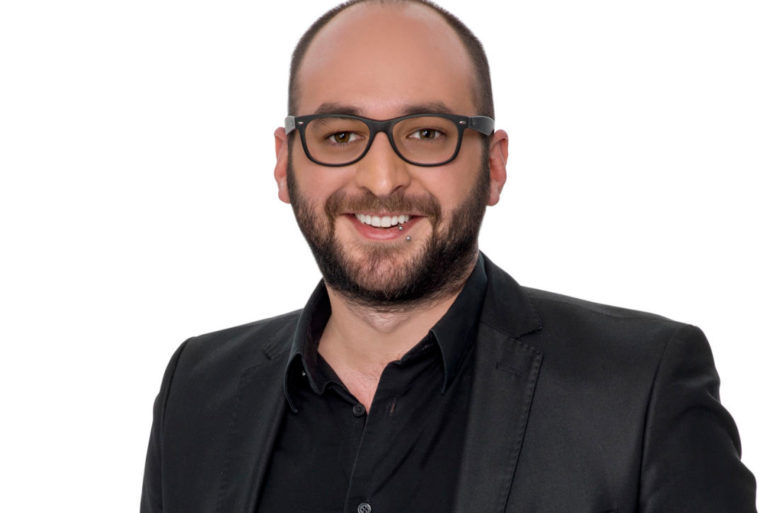 Alexander Michael Snyder, an Academy of Art University alumnus, makes history on Project Runway Season 15.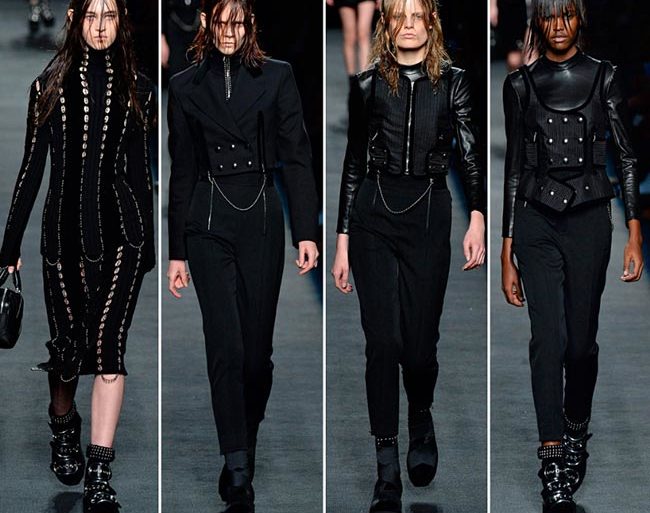 It was 6:30 PM and another hot day was beginning to dissipate into the dusk of the San Francisco night....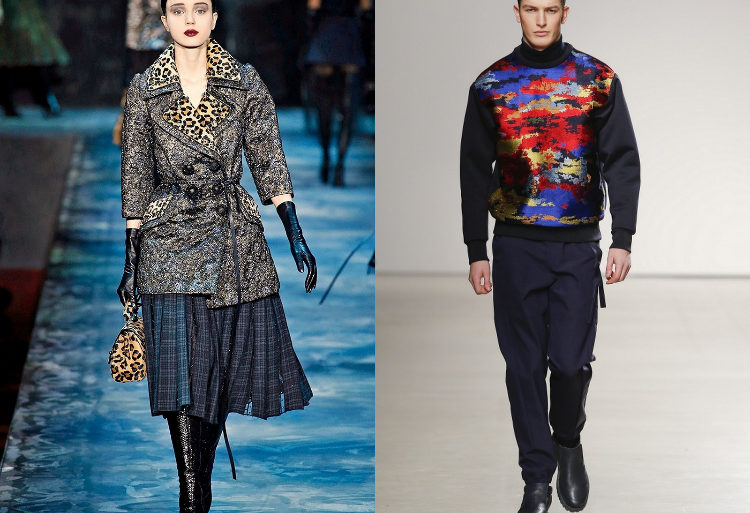 This Thursday, March 12th from 6:30- 9pm at FiSF (Fashion Incubator San Francisco) Project Runway designer and School of Fashion...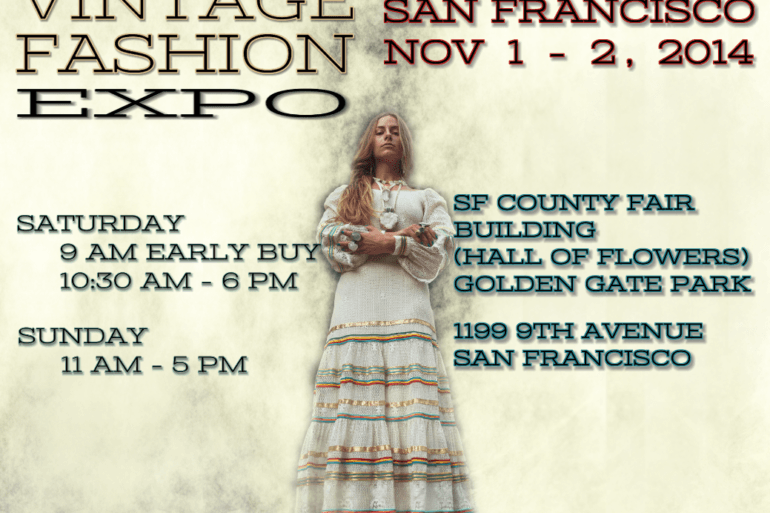 Looking for fun fashion events in the city? Check out these upcoming events and fill your calendar up with stuff...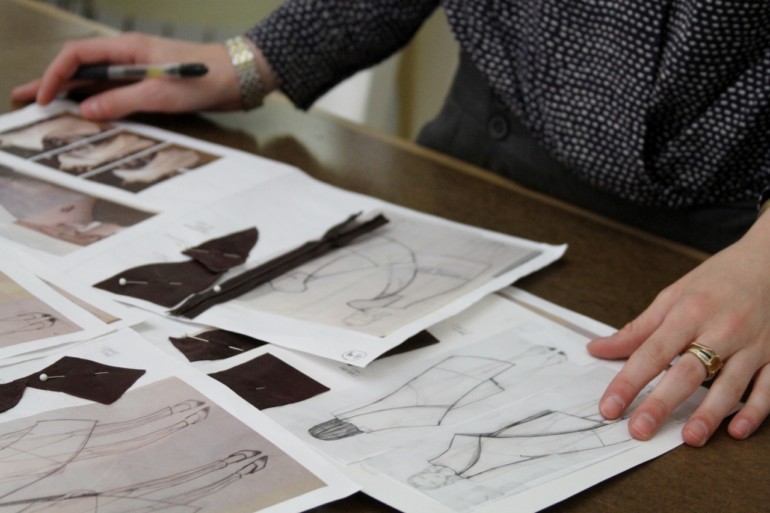 Spend a few minutes with MFA Fashion Design student Madison Detro and you'll walk away with an inkling that she's...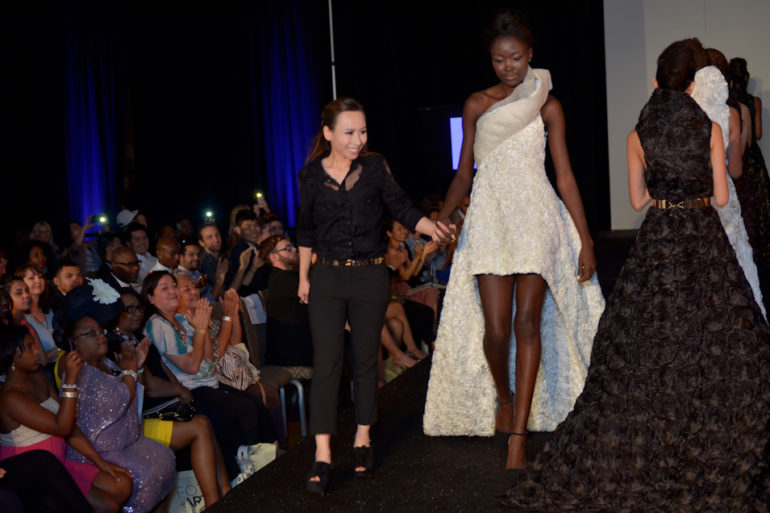 Fashion on The Square's 10th Anniversary week ended with a multi-designer fashion show and gave honors to San Francisco fashion...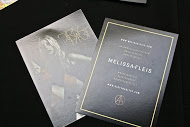 When Dirty Habit, a new restaurant and bar in San Francisco, went looking for hostess-wear and uniforms that fit their...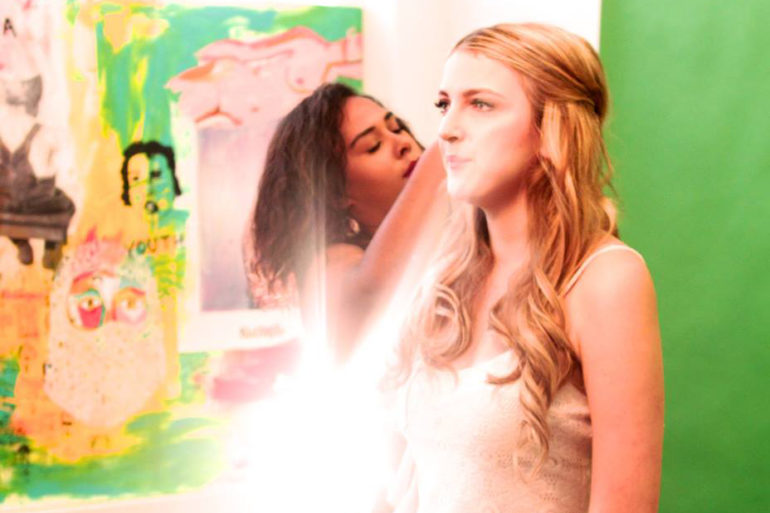 Here comes an opportunity to become "America's Hot New Designer" on TV! Reality series America's IT Girl is a dual...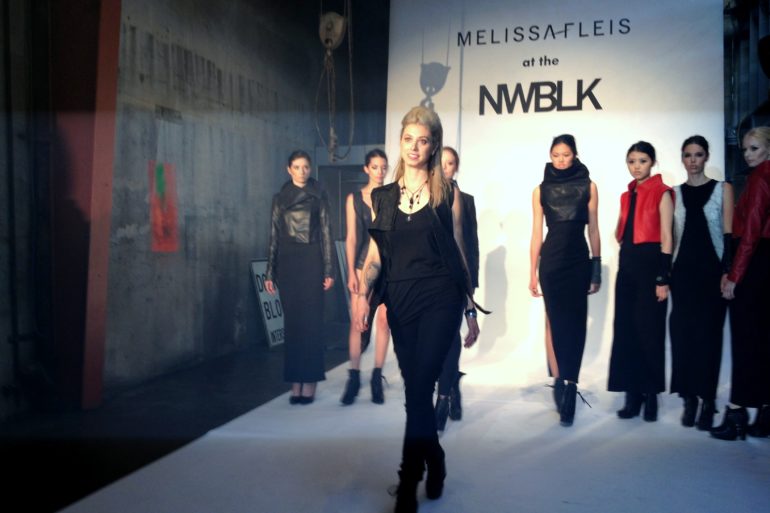 Melissa Fleis during the finale walk for the launch of her new collection. Photo courtesy of Jazelle Prado. Melissa Fleis...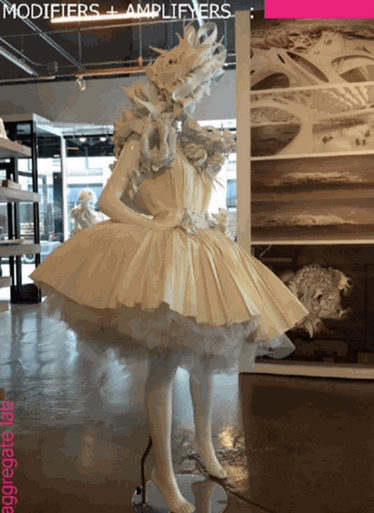 Good morning, fashion students! We are fast approaching the end of the school year, but this week is still jampacked...
The latest edition of the A Journal was just released – and it features two School of Fashion alumnae! Melissa...