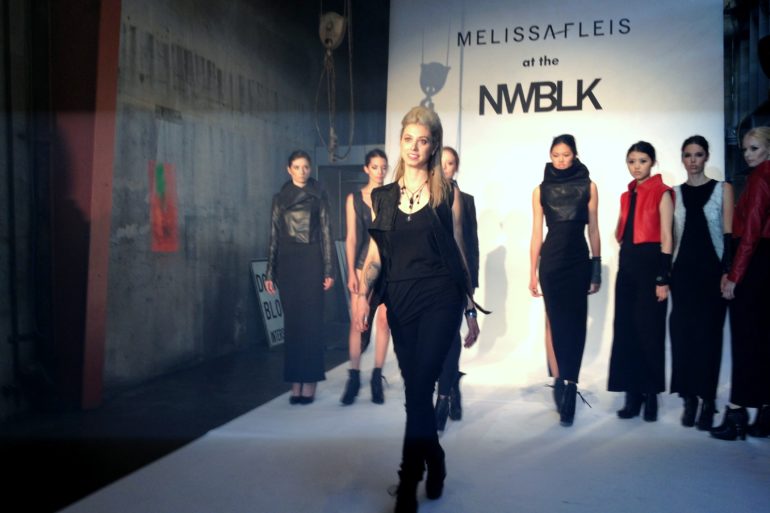 Melissa Fleis during the finale walk for the launch of her new collection. Photo courtesy of Jazelle Prado. Melissa Fleis...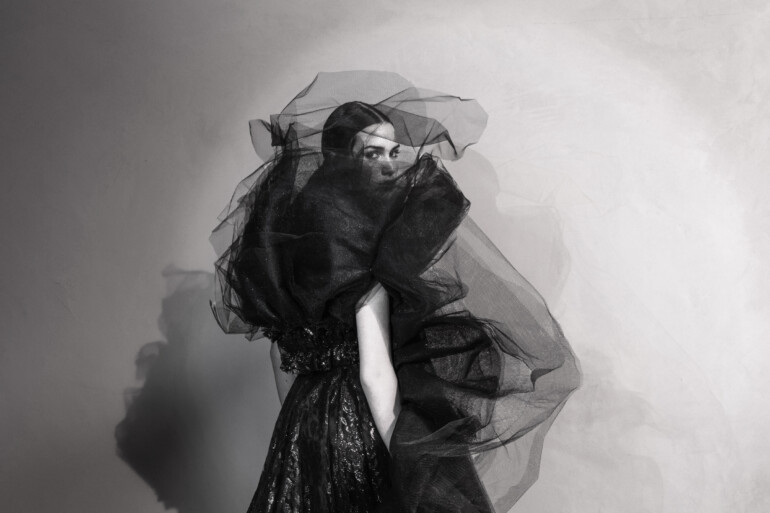 By Brittany Furber, BA Fashion Journalism Anna Yinan Zhou, a 2019 Academy of Art University BFA Fashion Design alumna, through...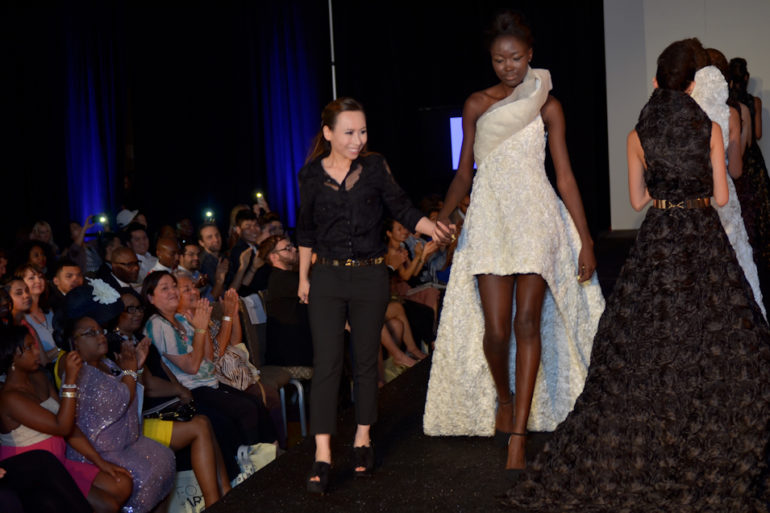 Fashion on The Square's 10th Anniversary week ended with a multi-designer fashion show and gave honors to San Francisco fashion...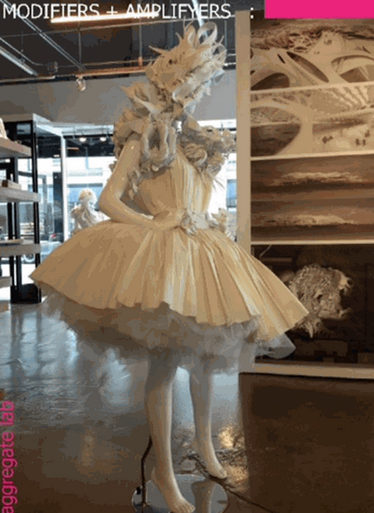 Good morning, fashion students! We are fast approaching the end of the school year, but this week is still jampacked...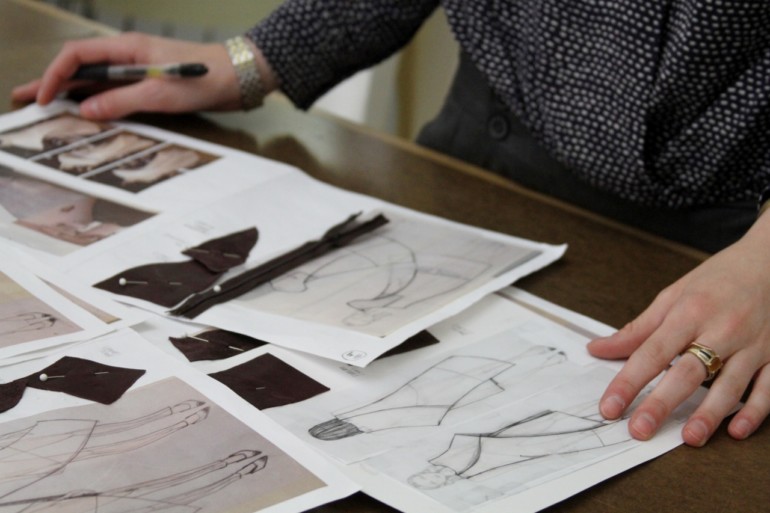 Spend a few minutes with MFA Fashion Design student Madison Detro and you'll walk away with an inkling that she's...
Here are a couple of shots of people who sat comfortably in the front row of our show: Kevin Christiana...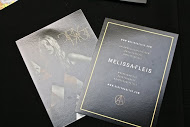 When Dirty Habit, a new restaurant and bar in San Francisco, went looking for hostess-wear and uniforms that fit their...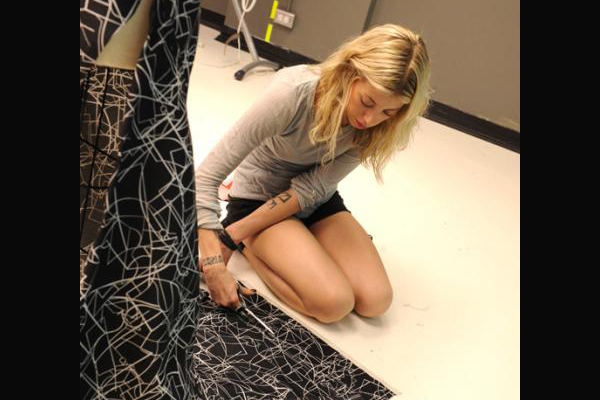 This season, the School of Fashion had not one, but two alumnae competing on Project Runway. Unfortunately, Elena Slivnyak was...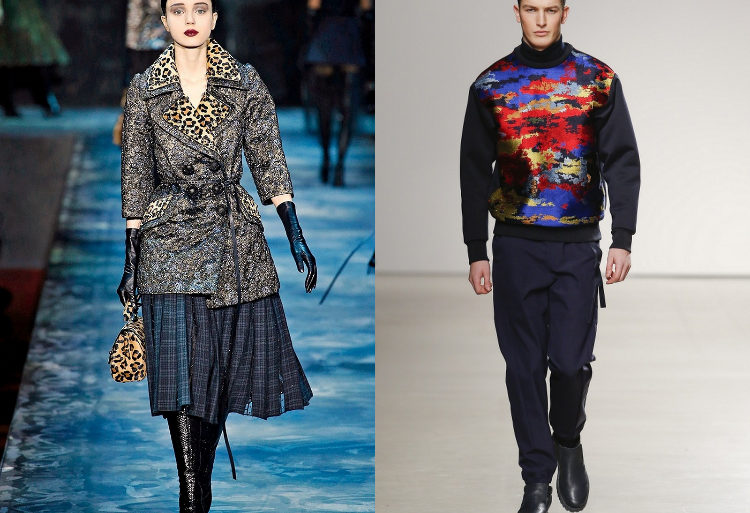 This Thursday, March 12th from 6:30- 9pm at FiSF (Fashion Incubator San Francisco) Project Runway designer and School of Fashion...
DISCLAIMER: If you haven't watched the premiere of Project Runway season 8, then you probably don't want to read this....