Good morning, fashion students! We are fast approaching the end of the school year, but this week is still jampacked with events as ever! As you power through your last fashion finals, make sure to check out these events throughout San Francisco before the start of the summer: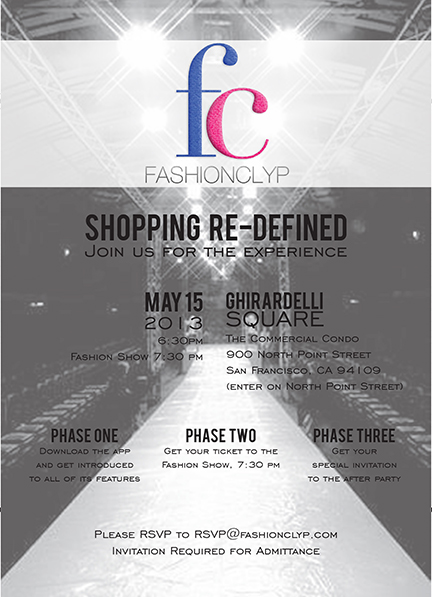 FASHIONCLYP: Shopping Re-Defined
WHEN: Wednesday, May 15th, Celebratory reception at 6:30 PM, Fashion show at 7:30 PM
WHERE: Ghirardelli Square
WHAT: Download the app and discover trending styles, exclusive local offers & flash sales from 200+ brands personalized for you.
RSVP: RSVP@fashionclyp.com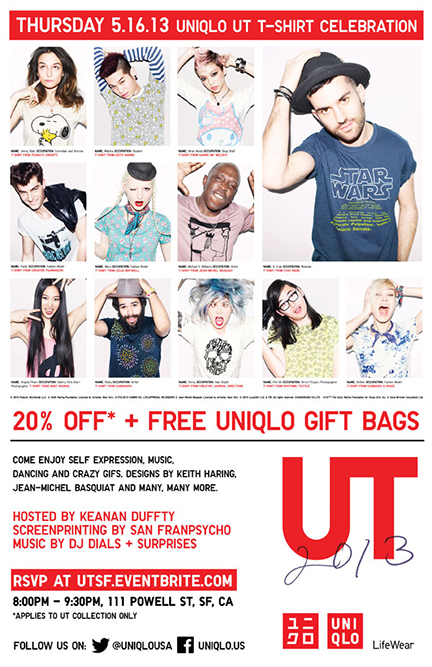 UNIQLO UT T-SHIRT CELEBRATION
WHEN: Thursday, May 16th, 8:00 PM – 9:30 PM
WHERE: 111 Powell Street
WHAT: Hosted by Senior Director of Fashion Merchandising, Keanan Duffty, celebrate the release of the UT collection: a limited-edition series of T-shirt collaborations (for men & women) centered on iconic artists, designers, musicians, and photographers—designs from legendary artists such as Keith Haring, Andy Warhol, and Jean-Michel Basquiat as well as music pieces from David Bowie, The Sex Pistols, and Madonna.
RSVP: UTSF.EVENTBRITE.COM,  all RSVP'ed attendees will receive 20% off the entire UT collection + a mystery UNIQLO gift bag.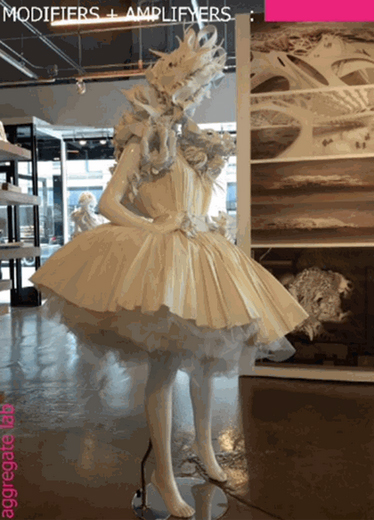 MODIFIERS AND AMPLIFIERS: GROWING EXTREME
WHEN: Friday, May 17th – May 30th
WHERE: The Cannery Gallery 108, 2801 Leavenworth
WHAT: The result of a collaborative project between Fashion and Architecture. ARH 609 has been designing projects that that are an invention of a 3-dimensional aggregate textile language. This textile is grown incrementally from the scale of the body to the scale of a landscape and building. FSH 323 is recording the process of design and "exploring the work of the architectural students based upon original research into the broad cultural themes and trends that are shaping the design and use of private and public spaces".
MELISSA FLEIS FALL 2013 FASHION SHOW
WHEN: Friday, May 17th, 6:00 PM – 9:00 PM
WHERE: The NWBLK, 1999 Bryant Street
WHAT: The debut of Project Runway alum Melissa Fleis' collection of handmade leather jackets and accessories
RSVP: rsvp@thenwblk.com