DISCLAIMER: If you haven't watched the premiere of Project Runway season 8, then you probably don't want to read this....
Here are a couple of shots of people who sat comfortably in the front row of our show: Kevin Christiana...
You can download the casting application here. The minimum age to apply is 21 – students are eligible as long...
It's time for another season of Project Runway – premiering tonight on Lifetime at 9 PM. And with this season...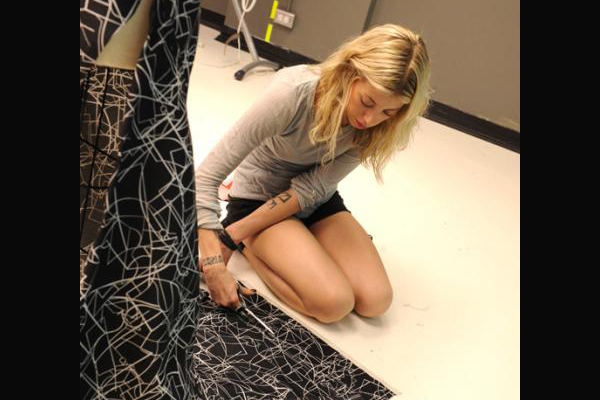 This season, the School of Fashion had not one, but two alumnae competing on Project Runway. Unfortunately, Elena Slivnyak was...
The latest edition of the A Journal was just released – and it features two School of Fashion alumnae! Melissa...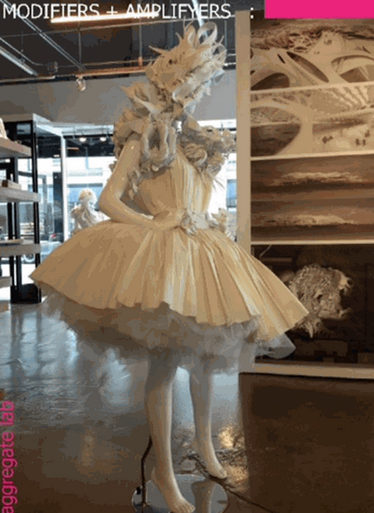 Good morning, fashion students! We are fast approaching the end of the school year, but this week is still jampacked...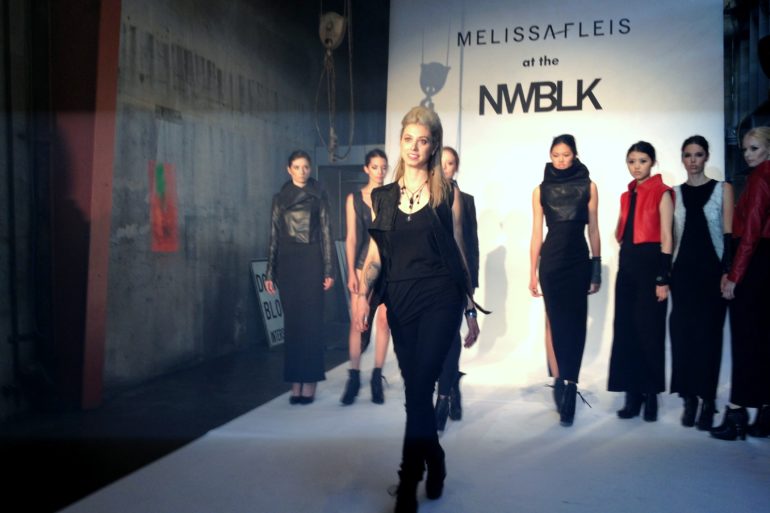 Melissa Fleis during the finale walk for the launch of her new collection. Photo courtesy of Jazelle Prado. Melissa Fleis...