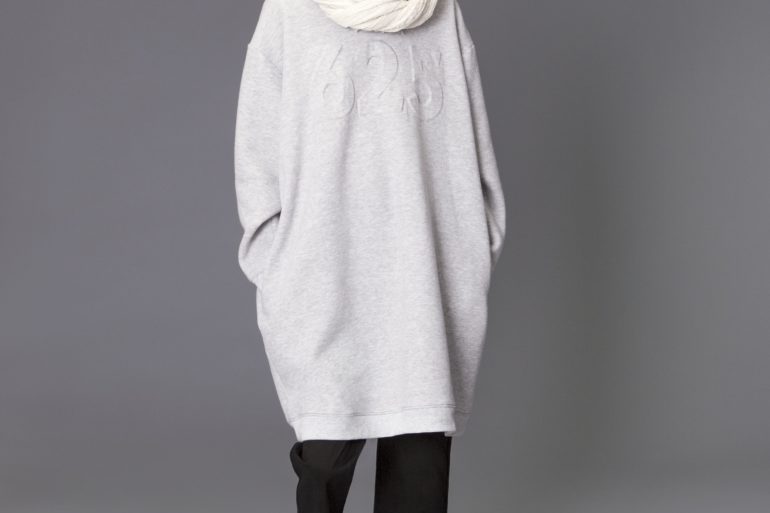 Partners in business and in life, School of Fashion alumni Mingyu Du and Dan Dong credit the Academy for being...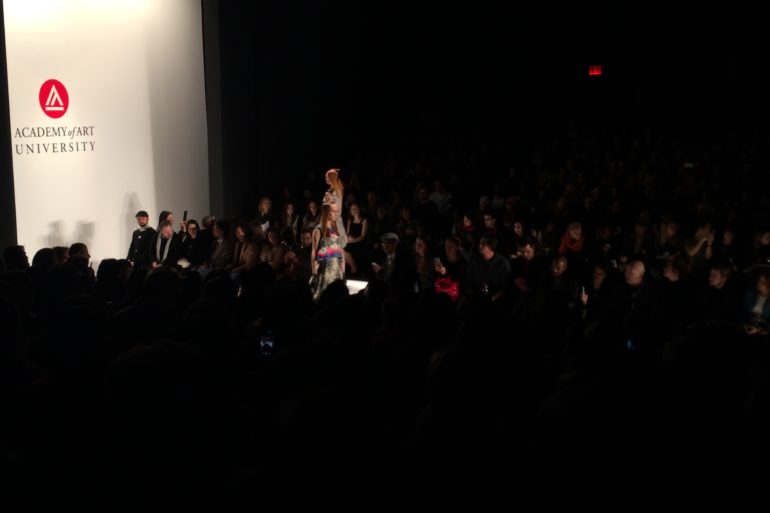 Lights. Camera. Catwalk. There was a strange sort of magic culminating in Emmanuelle Ciara's Jones debut collection. Perhaps it was...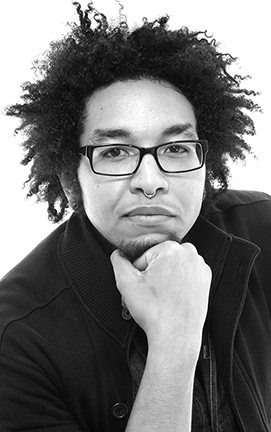 Joseph Khawane, M.F.A. Textile Design, was born in Fairfax, VA, and grew up in Baltimore, MD. After earning his B.F.A....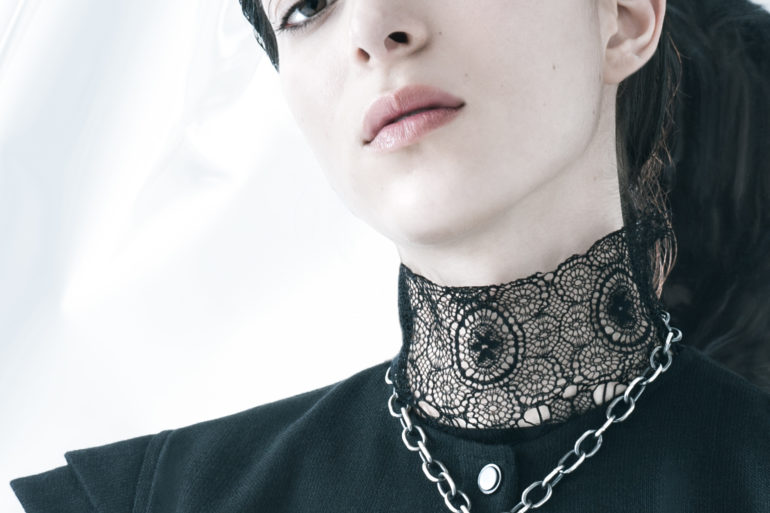 With an eponymous New York City fashion label under her belt, Michelle Helene Grunberg is the designer behind Michelle Helene....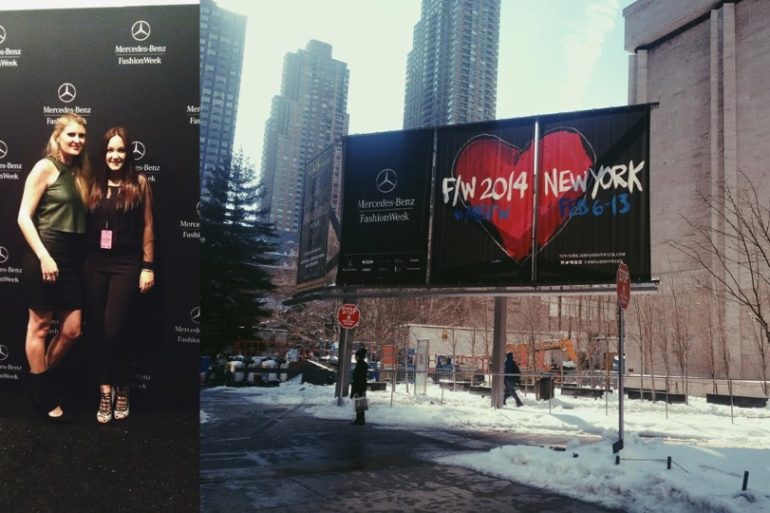 Ever wonder what it's like to intern within a Public Relations Office? This semester's PR gals dish about their internship...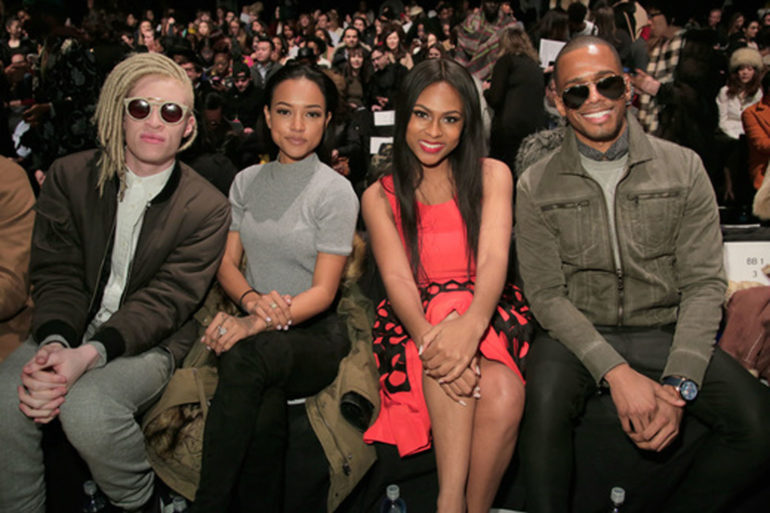 It goes without saying that the main draw to a fashion show is the fashion, but there were other equally...
Well, I'm not sure if you would call cupcakes "eating well" – but it does give a boost of energy!...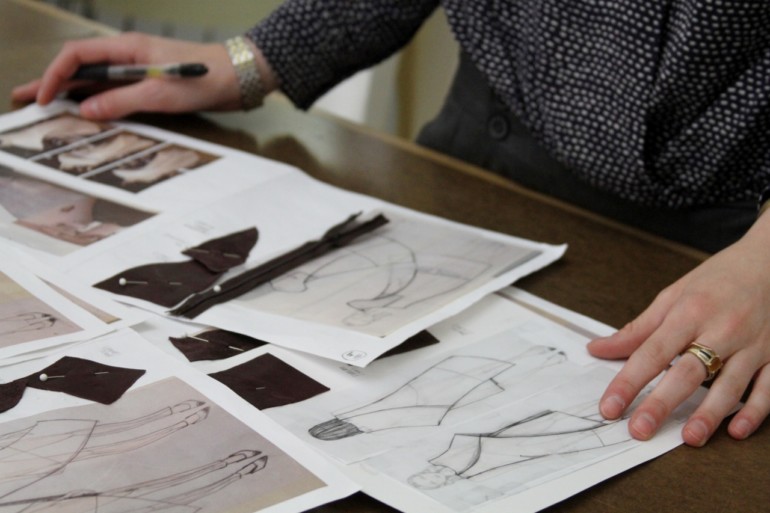 Spend a few minutes with MFA Fashion Design student Madison Detro and you'll walk away with an inkling that she's...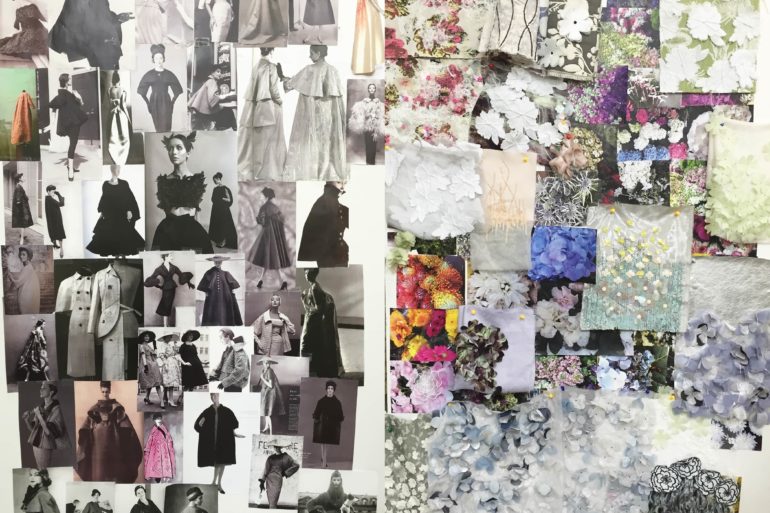 Max Lu, MFA Fashion Design, was born in Taipei, Taiwan and grew up in Taipei City. After he completed his...