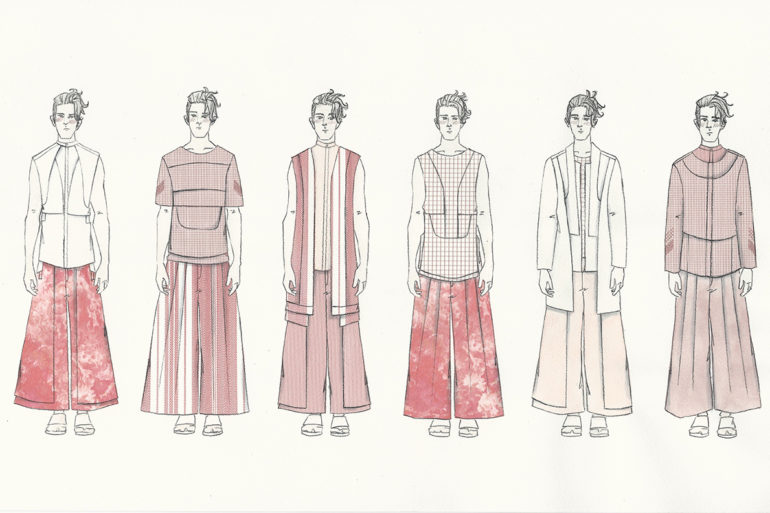 BFA Fashion Design student Dominic Tan hails from Singapore. Before coming to the Academy, Tan spent a year in the...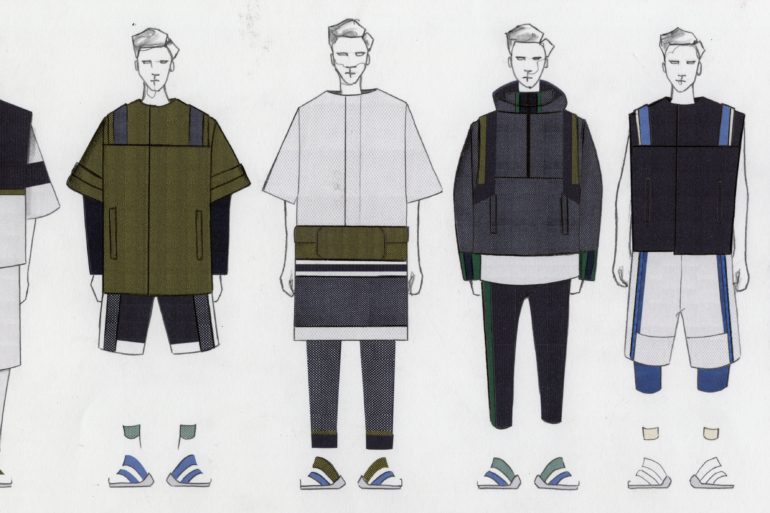 BFA Fashion Design student Livia Bianda was born and raised in Jakarta, Indonesia. While in high school Bianda was named...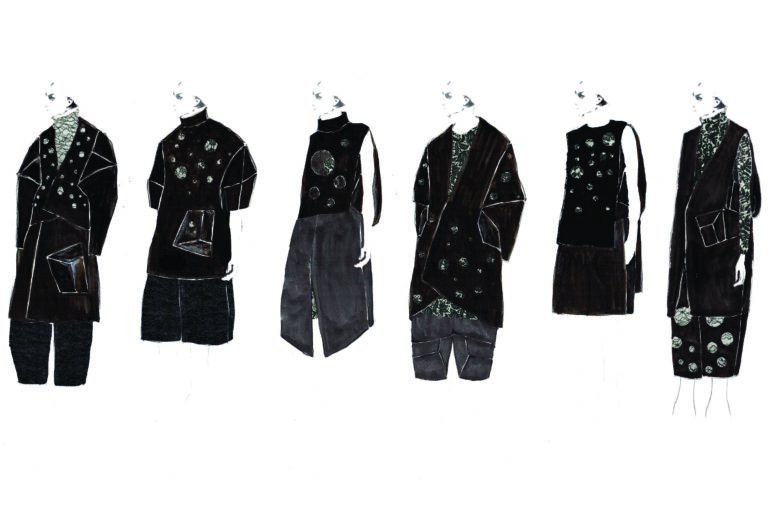 BFA Fashion Design student Ye Kuang was born and raised in Shanghai, China. Kuang was a former design intern at...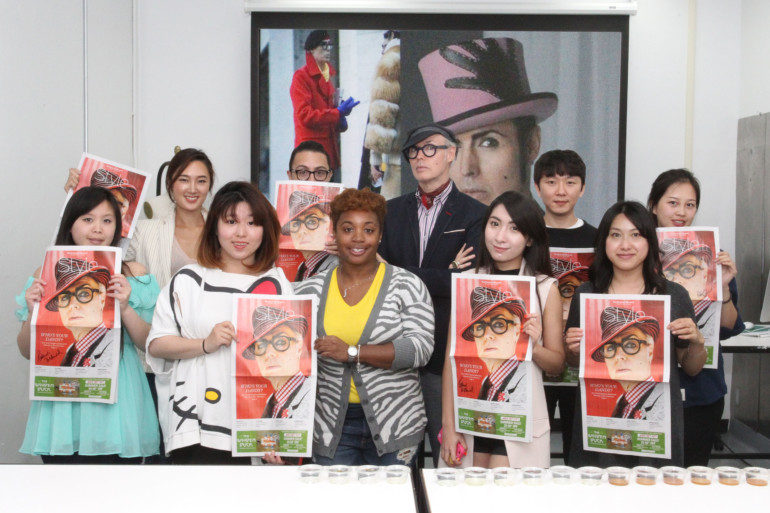 On Monday, July 13th, famed dandy and fashion industry veteran Patrick McDonald came to The School of Fashion to give...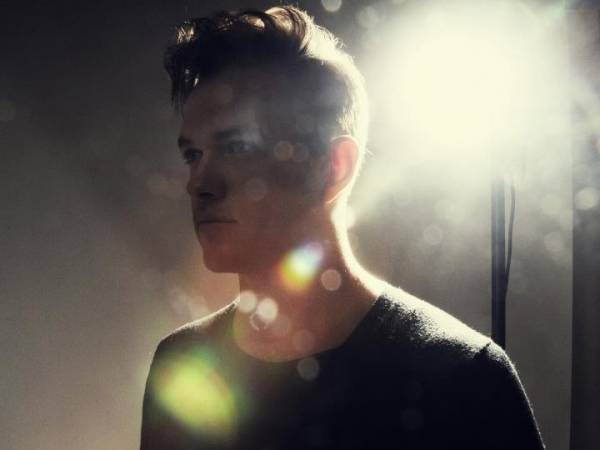 Photo Courtesy of St. Lucia. 2013 will be here in a matter of days, which means its time to celebrate...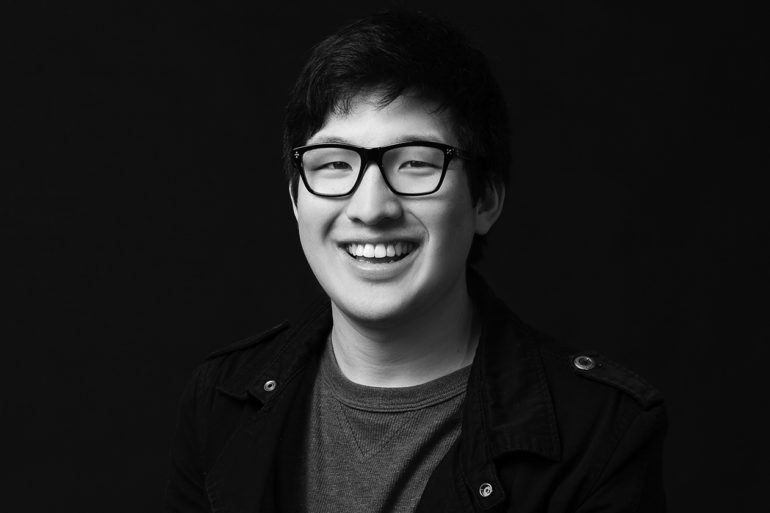 Photo by Aldo Carrera. James Thai is another Bay Area local who grew up in Danville, California. He attended the...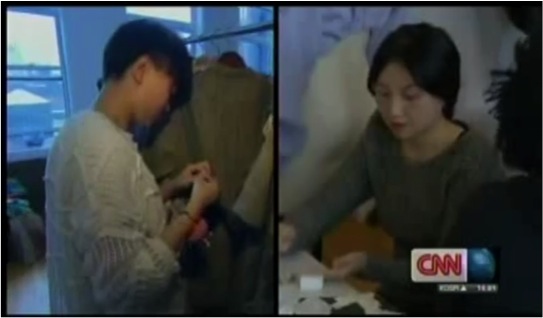 We are thrilled to announce on February 6th CNN International aired a segment on the Academy of Art University Mercedes-Benz...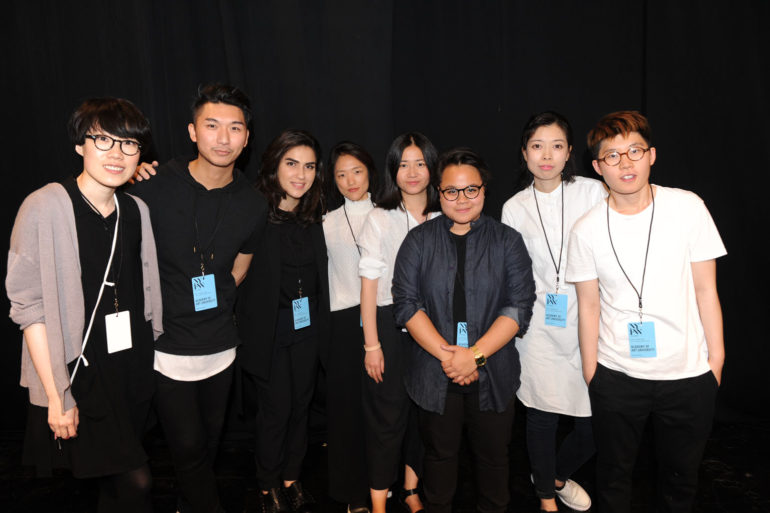 It was a sunny day in Manhattan when Academy of Art University School of Fashion students presented their collection at...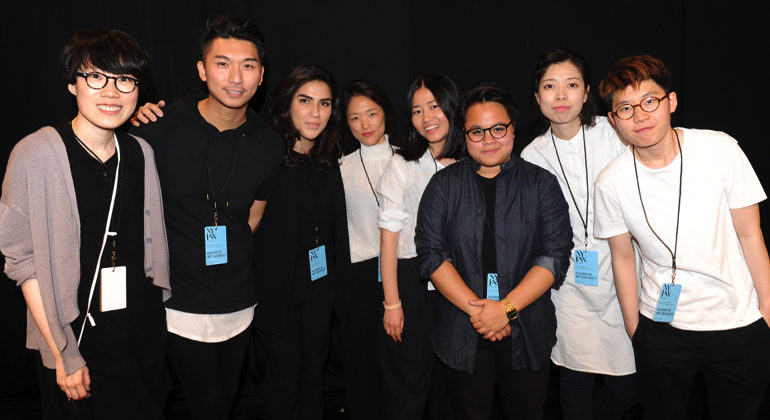 New York, NY, Sept. 12, 2015 — On Friday, September 11th, eight designers from the School of Fashion at Academy...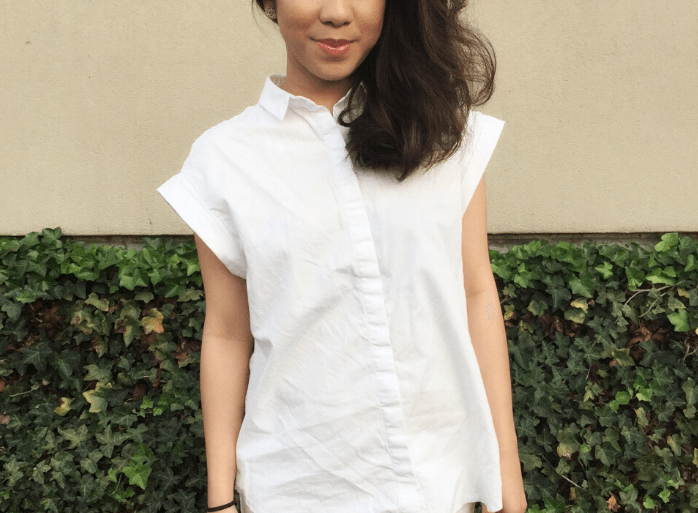 Marimekko, a Finnish company famous for their brightly colored fabrics and original prints, issued a challenge on Instagram. The challenge...
It seems like the "Alexander McQueen: Savage Beauty" exhibition at the Metropolitan Museum of Art in New York is drawing...