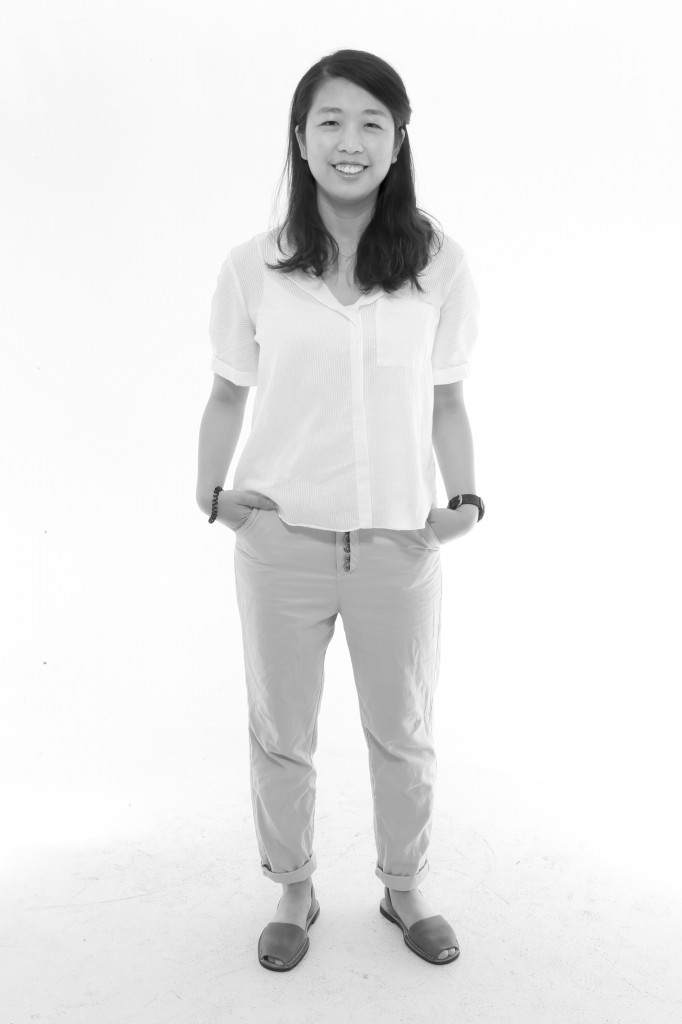 Szu Chi Huang, M.F.A. Fashion Design, hails from Taiwan where, before attending Academy of Art University, she completed a B.A. in Costume Design. Her background in costumes led Szu to be inspired by traditional Japanese samurai armor. Szu's collection translates her inspiration into modern fashion by using conventional construction techniques— origami pleating instead of 3D printing. This helps her achieve the three-dimensional feeling of armor that is compiled from many small pieces. Szu used leather and mesh woven to mimic the texture of samurai garments. The simple black and white color palette of her collection is a nod to traditional Japanese ink paintings and calligraphy.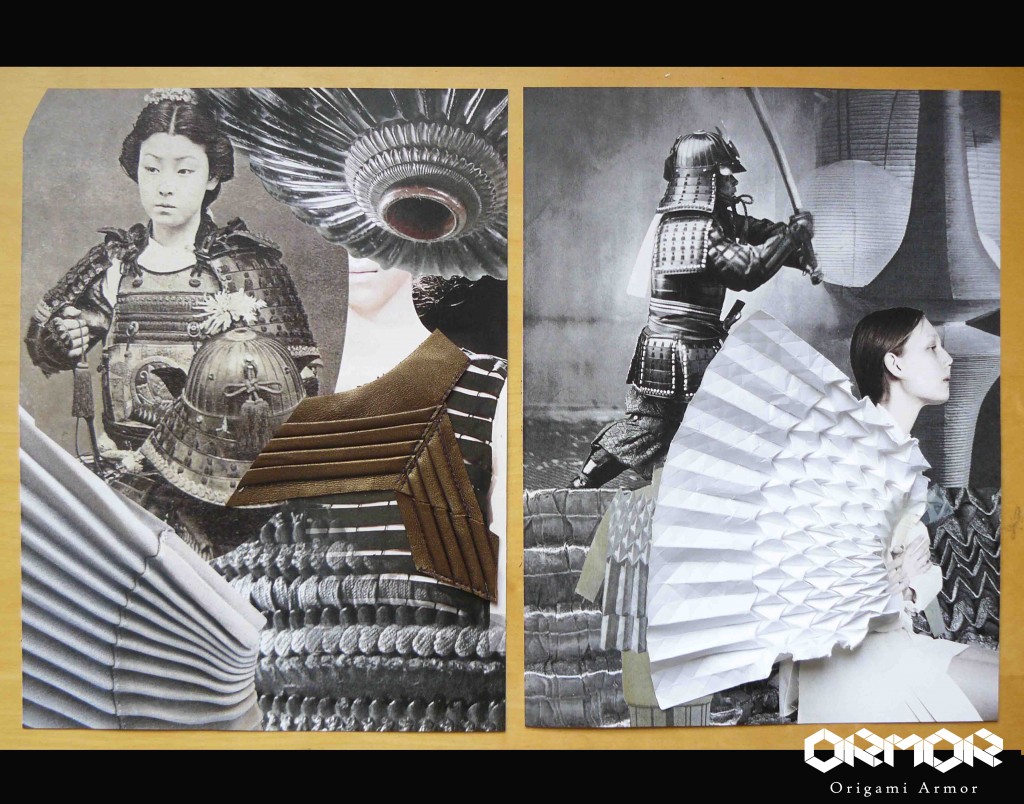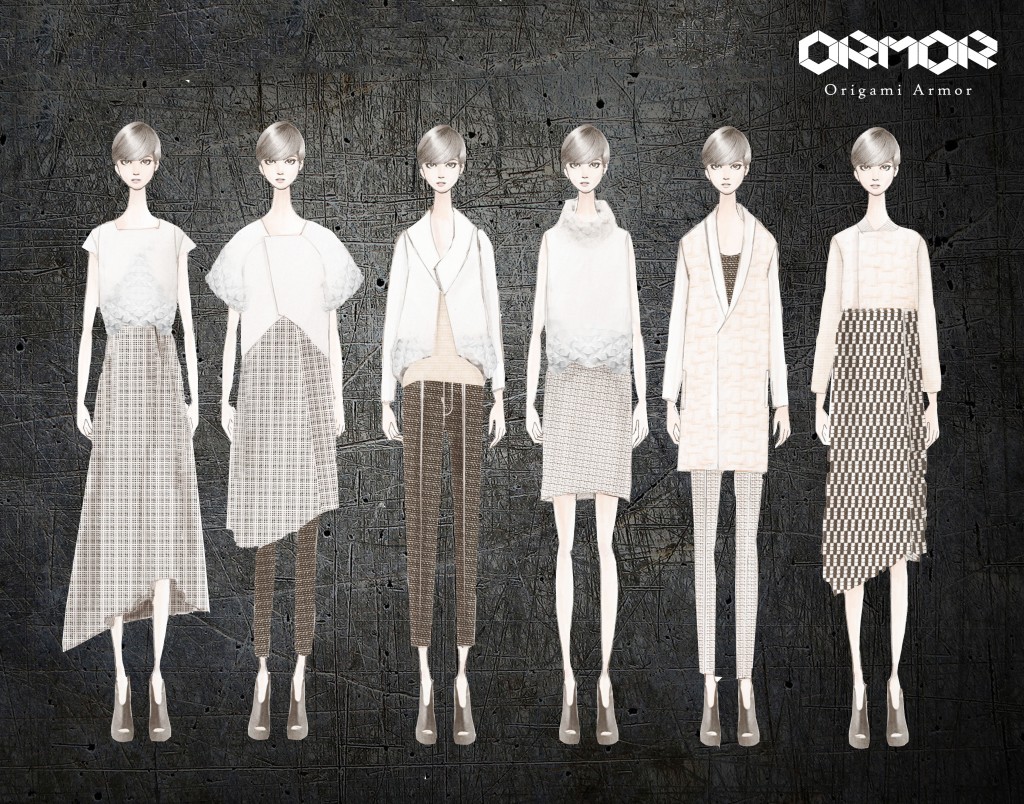 What is the best advice you have ever received?
"If you do not like the thing you created, then why should other people like it."
What is your favorite memory of being in the School of Fashion?
Every final presentation at the end of the semester.
What advice would you give students who want to do a collection?
Listen to people's suggestions and implement those suggestions in your life.
Ignoring the cost, what item of clothing / bag / designer would you buy right now?
COMME des GARCONS Bow Shirt.
What is your greatest style regret?
I had orange baggy pants that I used to wear in high school. It made me look like a firefighter when I look back at the class yearbook.
Which items in your closet do you most use?
White shirts (I have more than ten white shirts in my closet).
Who are your favorite fashion icons and why?
Susi Bubble, I like her style (mixing classic and avant-garde items is so modern). I also like how she introduces many new designers in her blog.
Written By: Doreen Du