Name: Christine Ligan De Carvalho (and no, that's not her in the pictures below). Graduation year: 2006 Major: BFA Fashion...
We are SO excited to finally announce this contest with ASSOULINE! ASSOULINE, a leading publisher of luxury books, has recently...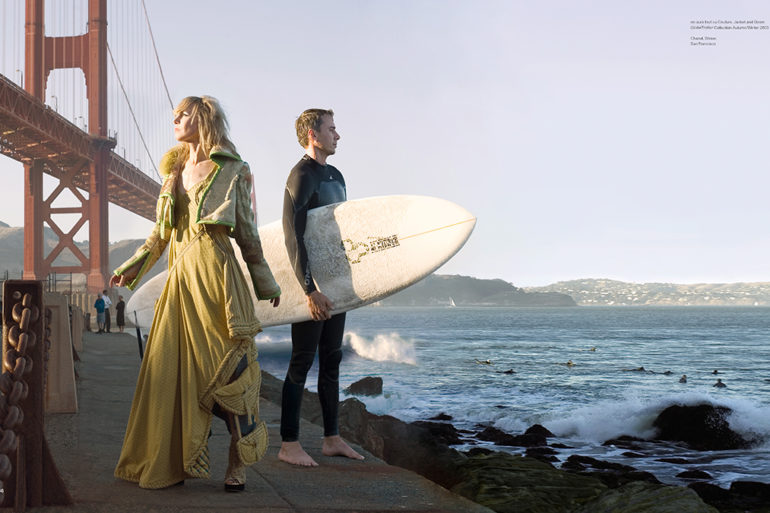 On Friday, November 6, 2015 at 7:15 PM in the Koret Auditorium at the de Young Museum, Christine Suppes and...
Last Friday, School of Fashion Executive Director Gladys Perint Palmer gave an engaging and insightful presentation on the world of...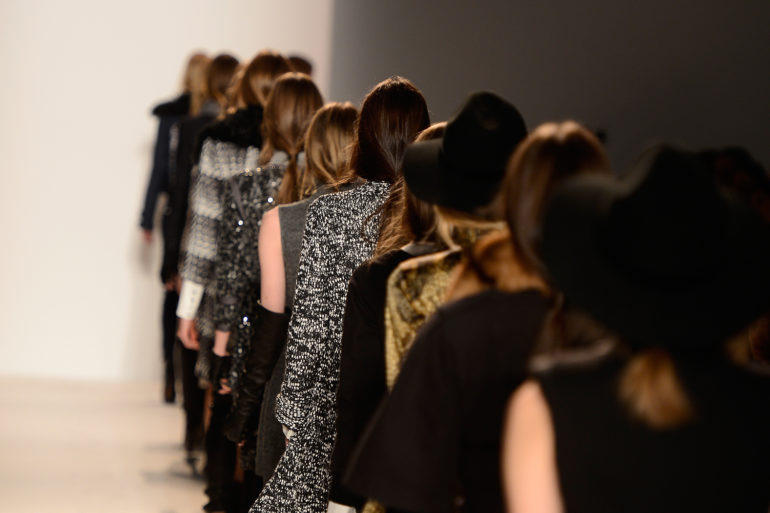 Fashion has always been a brat. The child that wants everything and wants it now. But with as many as...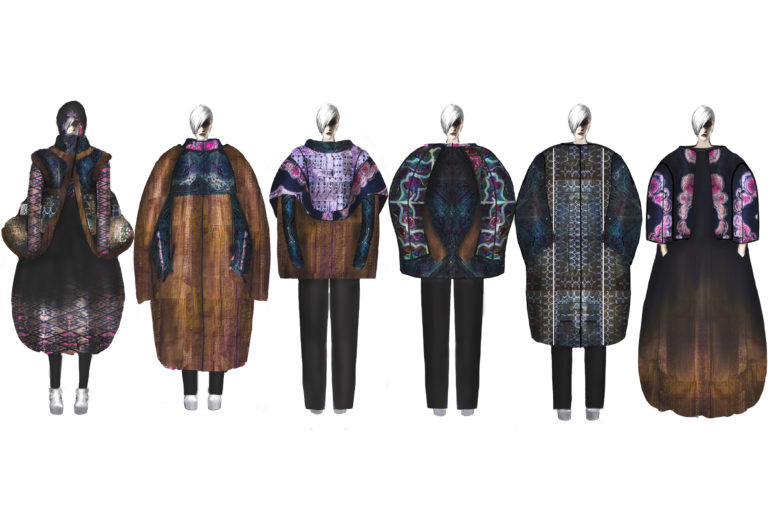 Xue Yang, MFA Fashion Design, and Oom Terdpravat, MFA Fashion Design and Textile Design, will present a collaborative collection at...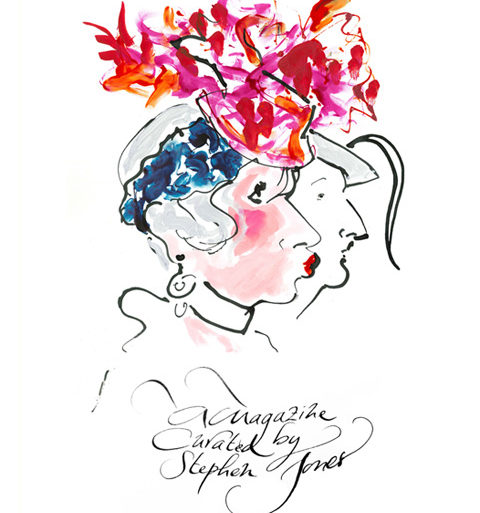 illustration of Stephen Jones and Anna Piaggi by Gladys Perint Palmer All eyes have looked to Paris the last few days as...
Emilio Pucci, 1967. Photo Courtesy of Kishin Shinoyama. Today's edition of Monday Morning Photos features a few of the dresses...
Today's Monday Morning Photos features some of the standout looks from the Dior Spring '12 Haute Couture Collection. Since John...
Farewell John Galliano? Written by: Gladys Perint Palmer Click here to read more of "Picture This" by GPP...
On July 8th I will be in London to meet curators at the Victoria and Albert Museum where Oriole Cullen...