In my next life, I'll be a detective. In this life, I am satisfied with research, which is like digging...
You take fashion seriously? Good. You follow Paris? Excellent. It is possible, however, that during last week's S/S 2011 collections,...
Christian Dior by John Galliano Musée Rodin, Paris 2:30 p.m., Monday July 5 We can all look like Christian Dior...
Arrived at Alexis Mabille and first person I saw was Cathy Horyn, New York Times, our guest of honour in...
BFA Fashion and Textile Design 2006 Graduate, Christine Ligan, studied at Studio Berçot through the Sister City Scholarship Exchange Program...
Yesterday, on Slate.com, Simon Doonan talked about his views on the latest on the Galliano trial and the designer himself...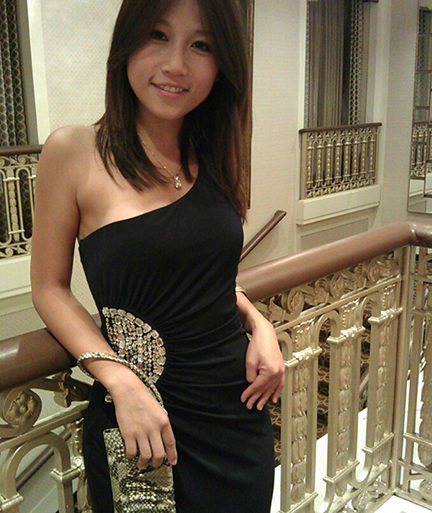 The end of the year for the School of Fashion represents a unique kind of chaos of accomplishments at the...
The fall campaigns are rolling out and I think it's about time we have a little chat about them… John...