In my next life, I'll be a detective. In this life, I am satisfied with research, which is like digging...
We are SO excited to finally announce this contest with ASSOULINE! ASSOULINE, a leading publisher of luxury books, has recently...
Last Friday, School of Fashion Executive Director Gladys Perint Palmer gave an engaging and insightful presentation on the world of...
On July 8th I will be in London to meet curators at the Victoria and Albert Museum where Oriole Cullen...
And now the gals at Christian Dior Haute Couture F/W 2011/12 on July 4th at the Musée Rodin. Let me...
Name: Christine Ligan De Carvalho (and no, that's not her in the pictures below). Graduation year: 2006 Major: BFA Fashion...
Yesterday, on Slate.com, Simon Doonan talked about his views on the latest on the Galliano trial and the designer himself...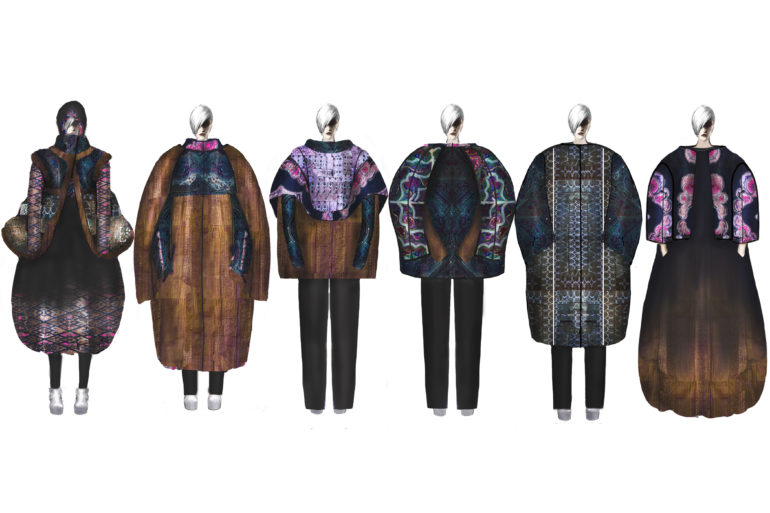 Xue Yang, MFA Fashion Design, and Oom Terdpravat, MFA Fashion Design and Textile Design, will present a collaborative collection at...
The fall campaigns are rolling out and I think it's about time we have a little chat about them… John...
Today's Monday Morning Photos features some of the standout looks from the Dior Spring '12 Haute Couture Collection. Since John...