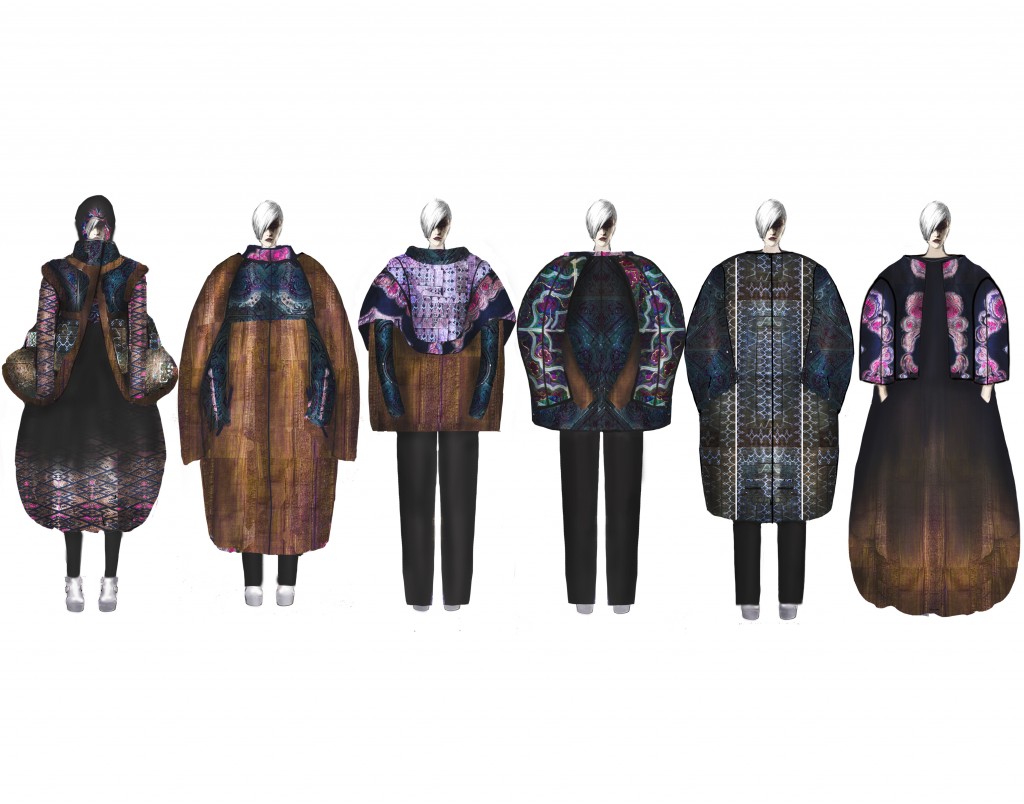 Xue Yang, MFA Fashion Design, and Oom Terdpravat, MFA Fashion Design and Textile Design, will present a collaborative collection at New York Fashion Week that has all the beauty and hope of a butterfly emerging from its cocoon.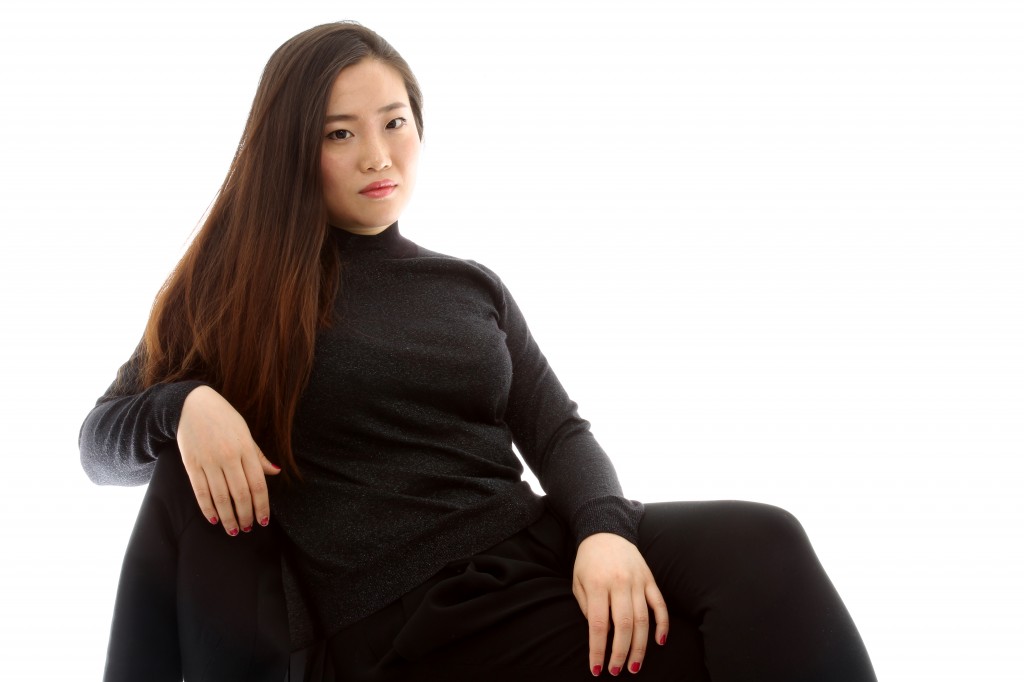 Xue Yang was born and raised in Jilin, China. It's not surprising that she was inspired by vintage Chinese fabric. The vintage fabric not only serves as inspiration, but is also used as a main textile throughout the collection. Notable is the unique sleeve design featured in the collection, which has been coined as "the attitude." Xue believes that clothing has the power to change how people move and act. By creating a dramatic sleeve, she hopes to create a change in the wearer's attitude. The cocoon shape is used in the collection to represent the restrictive practice, such as foot binding practiced by Chinese women. Before coming to Academy of Art University, Xue attended the Beijing Film Academy. After attending the Film Academy she served as Assistant Costume Designer for the film Buddha Mountain, which won the Best Picture in Tokyo movie Festival in 2010.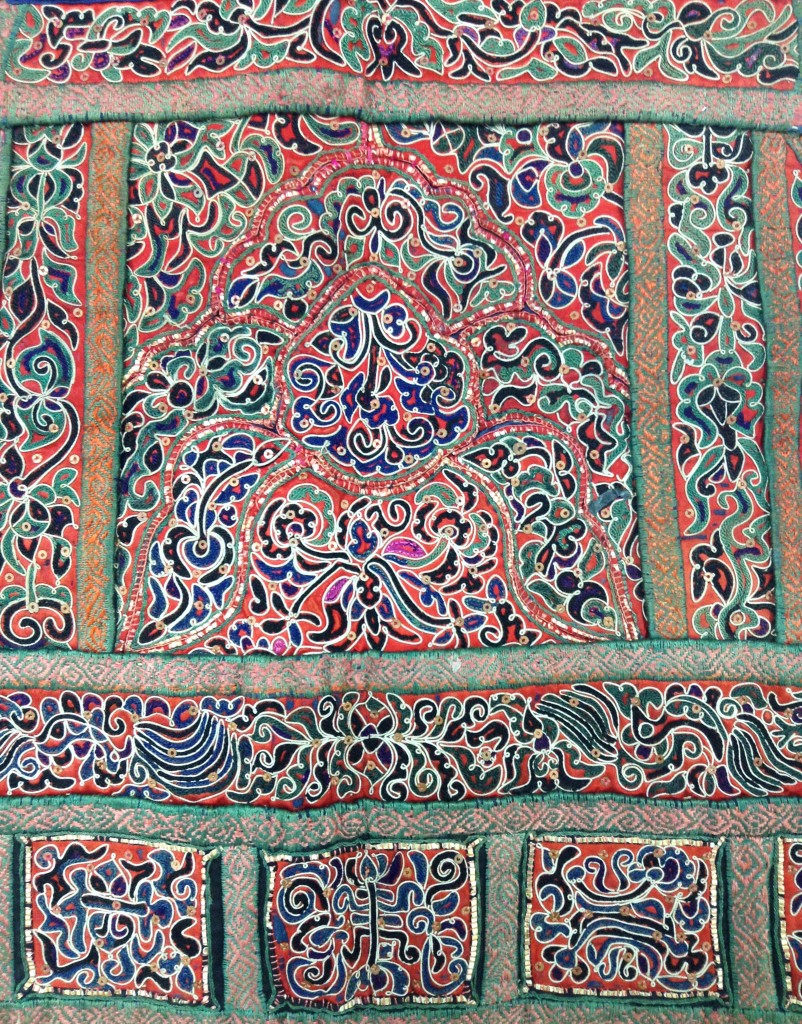 Oom Terdpravat, a Bangkok, Thailand native, is highly gifted in textiles. She was named a "Super Intern" during her recent internship stint at BCBG Max Azria. During her time with BCBG, she developed embroidery for the runway collection and textile burnout for the main line. Oom designed the textile fabric for the collaborative collection with Xue. The textiles feature a watercolor palette in deep purples, blues and greens.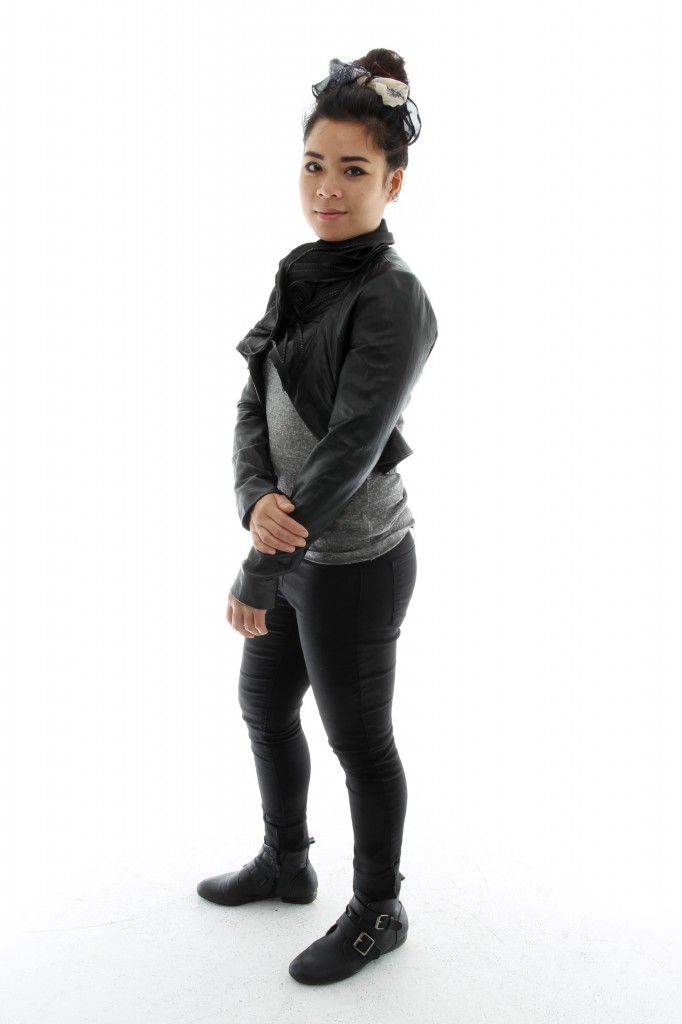 The juxtaposition of intricate textiles that blend floral and geometric designs with the strong silhouette of the clothes create a breathtaking collection that shows beauty can break through any boundary.
Get to know these highly accomplished designers by taking a look at what they had to share with Fashion School Daily!
Fashion School Daily: What is the best advice you have ever received?
Xue Yang: Don't be afraid to try new things, you never know what's going to happen, and never give up.
Oom Terdpravat: My dad always taught me to do my best.
FSD: What is your favorite memory of being in the School of Fashion?
XY: I had a really bad time at the beginning of school. I didn't know what fashion was and I had no idea who any famous designers were! I worked hard and started to look through designers work. I finally found my style! I was in a design class and my instructor told me he liked my designs and that they were unique. I was so happy! I will never forget that moment.
OT: Sleepless nights before project presentations, late nights sewing, textile lab studio time and friendship.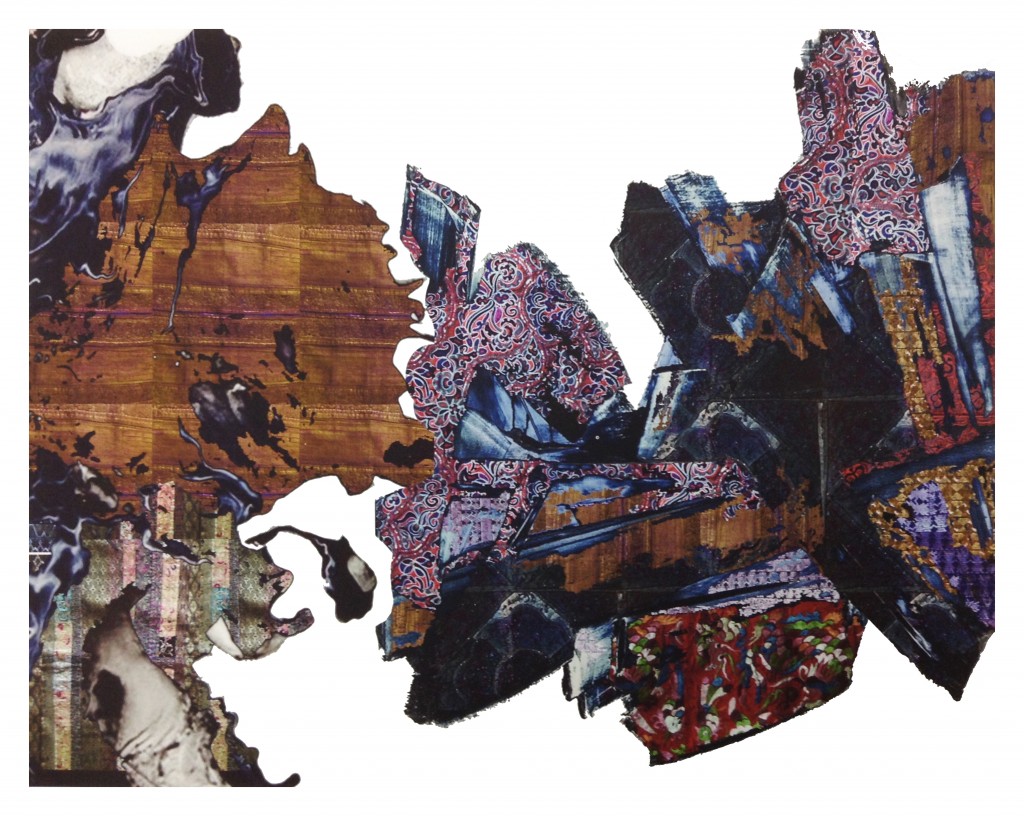 FSD: What advice would you give students who want to do a collection?
XY: You need to start early and have a plan first. Search for the fabric as early as you can. When you are doing the collection, you need work very hard and follow the instructor step by step.
OT: Work hard, be flexible, but stay true to what you are passionate about.
FSD: Ignoring the cost, what item of clothing / bag / designer would you buy right now?
XY: I love Givenchy and Alexander McQueen, Alexander Wang's clothes and Proenza Schouler and Celine bags.
FSD: What is your greatest style regret?
OT: FUBU jeans!
FSD: What is your style motto?
OT: Dark and neutral colors on a regular basis and colors and prints when it's snowboarding and beach time!
FSD: Which talent would you most like to have?
XY: To never be tired.
OT: Freestyle dancing!
FSD: Who are your favorite fashion icons and why?
XY: John Galliano, because he is so talented and I love each of his collections. Even the homeless give him inspiration and he made that super fashion. He is so creative.
See this collaborative collection through to the end and follow Xue Yang and Oom Terdpravat on their way to Mercedes-Benz Fashion Week!
By Tess Collins