Cristina Palomo (right) with business partner Megan Papay on a visit to their factories. Today's Alumni Update is with Cristina...
Mariah Groves is not only a familiar name to the Academy of Art University's Industrial Design department, but also to...
Last night, Kara Laricks, 2008 M.F.A. Fashion Design alumna, won the first season of NBC's Fashion Star! Kara, along with...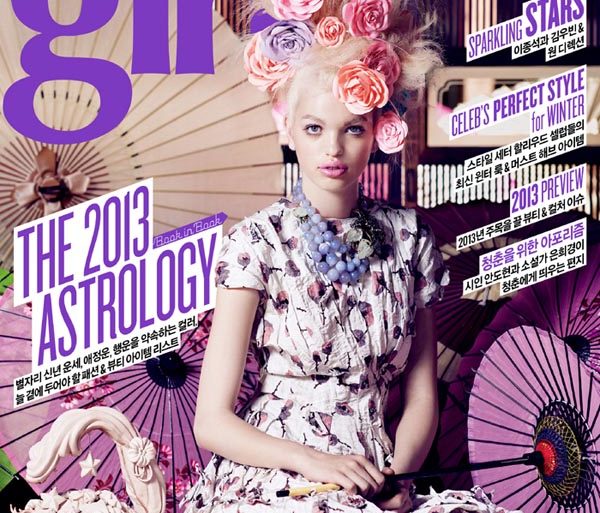 We recently caught up with one of our talented alums, Munsoo Kwon, who launched his own menswear collection in 2012...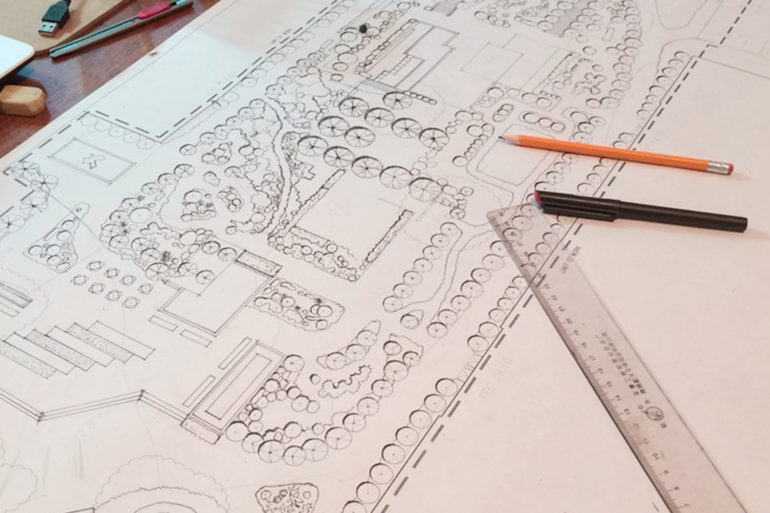 Gavin Gao was interested in the spatial relationships of three-dimensional formats when he was young. "Architecture, Landscape Architecture, and Interior...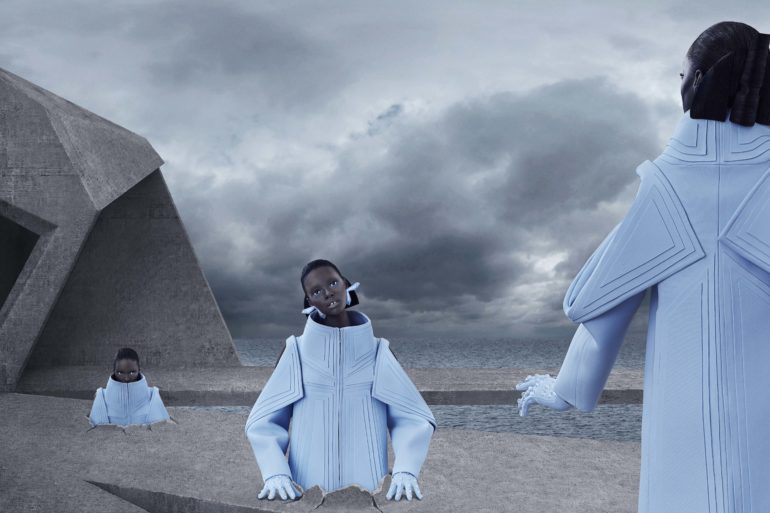 After graduating from Academy of Art University with a BFA in Fashion Design, Ukranian-born Elena Slivnyak has successfully launched her...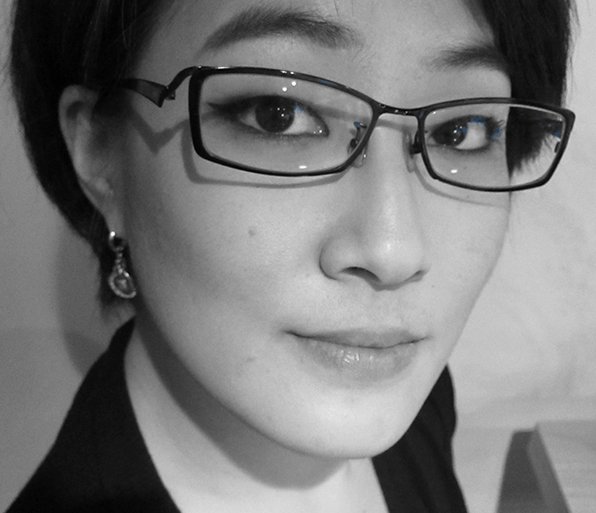 Fashion School Daily checks in with Alumni Dahae Kim, 2009 BFA Menswear Design and winner of the CFDA Award in...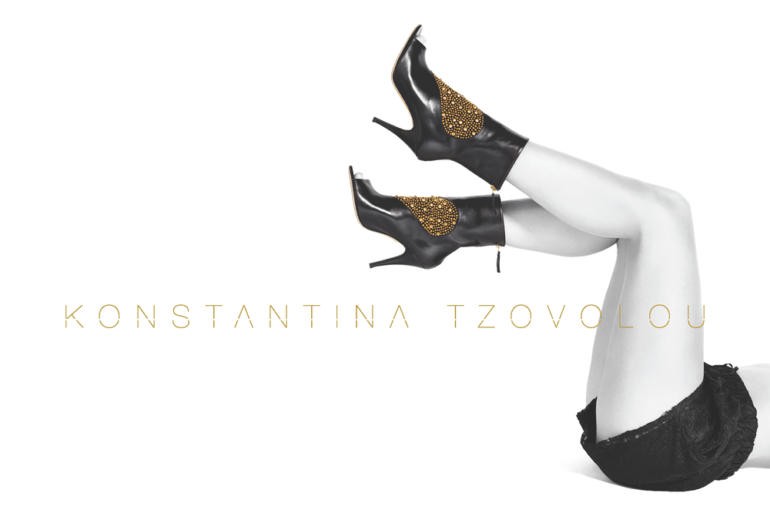 Introducing fashion designer, merchandiser and buyer Konstantina Tzovolou! Konstantina was raised in Greece, where she continuously explored the idea of...
Kennedy Design Studio print for Calvin Klein Collection in February 2006 Harper's Bazaar.   Kennedy Design Studio print for Ralph...
Teen Vogue recently published an article on building a career as a fashion illustrator, and featured former School of Fashion...
Fashion School Daily caught up with Andrew Wedge and Amelia Statler, two 2010 B.F.A. Fashion Design Graduates trying to stay...