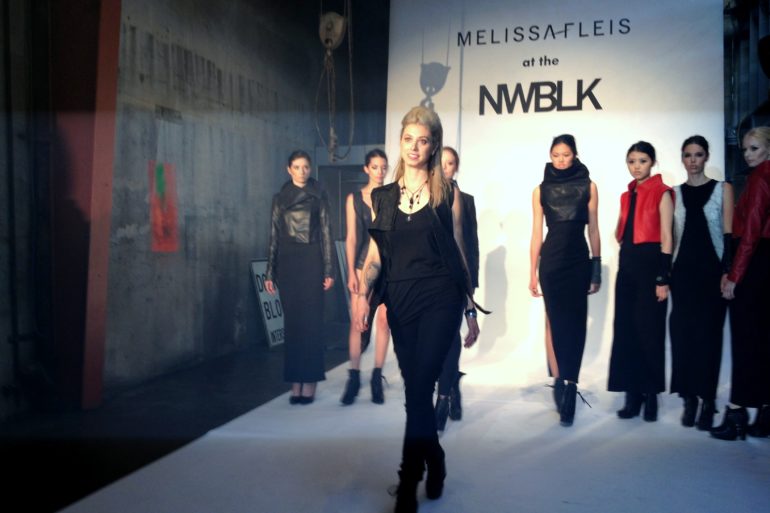 Melissa Fleis during the finale walk for the launch of her new collection. Photo courtesy of Jazelle Prado. Melissa Fleis...
Teen Vogue recently published an article on building a career as a fashion illustrator, and featured former School of Fashion...
In today's Alumni Update, we spoke with Ksenia Avdulova, a 2010 M.F.A. Fashion Merchandising alumna who now works in Social...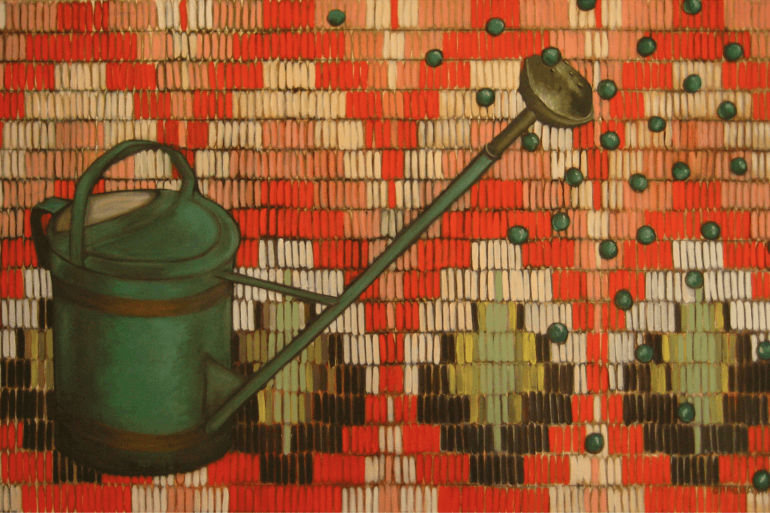 Bhagvati Khalsa, who was born in Colorado and grew up in a Sikh boarding school in Northern India, has been...
Bethany Meuleners, 2010 M.F.A. graduate with a degree in Fashion and Knitwear Design, is at it again. She has just...
In today's Alumni Update, we catch up with Cara Chiappetta, who graduated from the School of Fashion in 2011 with...
2002 Fashion and Textile Graduate Michael Carbaugh styled this photoshoot using collections from the April '07 San Francisco Fashion show....
Fayrouz at the May 2011 Graduation Fashion Show Fayrouz Abi Assi graduated from the School of Fashion in May 2011...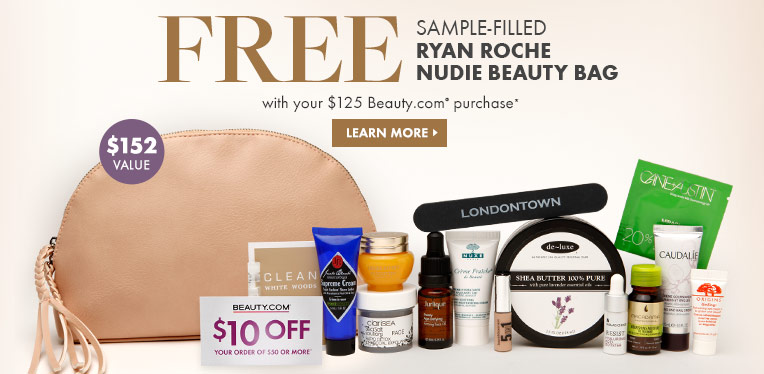 After being abruptly late, fall is finally here in San Francisco and that means fall fashion is finally swarming the...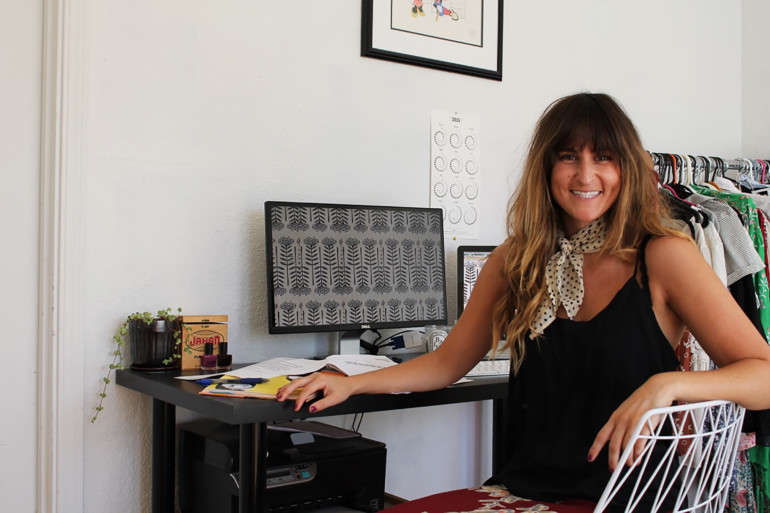 Sara Iravani is no stranger to ambition, and since graduating with an MFA in Journalism in 2013 she has put...