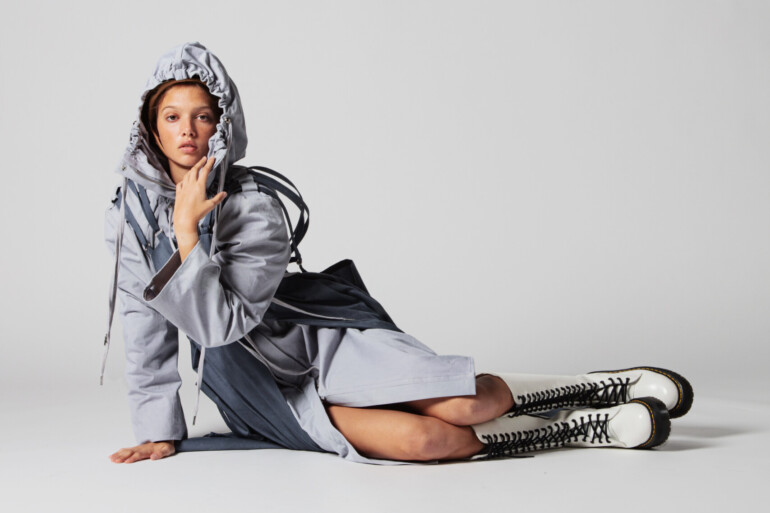 By Ellie Dietrich MFA fashion designer Rebecca Fabrizio's senior thesis collection brings together her love of mysticism, mythology, and the...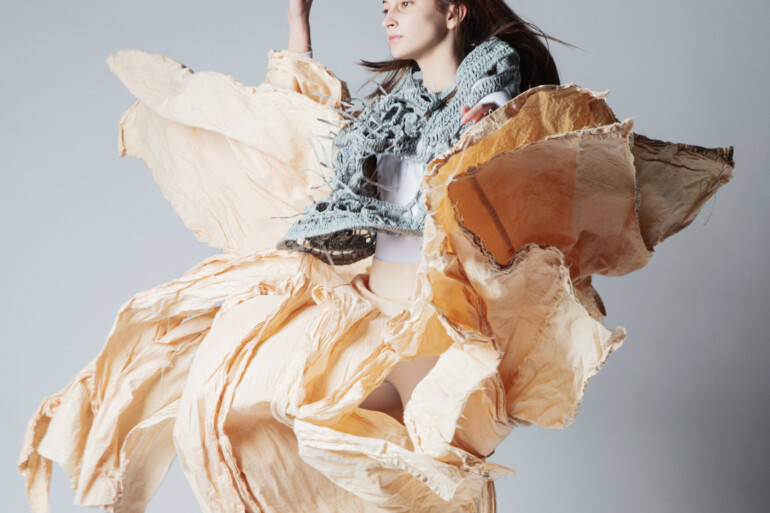 By Brittany Kilpatrick, BA Fashion Journalism BFA knitwear designer Aishwarya Gajare may have spent the last six years in the...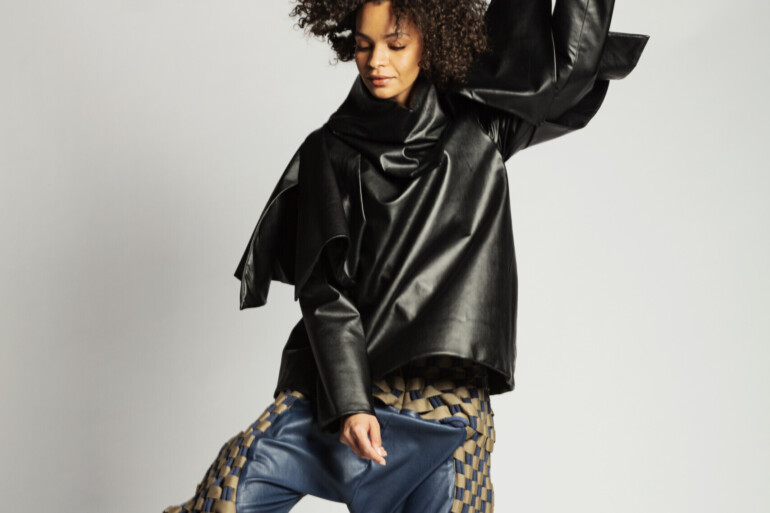 By Prachedes Germano, MA Fashion Journalism Born and raised in California, Nigerian-American Patricia Falowo describes her thesis collection, Afrofuturism, as...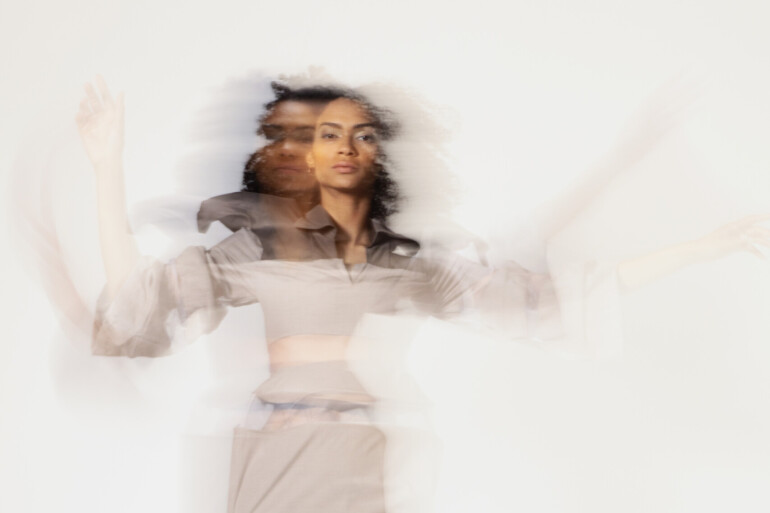 By Hailee Cerva, MA Fashion Journalism As the plane took off from her hometown, MFA fashion designer Yaoyao Wu watched...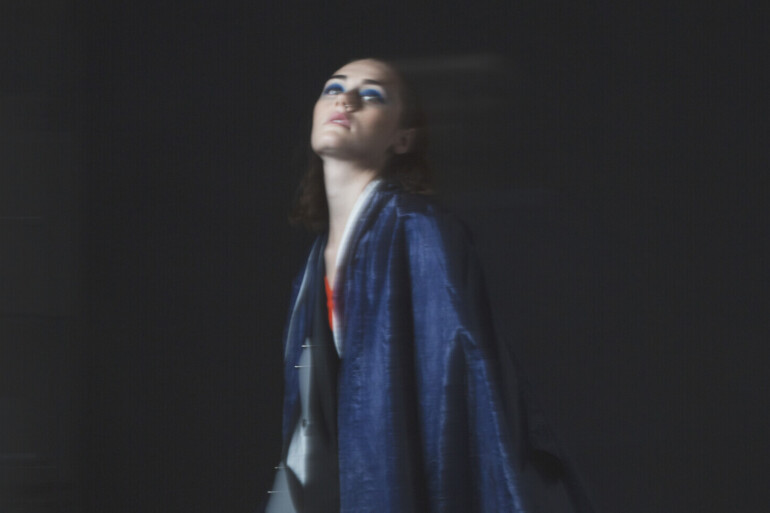 By Prachedes Germano, MA Fashion Journalism It was an assignment for the class 'Creative Concepts for Fashion' which brought MFA...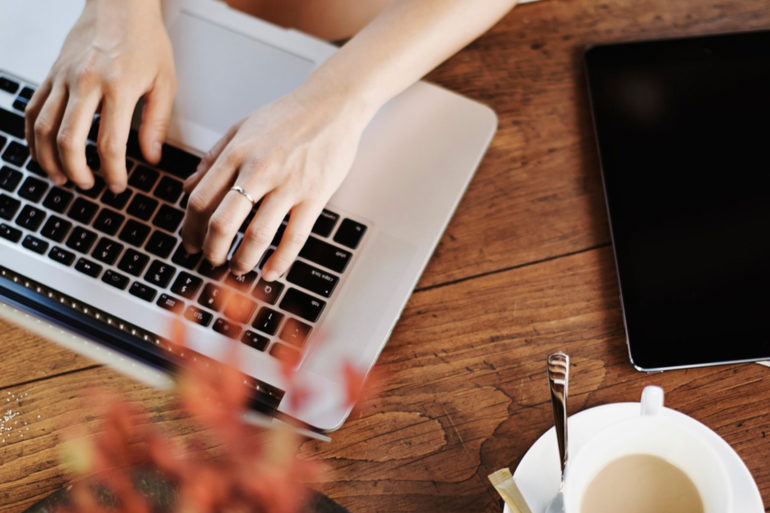 Fashion Journalism is not a dying occupation, but it is definitely changing. The way in which information is disseminated through this...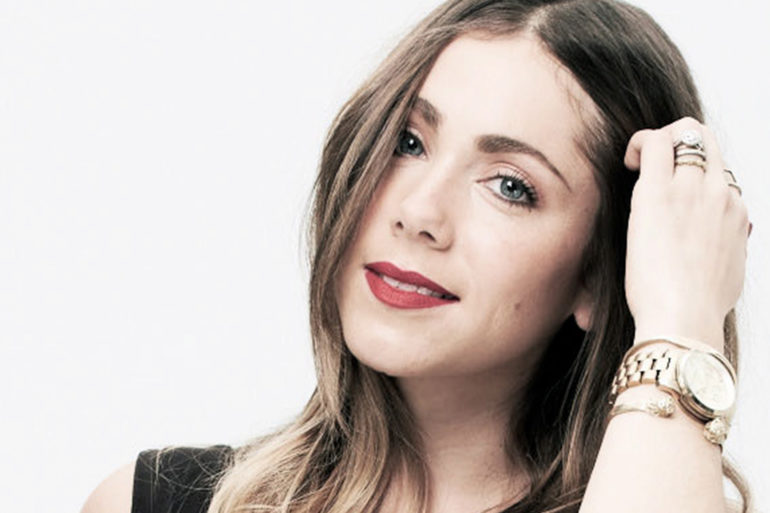 Academy of Art University Part-Time Social Media instructor, Chelsea Matthews of Matte Black, answers all about her personal marketing tactic, her favorite social media trends and her upcoming Social Media Management class at the Academy.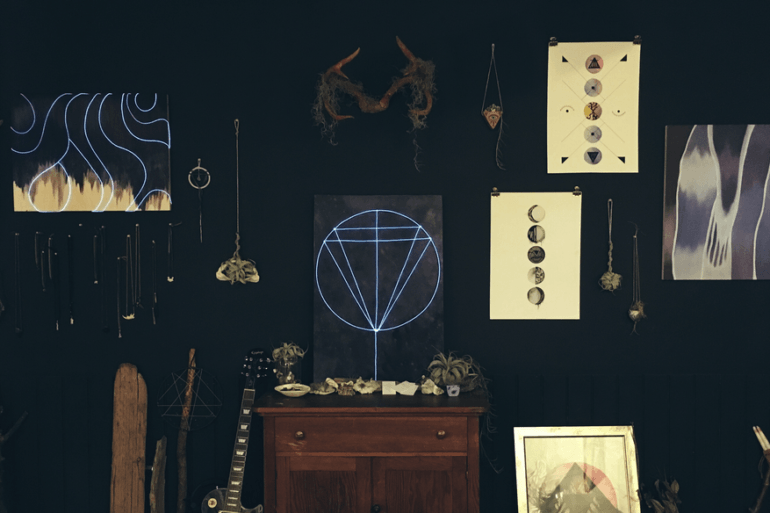 She herself is "a process, woven together by life."  A nomadic traveling spirit from Northern California who lends her fine art...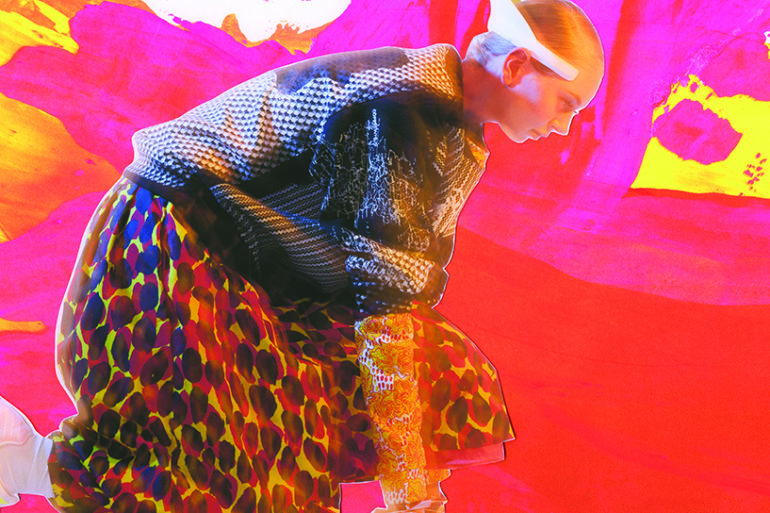 Very few fashion stylists can say they've worked on set for the likes of Porter Magazine, ELLE, and the San...