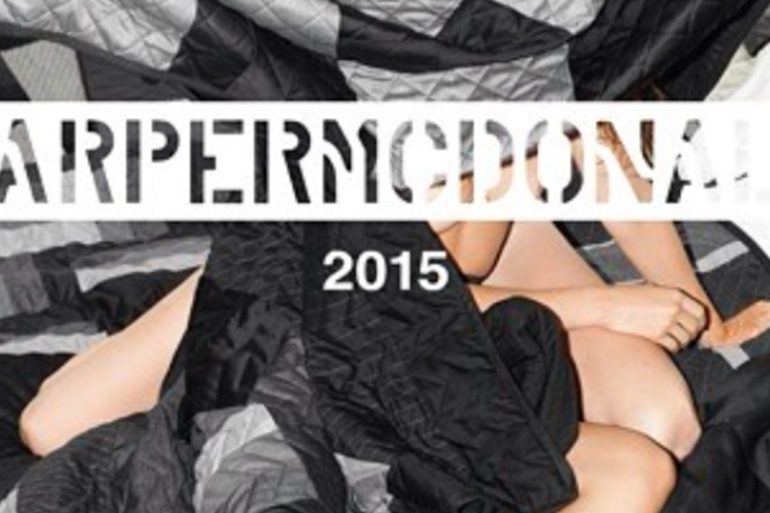 Heather McDonald, 2013 MFA Fashion Design and Knitwear alumna, launched her Fall 2013 MFA thesis collection during New York Fashion...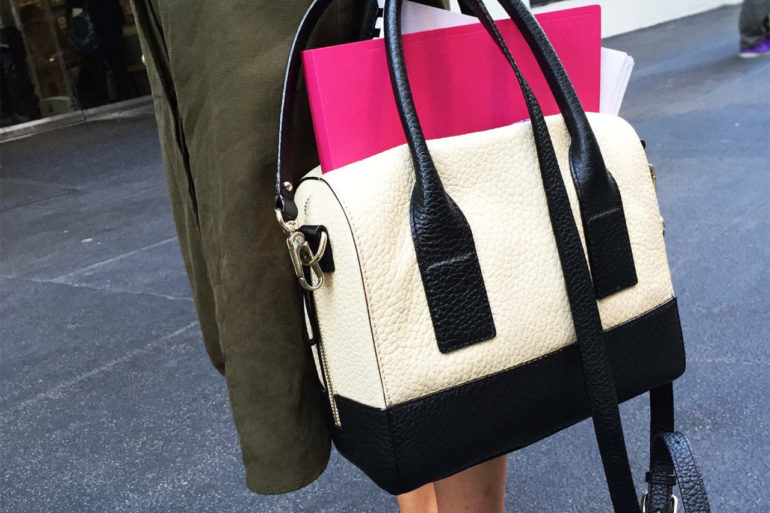 She just had a feeling about her outfit today; A calm, and comfortable mood inspired Katie Lau's look. She appeared just as...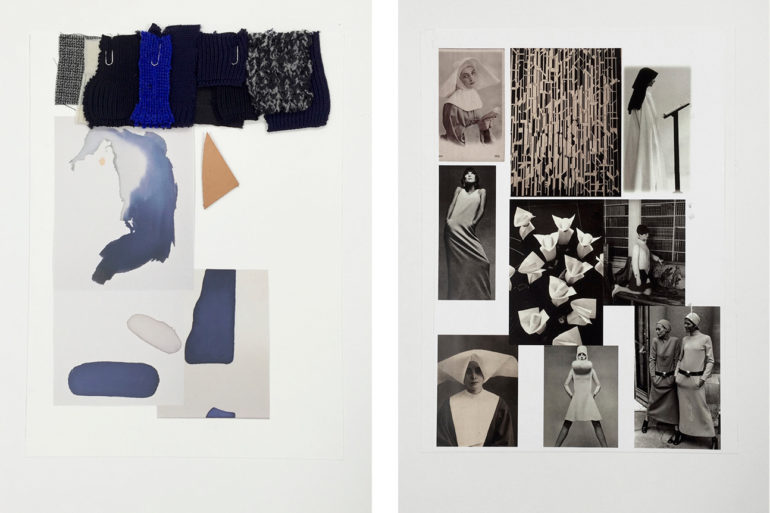 Originally from Jakarta, Indonesia, BFA Fashion Design student Febri Artha Jayanti came to Academy of Art University with design...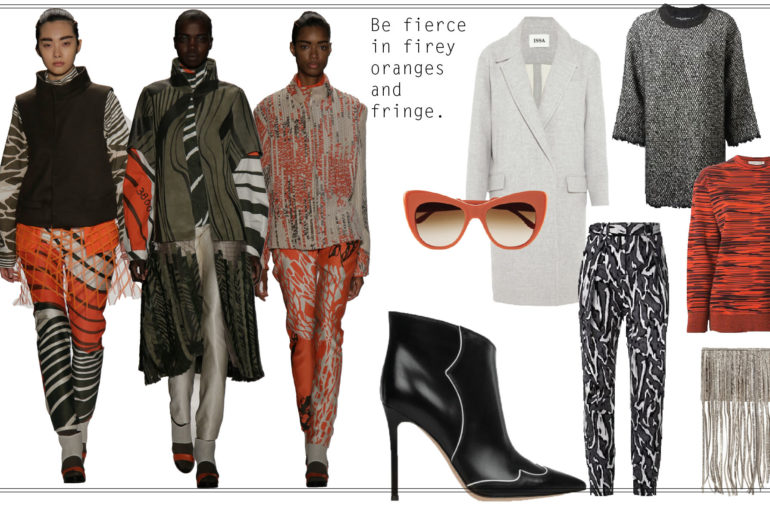 Fall is in full swing, and the crisp days and chilly nights make us want to pull on boots and pile...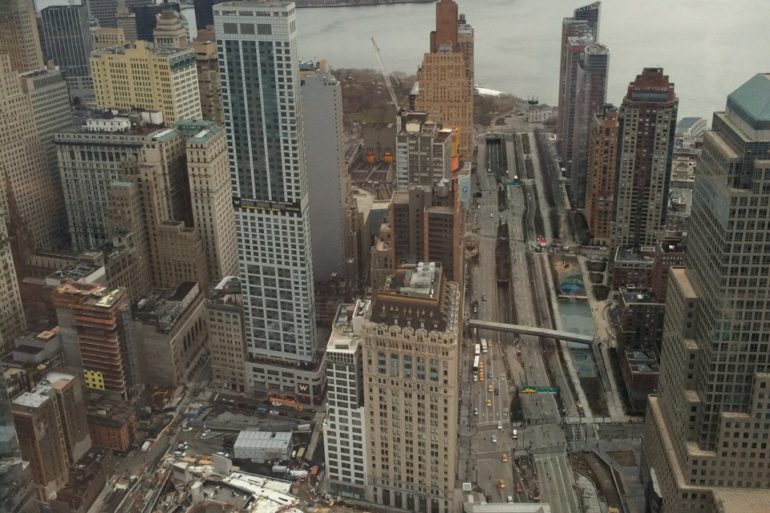 The 10th annual Teen Vogue Fashion University was held at Conde Nast's new headquarters located at One World Trade Center in NYC....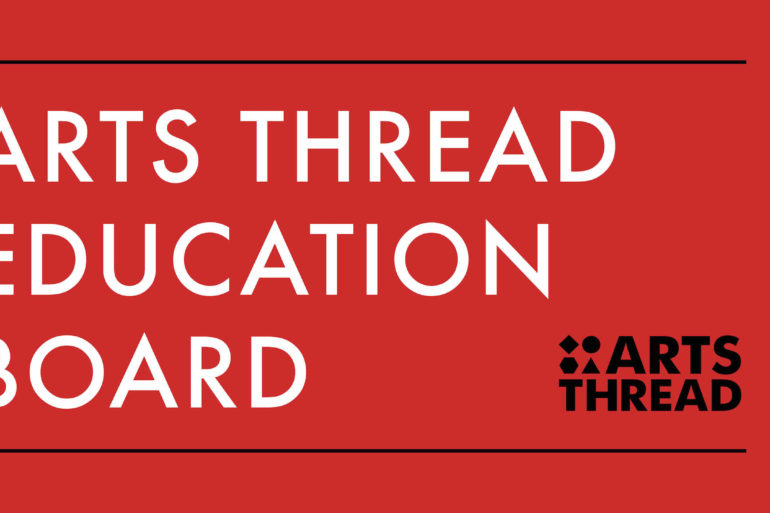 ARTS THREAD has introduced its own Education Board of experts within the creative education industry to ever-increase their support of...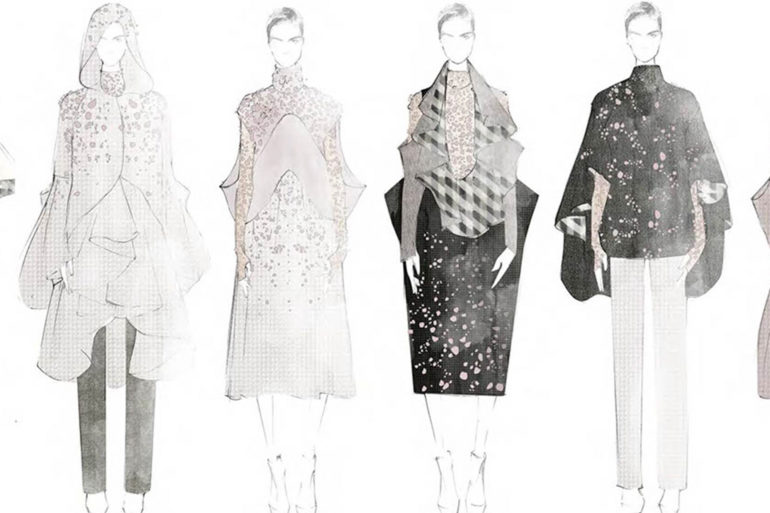 Aile Hua is a quadruple threat: she has expanded her talents from illustration to designing womenswear as well as textiles...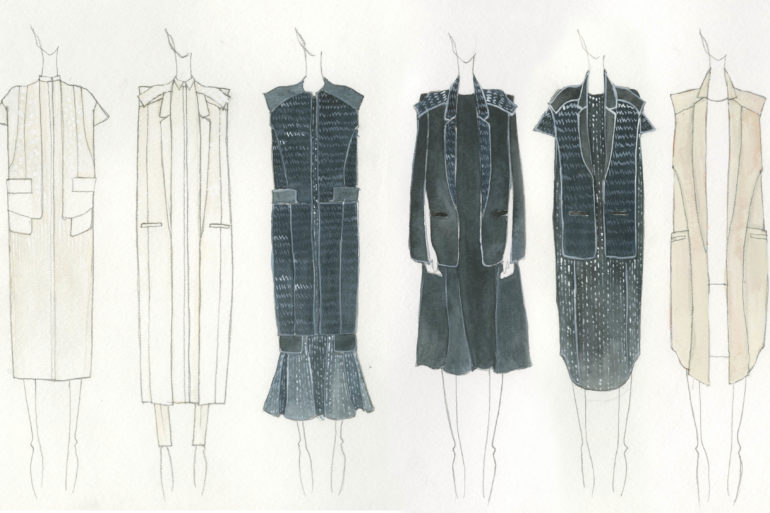 Wei Bai, M.F.A. Fashion Design, grew up in Chongqing, China. Having completed a B.F.A. in Fine Arts and Graphic and...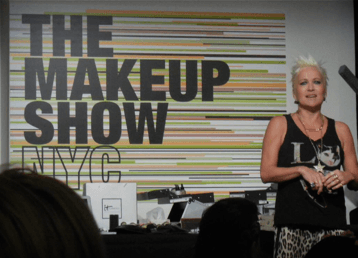 She's one of the most influential makeup artists in the world; Betsey Johnson calls her "my favorite makeup artist on Earth," and she's nurturing...
Although collaboration is not unusual between designers showing at Mercedes-Benz Fashion Week, this season an unprecedented seven MFA Fashion Design...