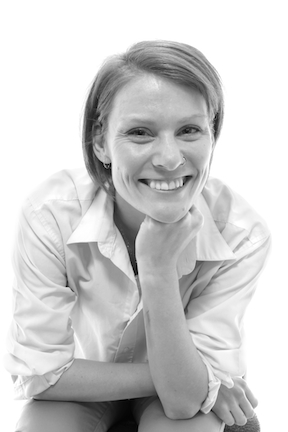 Lori Solem, M.F.A. Fashion and Textile Design, hails from Sumas, WA. Before coming to Academy of Art University, she earned...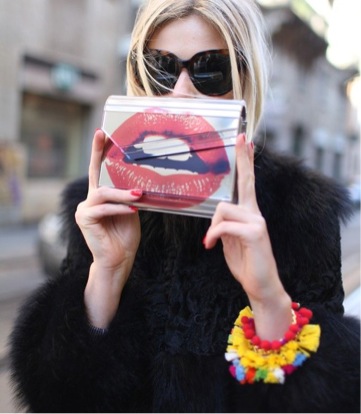 Spring break is almost here and we have five fashion and art events to connect you with the local creative...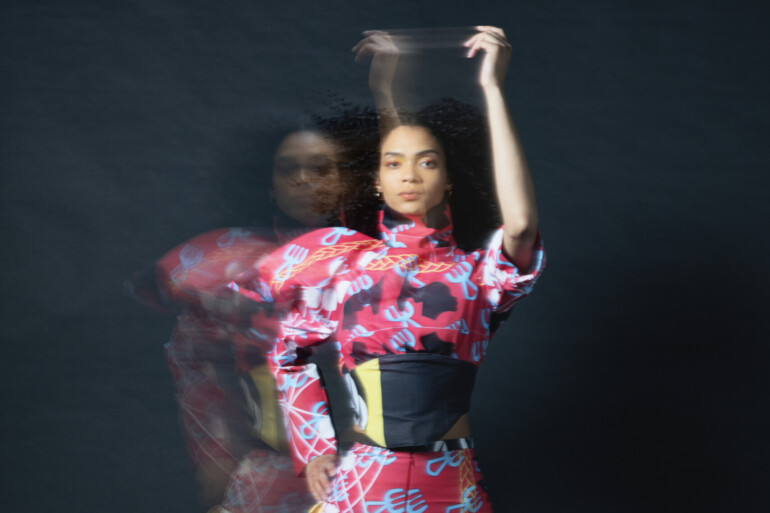 By Bailee O'Connell, BA Fashion Journalism Residing in Orrum, a very small town on the coast of North Carolina, MFA...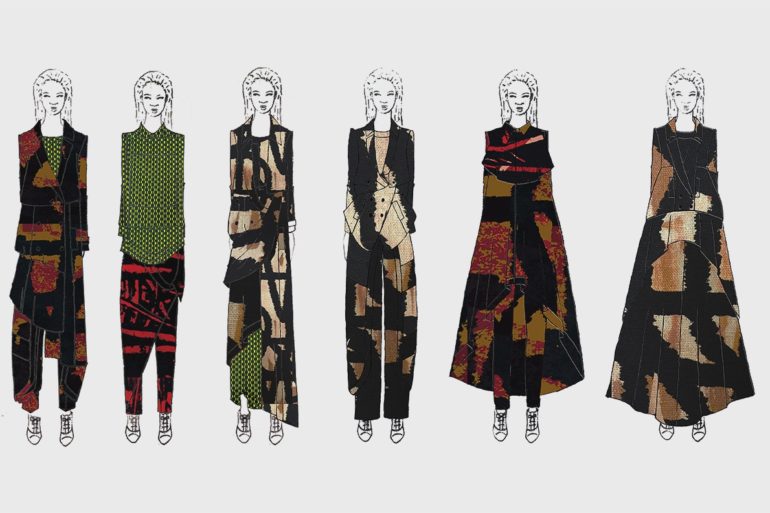 Emmanuelle Ciara Jones, MFA Fashion Design, and Ghazaleh Khalifeh, MFA Textile Design, are set to present a collaborative Fall 2015...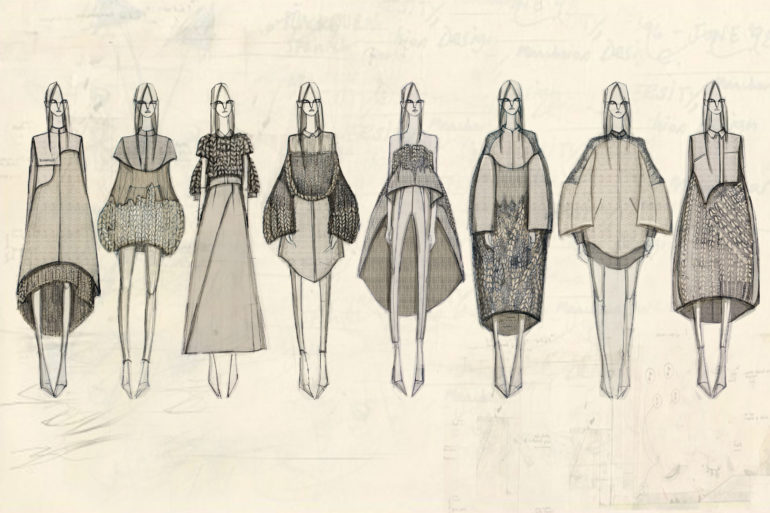 Another Mercedes-Benz Fashion Week is nearly upon us! As our September 6th Spring 2015 fashion show draws nearer we'll be featuring profiles...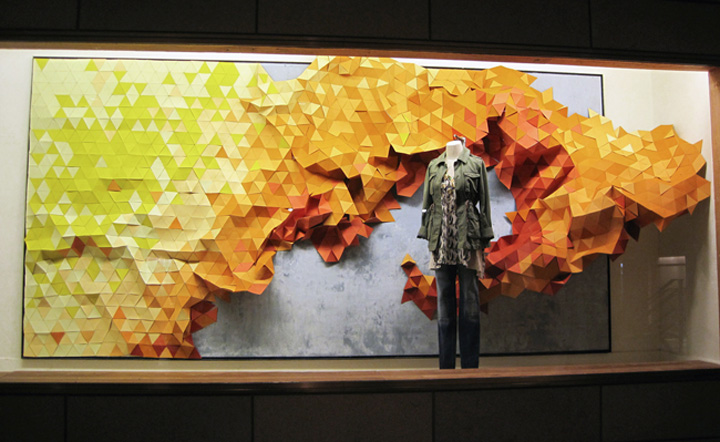 Any fashion lover should be very familiar with the store Anthropologie. As a merchandising student, my love for the company...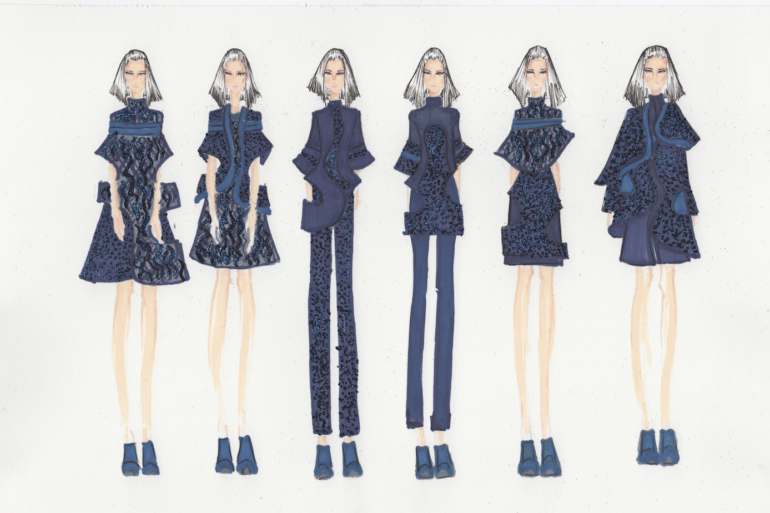 Patricia Wijaya, BFA Fashion Design, was born and raised in Jakarta, Indonesia, and now resides in Oakland, California. Before pursuing...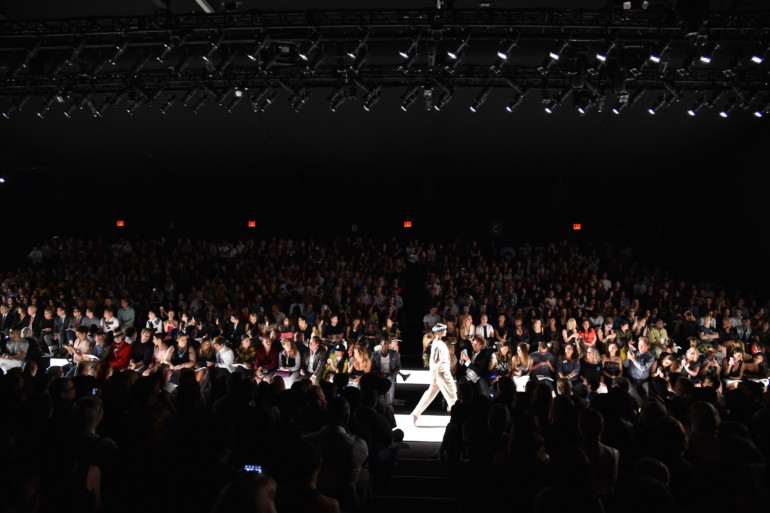 It's hard to believe that it's already been days since 12 Academy of Art University School of Fashion designers debuted...