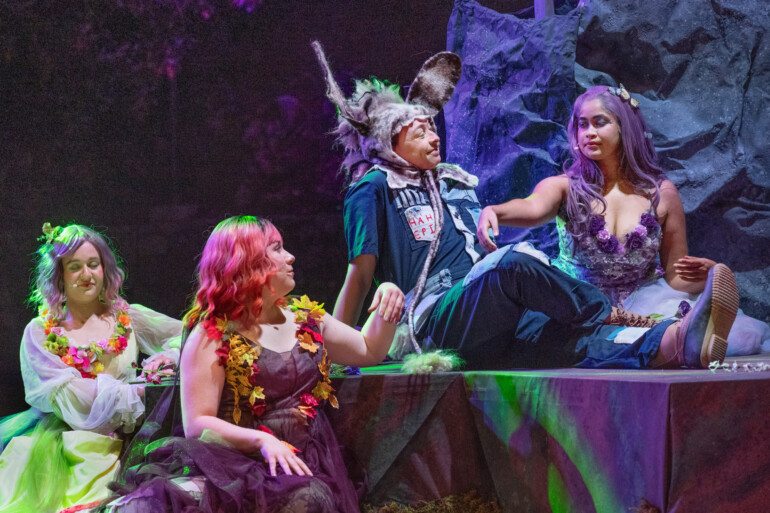 By Kaelyn Mattson, BA Fashion Journalism Ongoing yet another year, the Academy of Art University's prestigious Costume Design Department has...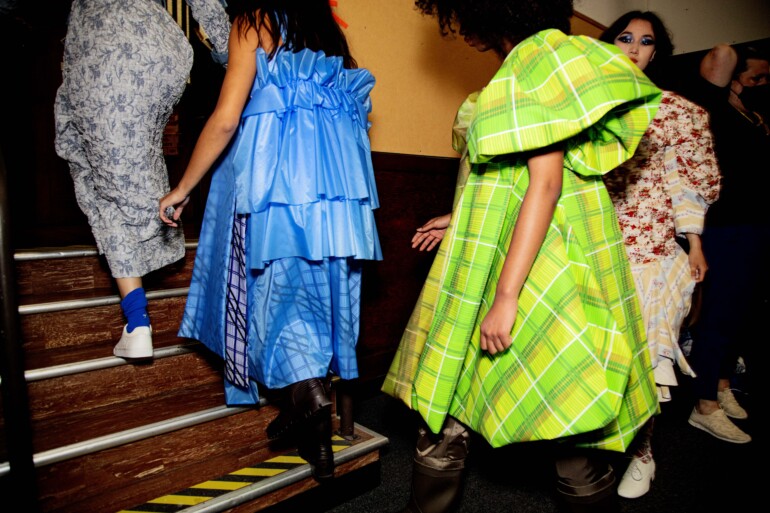 By Kailyn Chadwick, MA Fashion Art Direction Image by Danielle Rueda There is something special to be said about the...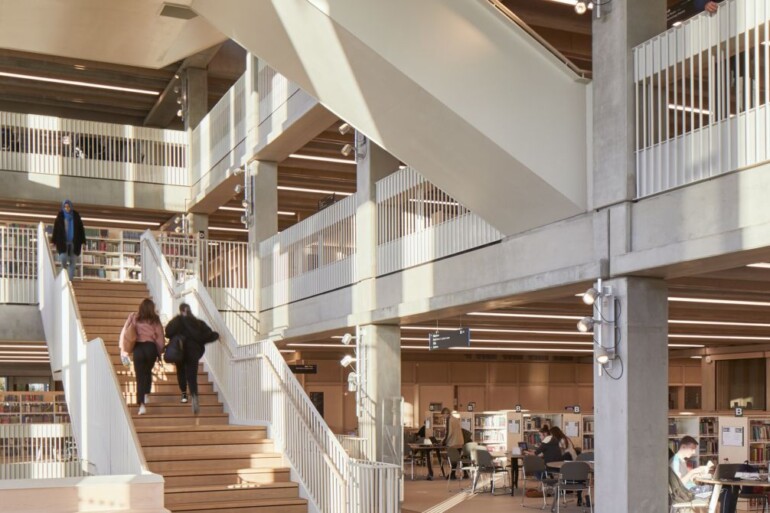 By Brittany Furber, BA Fashion Journalism At Academy of Art University, educational experiences go beyond the confines of the classroom....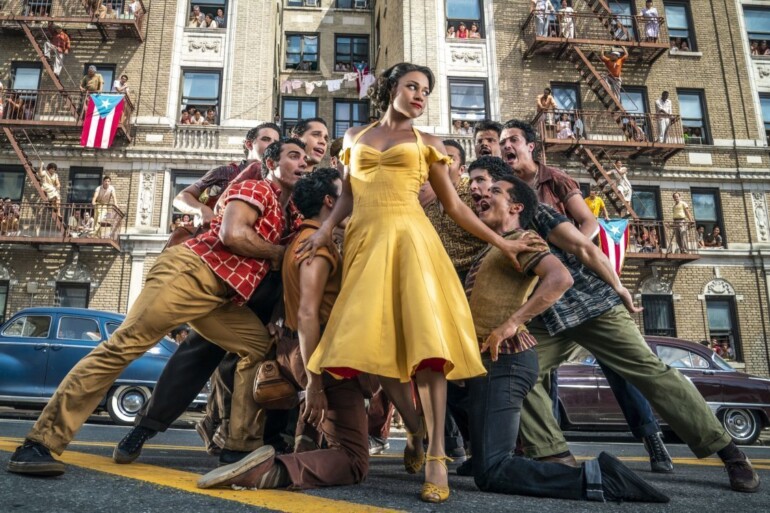 By Alexey Timbul Bulokhov The 94th Academy Awards will go down in history as the year Beyoncé got nominated! She...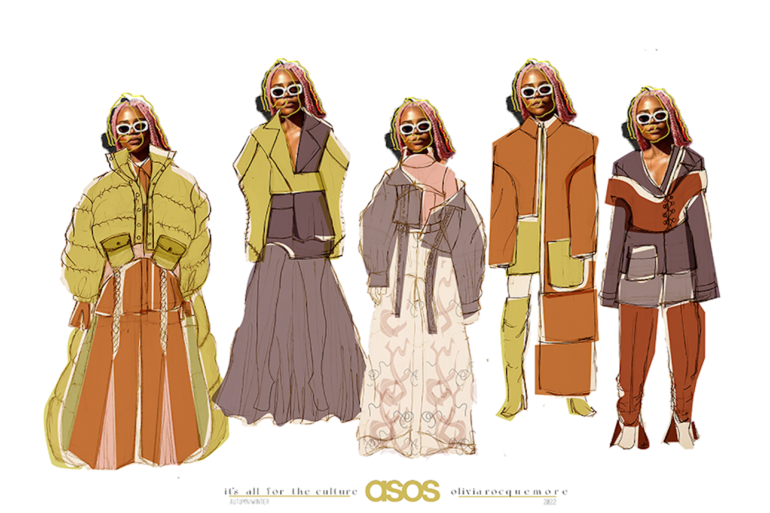 By Brittany Furber, BA Fashion Journalism The School of Fashion provides the foundation for building one's skills for real-world experiences...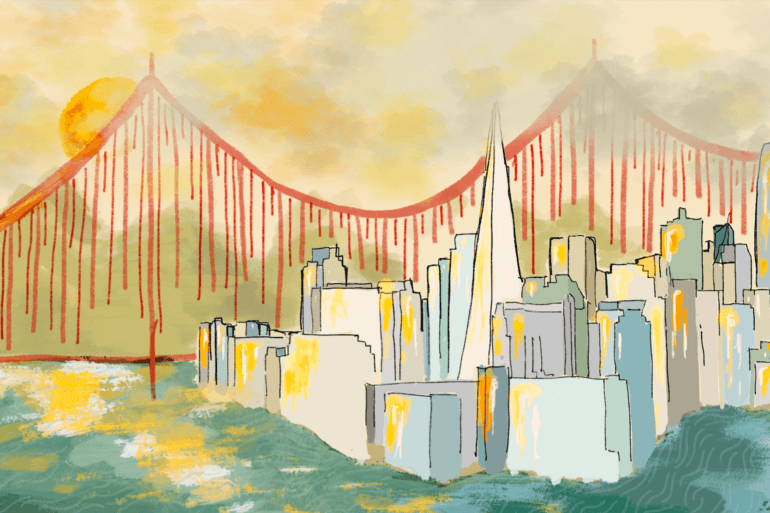 By Prachedes Germano, MA Fashion Journalism This January, SFMTA and San Francisco Beautiful – a non-profit organization that advocates for...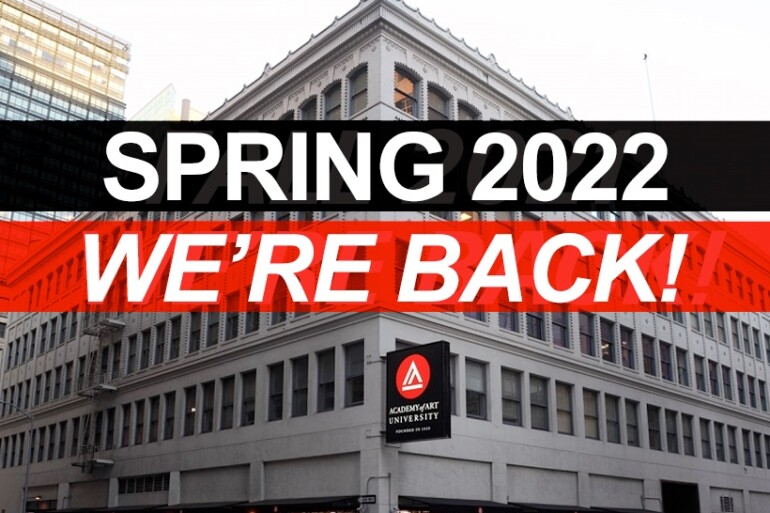 Spring is just around the corner! And with it comes the return of on-campus learning. In addition to online classes,...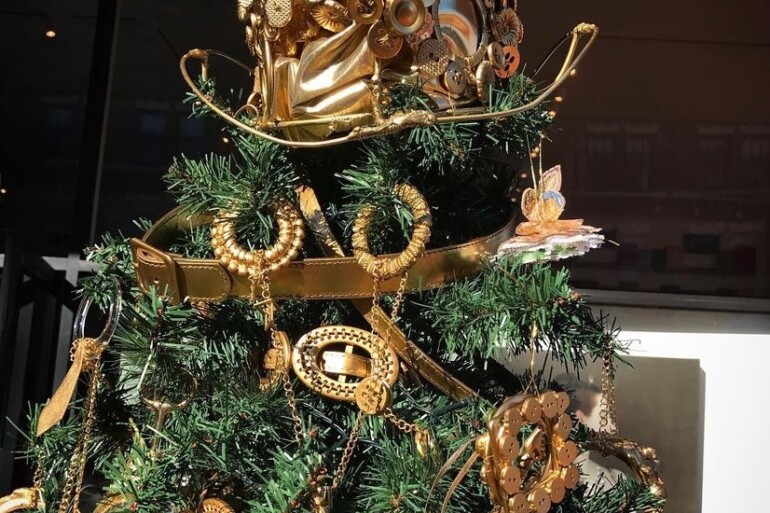 By Annet Katan, MA Art Direction This past Thanksgiving weekend, the Christmas Tree decorated by School of Fashion students and...
By Arohhi Vazir, MA Art Direction Bell Quintao graduated in May 2021 with the MFA Footwear and Accessory Design degree...