Agathe Guttuhaugen; Acaddemy of Art University – Fashion Design Major Style Point: Fall Colors Hot and cold, and then hot...
A little inspiration to get you in a fashion state of mind – courtesy of the Chanel Haute Couture Spring...
Illustration by Gladys Perint Palmer. From Gaultier Spring/Summer '12 Haute Couture. Just wanted to remind you all that there are...
On Thursday, School of Fashion Executive Director Gladys Perint Palmer gave a presentation on fashion inspired by her recent travels...
Another one for the press books – Wu Di was featured in the March issue of  7×7 Magazine! Sketches from...
Photo Courtesy of Caro Ramirez. Yesterday, Jean Paul Gaultier visited the School of Fashion, creating what can only be described...
Academy of Art University Urban Knights Men's Soccer Team. Photo by Kier LaCrosse. The Academy of Art University Urban Knights...
Rosemary Sullivan in her new winter coat and clutching her bouquet. Illustration by Gladys Perint Palmer.  Model as muse is...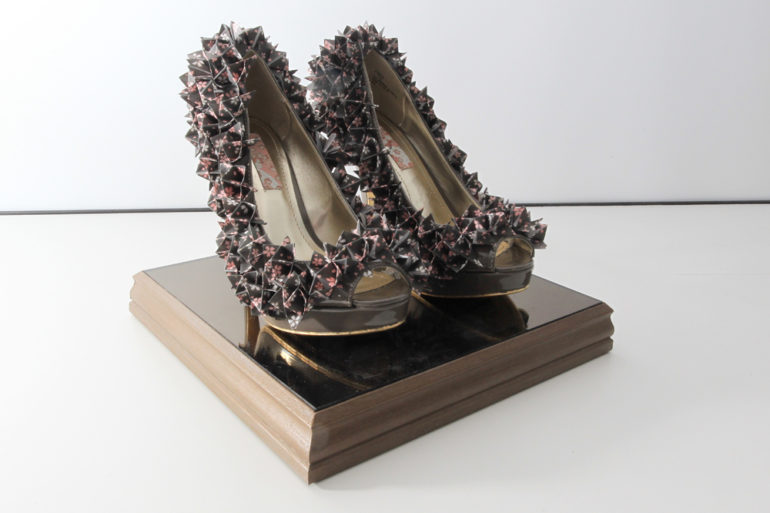 Brown & pink origami shoes by Gina C.W. Chou. Tomorrow's "In Our Shoes" charity event features one-of a kind art...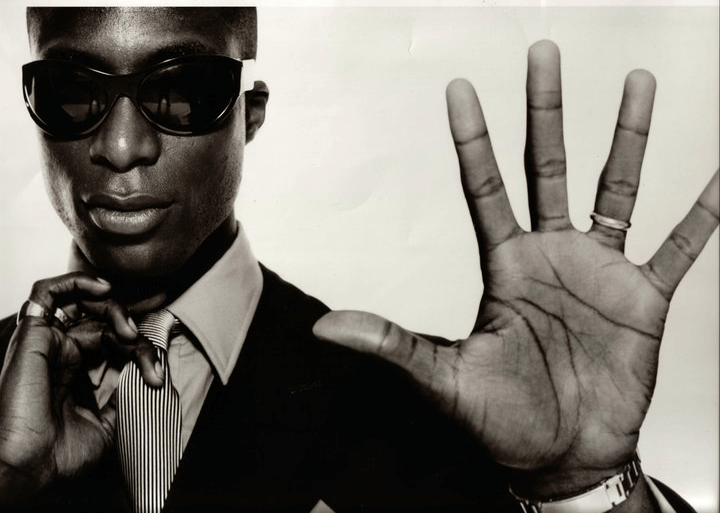 Last fall, the  fashion documentary of British designer Ozwald Boateng debuted stateside, offering viewers an inside look at the bespoke...