66 results for
Van Kim Le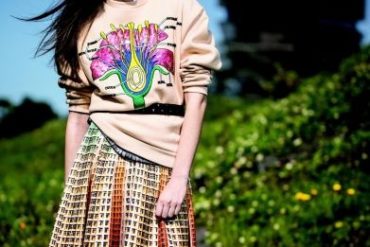 Academy of Art University fashion students were recently treated to a passionate discussion of all things fashion, trends, and the "new...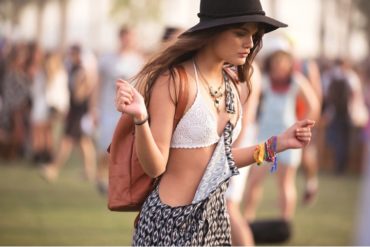 As a fourth year Coachella veteran, I felt fully prepared for what was to come at this years desert music...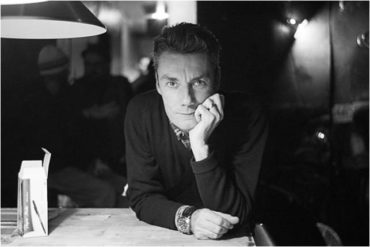 Keanan Duffty talks to Miles Siggins, the stylist who Ryan Seacrest turns to for sartorial advice. Born near Liverpool, UK,...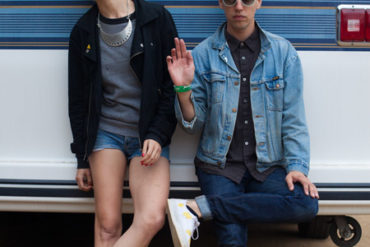 Claire Evans and Jona Bechtolt of YACHT at Outside Lands earlier this year. Photo by Anna-Alexia Basile. Today's edition of...
The School of Fashion, along with the School of Industrial Design, participated in the Monterey Bay Aquarium Sea Fashion Challenge,...
Zenia Kim is an M.F.A. Fashion Design student, who recently debuted her work as part of the Italian Trade Commission...
We took a moment to catch up with Minkyoung Kim, who graduated from the School of Fashion with an M.F.A....
Daul Kim had a very strong presence. Her striking eyes glared down a runway as she walked effortlessly with sophistication...
Yu-Shin 'Mue' Kim, 2007 MFA Fashion and Knitwear Design graduate, and Lynn Christiansen, 2005 BFA Fine Art/Sculpture graduate, were included...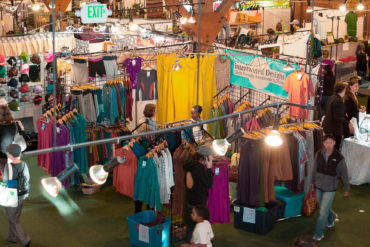 With the annual San Francisco Green Festival at Fort Mason just around the corner (Nov. 14-16, details at the bottom of this...
Academy of Art University and eco-friendly wine producer, French Rabbit, challenged University students to create works of art, products, sculpture...