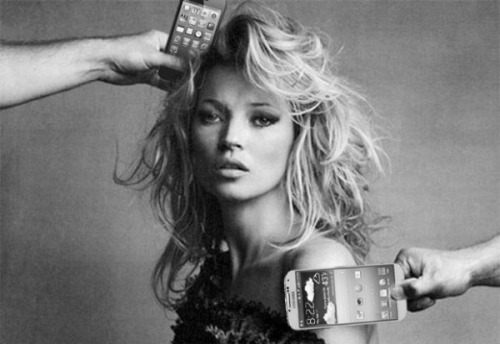 Tech-savvy fashionistas, rejoice! Your two greatest loves are joining forces to deliver some seriously gush-worthy designs, events, and applications right...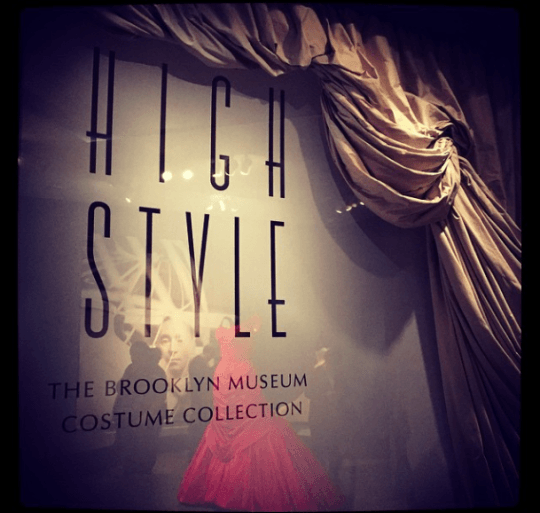 High Style: The Brooklyn Museum Costume Collection, is now showing at the Legion of Honor in San Francisco. Only two-hundred...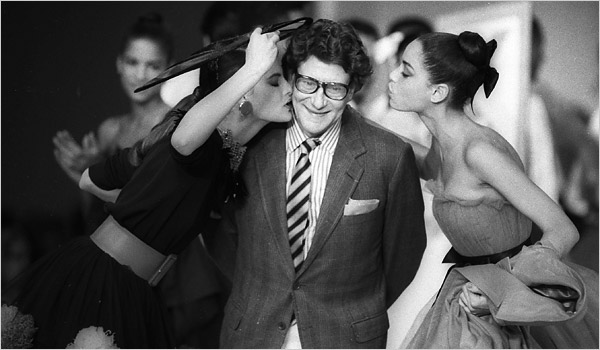 Yves Saint Laurent at the end of his fall show in Paris in 1987. Image courtesy of  Luc Novovitch/Reuters, NYTimes.com...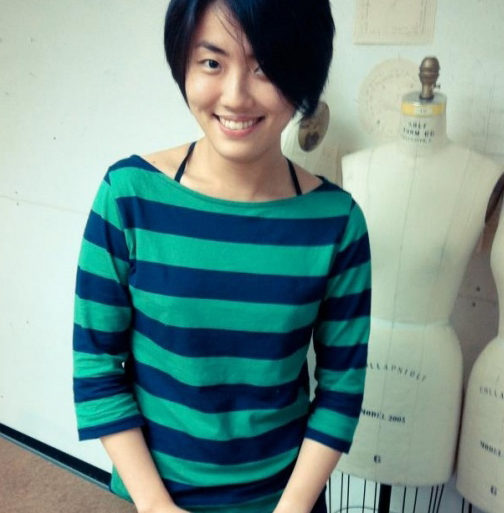 Fashion Design alumna Zhangchi Wang. 2012 Fashion Design alumna Zhangchi Wang's first year out of school is made of the...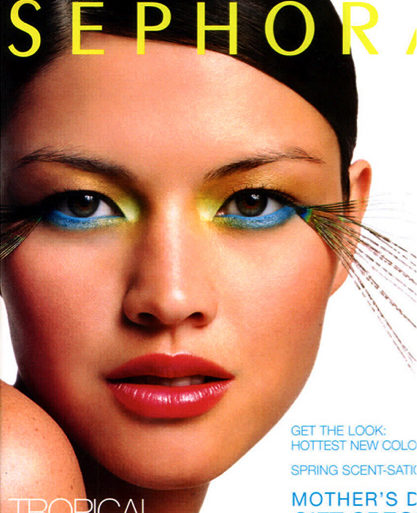 Senior Director of Fashion Merchandising, Keanan Duffty (left), with makeup artist Charlie Green and Hersha Steinbock, Fashion Merchandising Instructor Fashion...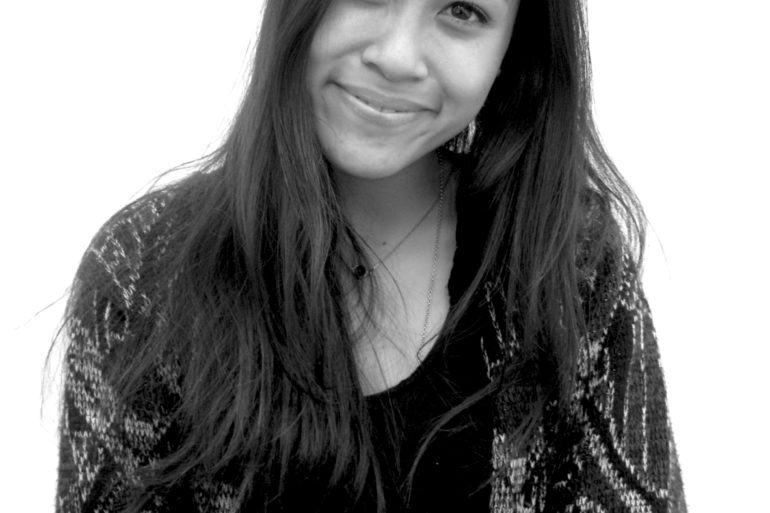 Pipatchara Kaojinda was born in Bangkok Thailand and graduated from the Chitralada School. A former intern for Ralph Lauren, and...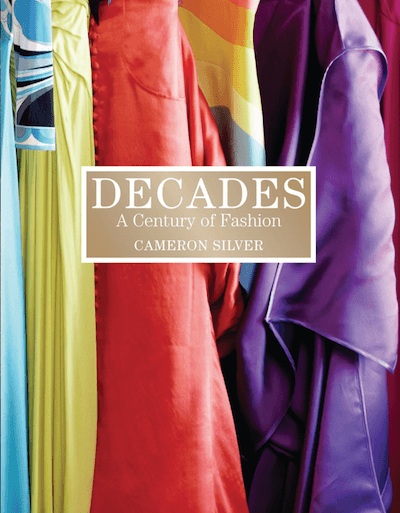 For fifteen years, Cameron Silver has gotten to shop some of the most stylish closets in Hollywood. As co-owner of...
Halloween is just around the corner – exactly one week to go – not to mention all of the festivities...
In honor of Hedi Slimane's grand debut as the creative director of Yves Saint Laurent, er Saint Laurent Paris, today's...
Le Smoking by Helmut Newton.  It's that time of the week again – Monday – which means it's also time...
Models Bethann Hardison and Daniela Morera with designer Stephen Burrows at Versailles. Photo Courtesy of Rose Hartman/Getty Images. The Palace...