Lady Gaga's highly anticipated September Vogue cover is finally out! The photo features Lady Gaga in a magenta fishtail gown...
Photo Courtesy of Voguepedia. Today is not just any old Monday morning, it's the very last morning of 2012! So...
Untitled by Gordon Parks. Photo Courtesy of The Gordon Parks Foundation. In today's edition of Monday Morning Photo, we're sharing...
Bettina in front of a Miró, wearing Jacques Fath. Photo by Georges Dambier. For today's edition of Monday Morning Photo,...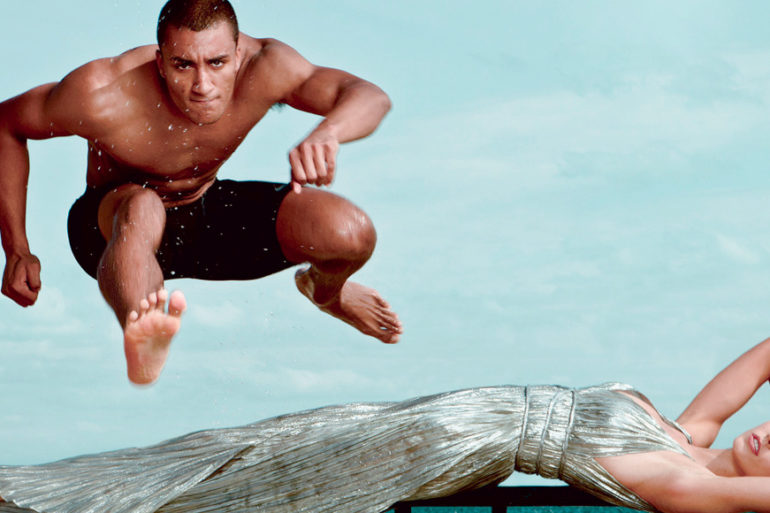 Photo by Annie Liebovitz for Vogue. There's no denying it – we've got Olympics fever. So for today's Monday Morning...
Vogue editors come together in Tokyo, November 2011. Photo Credit: Frederic Aranda for Vogue via WWD Last week for the...
For today's Monday Morning Photos, we're switching things up a bit and sharing an awesome piece of art we stumbled...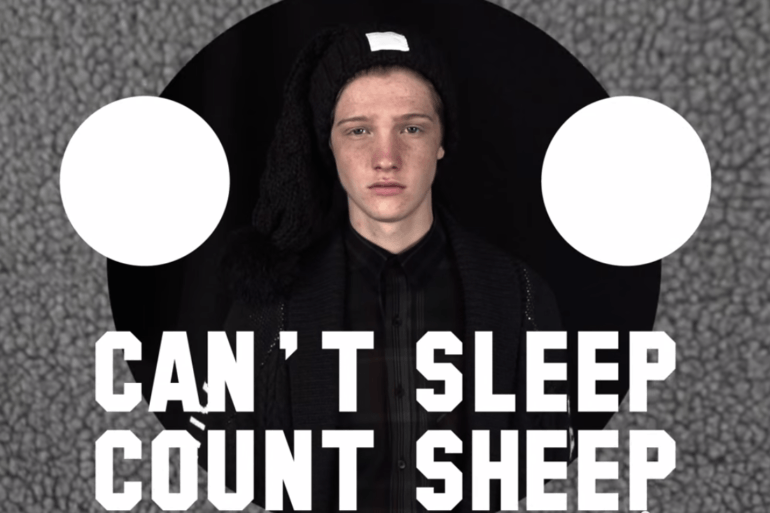 Winners of the 2015/16 International Woolmark Prize Asia regional final were named on Monday, July 20 in London. 2007 School...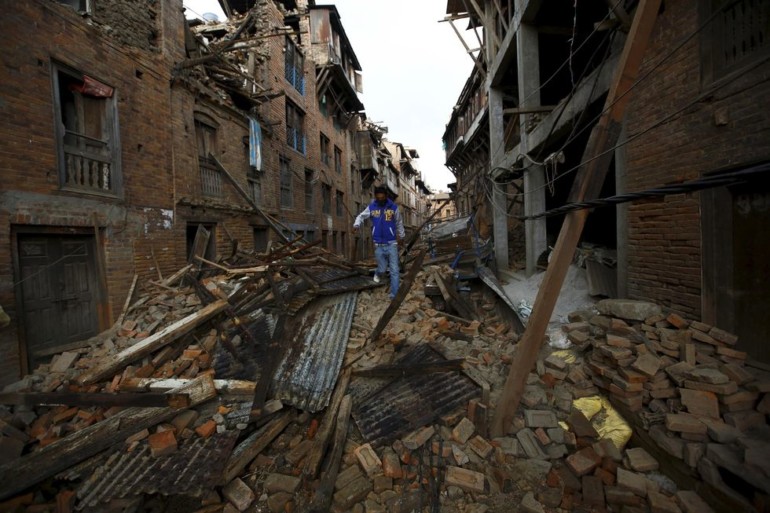 As many of you may already be aware, the industry buzz this week is centered on New York based designer Prabal Gurung and...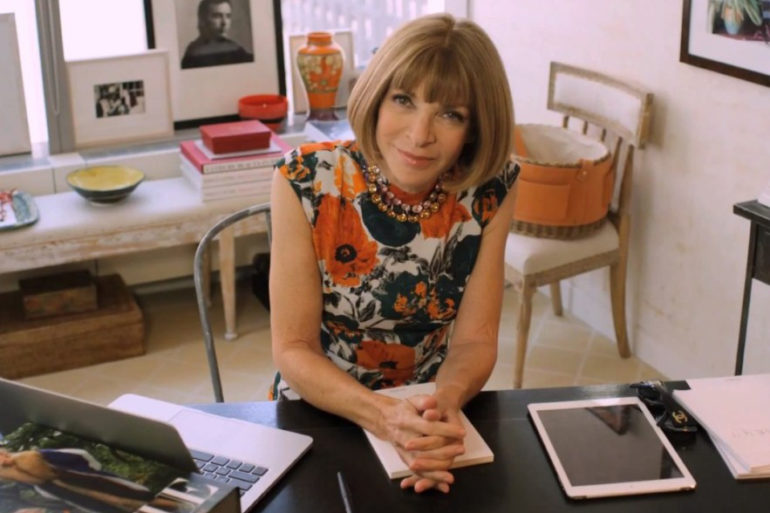 Vogue's "73 Questions" an exclusive web series that asks the world's hottest celebrities rapid-fire questions about… everything.