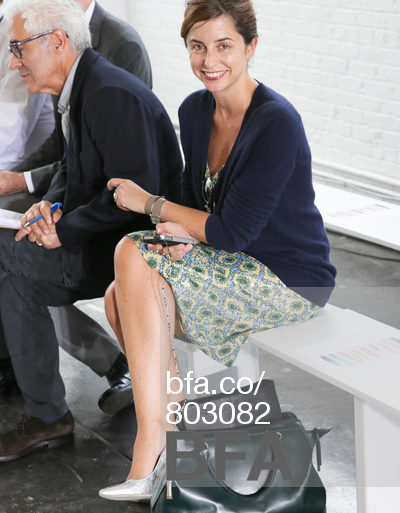 Former Vogue staffer Emily Holt joins faculty, offers perspective on East and West Coast sensibilities The Academy of Art University's...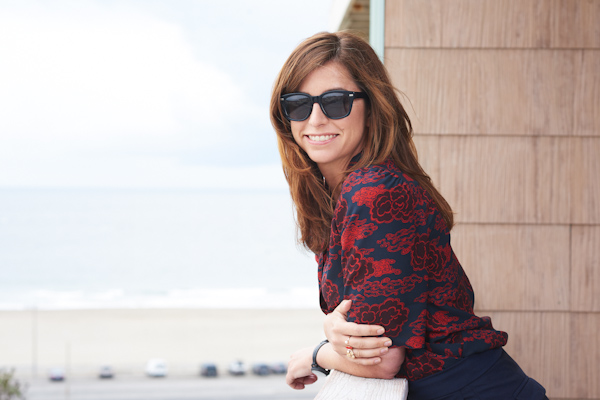 San Francisco is known for many things—tech, fog, bridges, food, counterculture—but of all the things the city is celebrated for,...
Designer Franco Sarto will be at Nordstrom at the San Francisco Centre from 1 to 3 p.m. on Thursday March...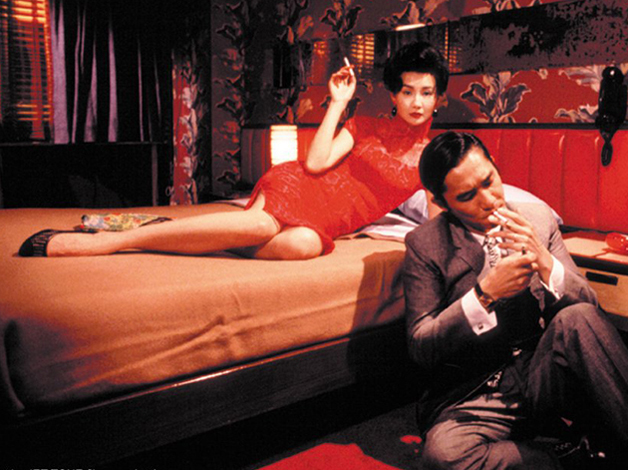 Photo courtesy of GQ.com A warning for those with a prudish disposition, "In the Mood for Love" (2000) is pure...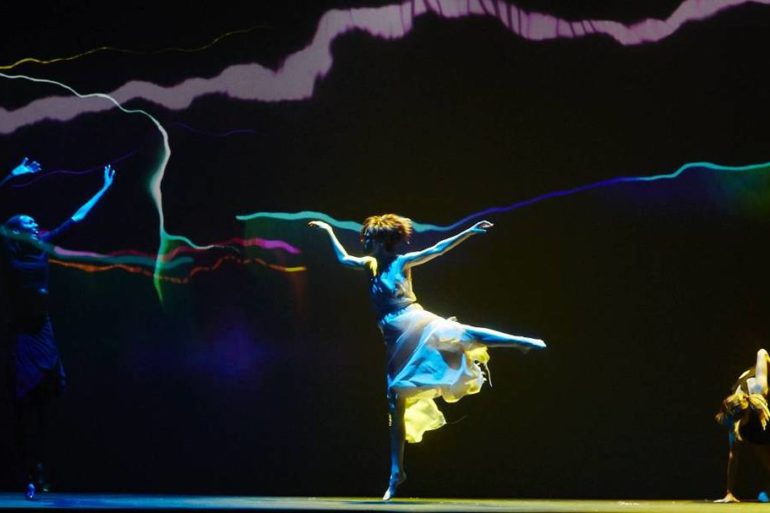 Writing in flats (as our feet recover from running in heels all over New York), Fashion School Daily spent all...
By now you should know there's a documentary coming out about Vogue's phone book-sized September issue called – well –...
With a knack of vibrant surrealism and politically minded work, Frida Kahlo is probably one of the most engaging artists...
The world is about to have a moment with the fashion icon by the name of Diana Vreeland. Actually, the...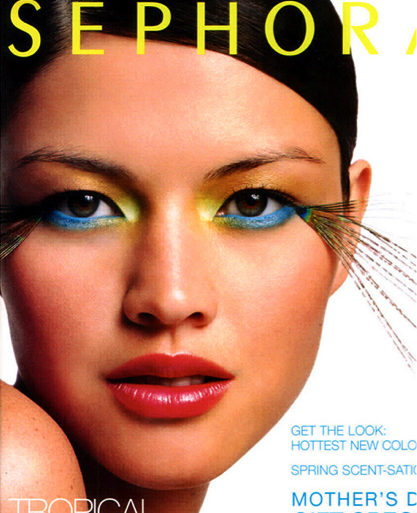 Senior Director of Fashion Merchandising, Keanan Duffty (left), with makeup artist Charlie Green and Hersha Steinbock, Fashion Merchandising Instructor Fashion...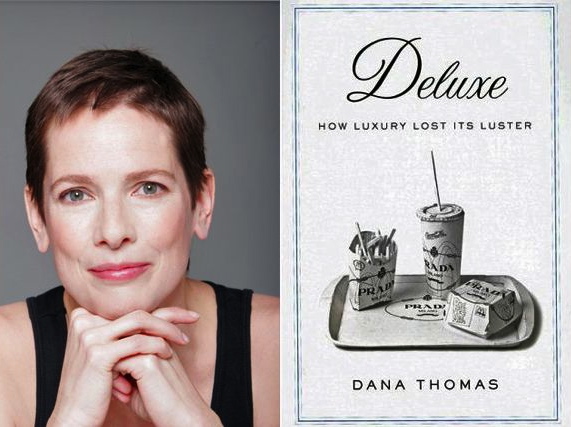 Keanan Duffty talks to Dana Thomas, author of the New York Times bestseller "Deluxe: How Luxury Lost Its Luster. Thomas...