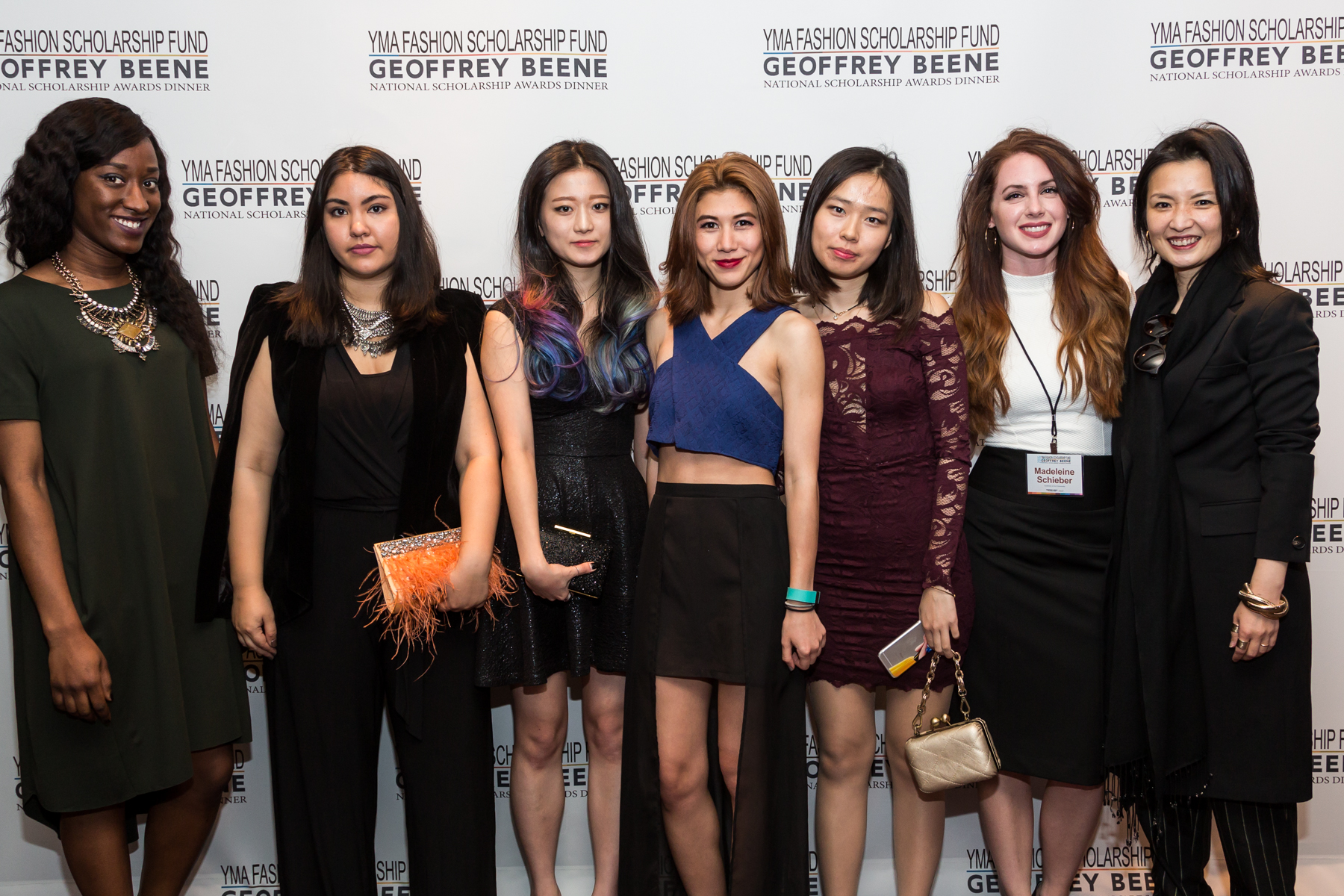 In spite of stiff competition this year, the YMA Fashion Scholarship Fund (FSF) was pleased to announce seven winners from Academy of Art University, all of whom made the trek to New York City to accept their awards at the awards dinner.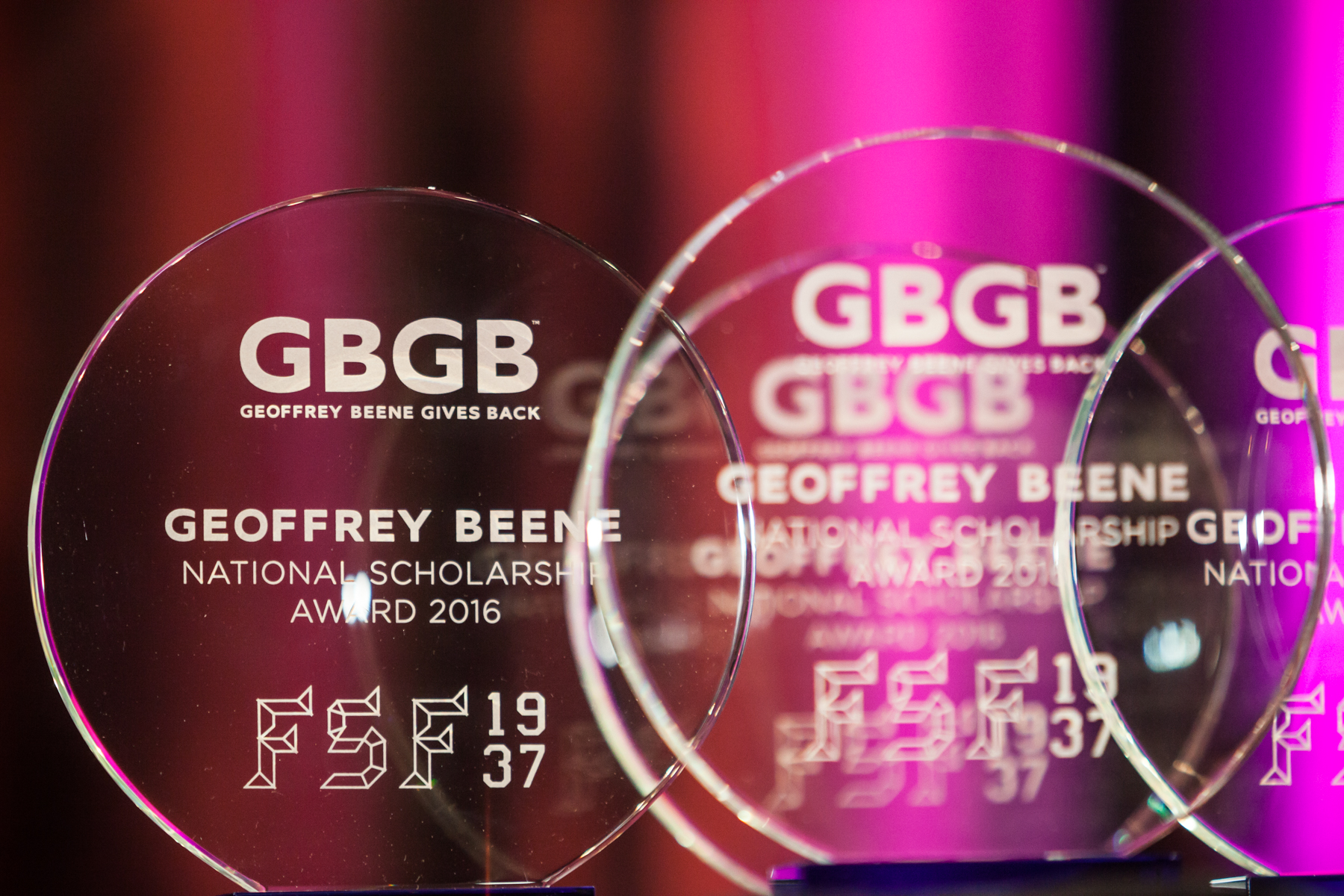 On January 12th, seven School of Fashion students were honored at the annual YMA Fashion Scholarship Fund (FSF) Geoffrey Beene National Scholarship Awards Dinner at New York's Marriott Marquis Time Square Hotel. Fashion Merchandising BFA students Yuna Choi, Nathifa Deandrade, Jisoo Hong, and Madeline Schieber, along with Fashion Design BFA students Busara Boussard and Amanda Nymache, and Visual Merchandising BFA student Kathleen O'Heron were each selected by the YMA FSF Scholarship Committee to receive $5,000 scholarships.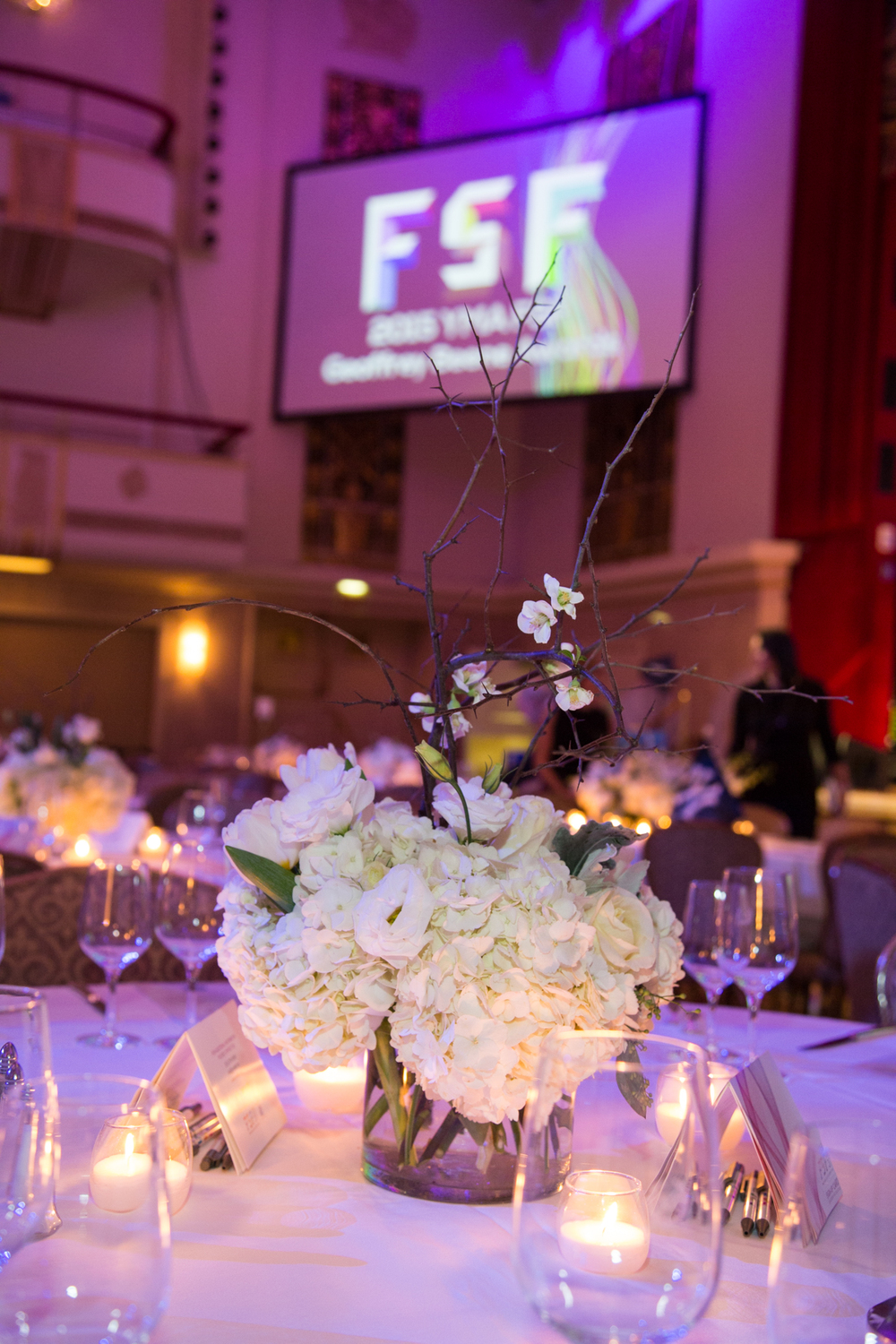 For the first time ever, YMA FSF hosted an educational session called "FSF Winter Institute," held in the Marriott before the award gala started. Several notable speakers including designer Joseph Abboud, Nautica president Karen Murray, and the talent acquisition managers from Ralph Lauren and Global Brands Group were excited to meet all 187 winners. The speakers hosted a special Q&A, spoke about the mentorship program and FSF Alumni Association and advised winners on how to build their career paths.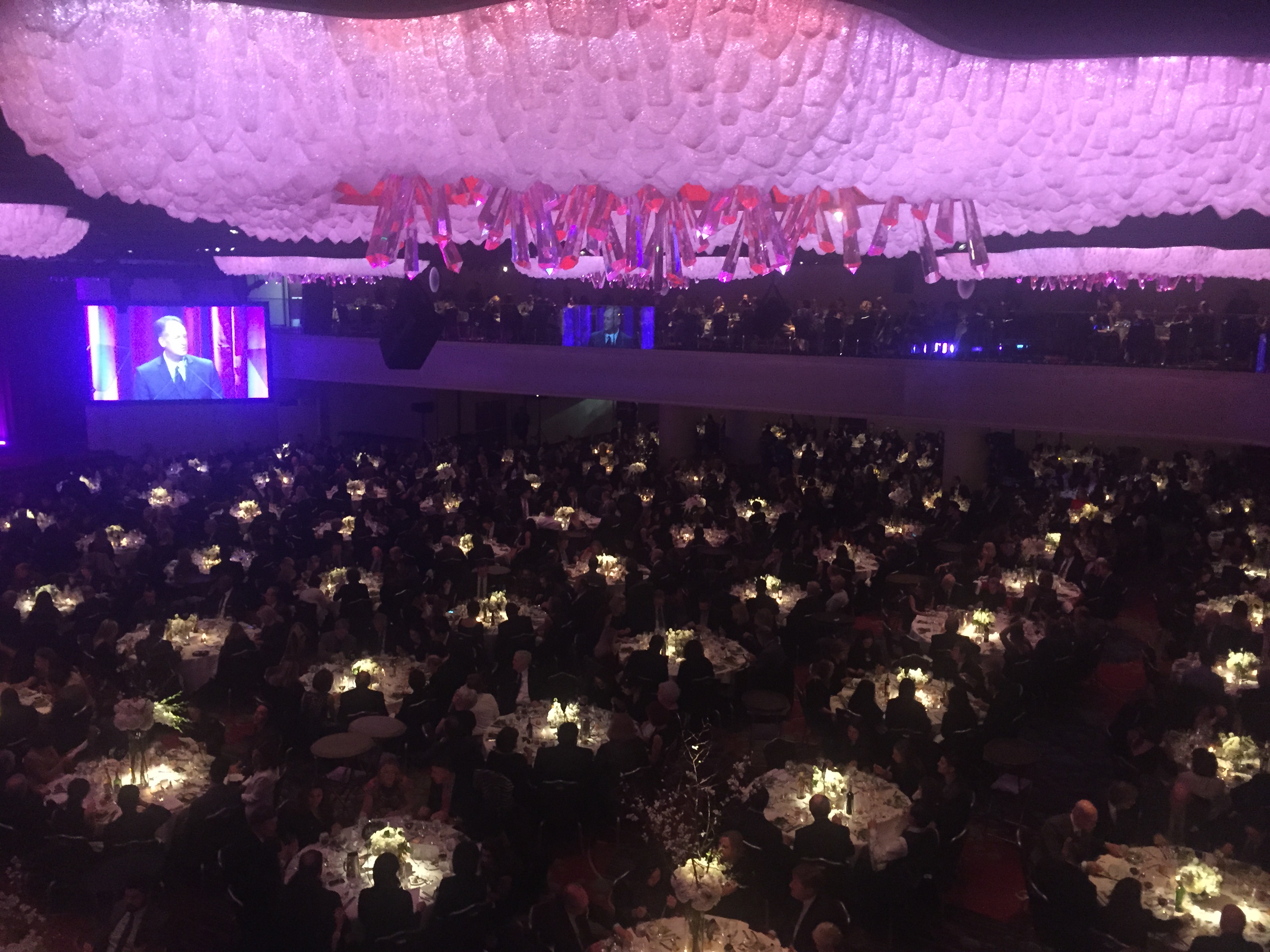 Macy's Chief Stores Officer Peter Sasche presented the Geofferey Beene National Scholarship Award to eight lucky students who each received $10,000 scholarships and also handed out $30,000 scholarship awards to four other exceptional students. After dinner, inspiring honorees including Tim Baxter, chief merchandising officer of Macy's, fashion entrepreneur Jessica Simpson, and president of Peerless Clothing Ronny Wurtzburger congratulated students on their  achievements.
YMA FSF's goal is to advance the fashion industry by encouraging gifted and enterprising young people to pursue careers in design, merchandising, retailing, and business so the industry will continue to attract dedicated, capable and creative individuals
As further support to its scholars, FSF facilitates internships with prestigious fashion companies and provides career mentoring by prominent senior executives who serve on the FSF Board. Participating companies have included Calvin Klein, Li & Fung, VF Sportswear, Fishman & Tobin, Nike, Polo Ralph Lauren, Liz Claiborne, Nordstrom, Macy's, Perry Ellis, Bloomingdale's, Levi Strauss & Co., Target, Kenneth Cole, Lacoste and Tommy Hilfiger.
For the seven winners from Academy of Art University the awards dinner was a once in a lifetime experience. Congratulations to all winners!
Written by Yuna Choi, BFA Fashion Merchandising