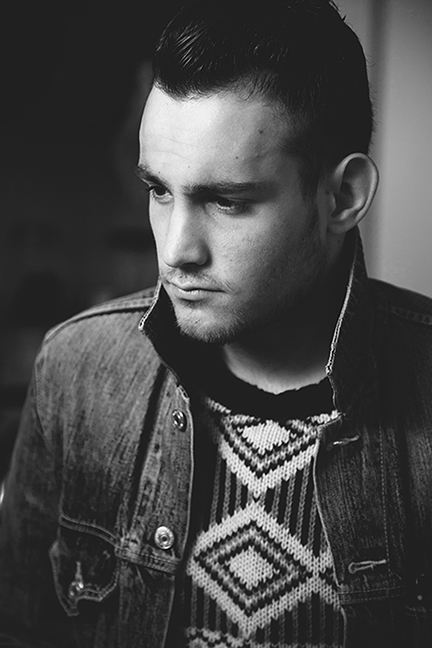 This week's Student Spotlight features BFA Men's Design student, Zachary Blumenfeld. Barely halfway through his fashion education, Zach's style influence can already be seen beyond campus as he recently designed the windows for iconic specialty clothing store, Wilkes Bashford in San Francisco. Fashion School Daily got to chat with Zach about what it's been like working at Wilkes, and how his personal style has gone from skater boy to a young man who prefers made to measure.
How did you first become interested in fashion?
I'm not quite sure. I became aware of style at a very young age, which is far different from fashion. I think style is just something that runs in my family. Whether it was looking at a shoot my aunt styled for Vanity Fair, a home interior my mother designed, or the way my grandfather dressed to go to the office. At a very young age I began to develop a personal sense of style, and I guess fashion is just the medium I have chosen to express that.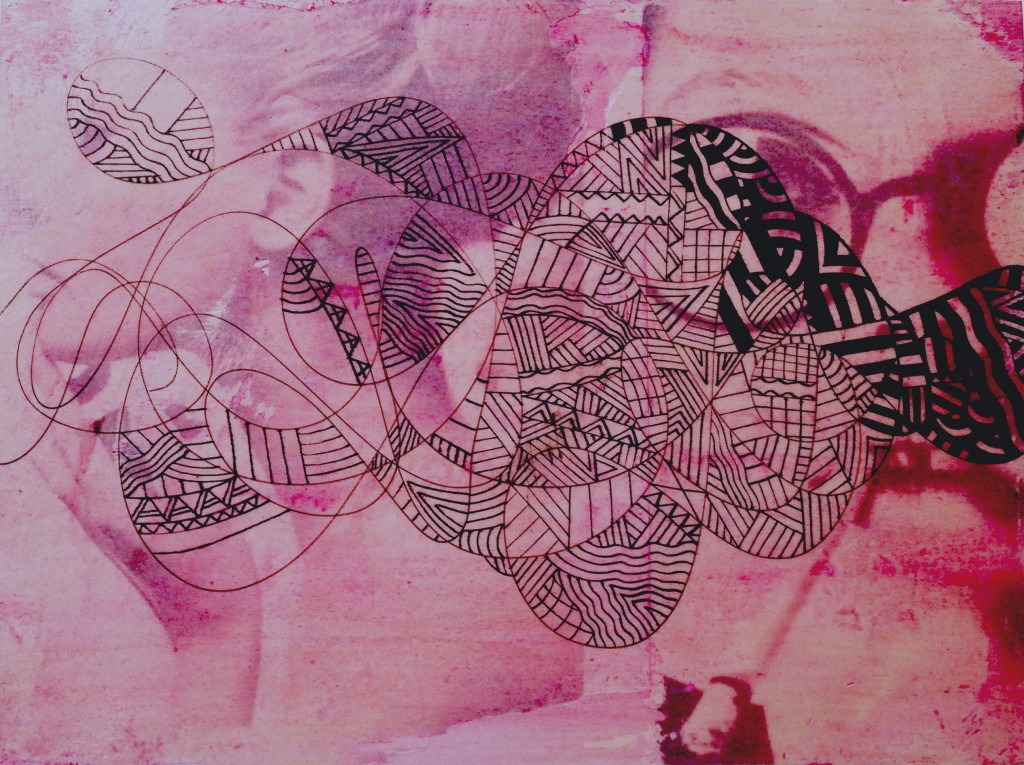 Illustration by Zachary Blumenfeld.
Who were your fashion icons growing up and who are they now?
I grew up skateboarding and surfing, and I think for the majority of skateboarders style is very important. At 13 years old, I was waiting in line at HUF on Sutter Street to get my hands on the newest sneaker release. Every time I would go to Los Angeles to visit family, I would beg my parents to take me to Supreme. My style and taste have definitely evolved since then. While I still appreciate street wear, I am much more interested in tailored clothing. Designers such as Tom Ford, Michael Bastian, Mark McNairy, and Thom Browne inspire me every day.
What have been your favorite classes at the School of Fashion?
My favorite courses at the University have not necessarily been because of the course curriculum, but rather because of the instructors. My very first semester at the School of Fashion, I had phenomenal instructors and classmates.
You recently began working at Wilkes Bashford, what are you doing for them?
I began working at Wilkes Bashford last summer. It has been a great experience. I work with a group of people that have a passion for tailored clothing and customer service. Whether it's doing alterations for a customer's new Kiton sport coat, or making them an espresso while they are ordering a made to measure suit, my main priority when I am at work is to assist sales. Along with that, I get to work with the visual merchandising department and occasionally will sell clothing to customers. Wilkes carries some of the finest tailored clothing in the world. Being able to pass on the passion and inspiration that was put into making a garment to the customer is a great feeling.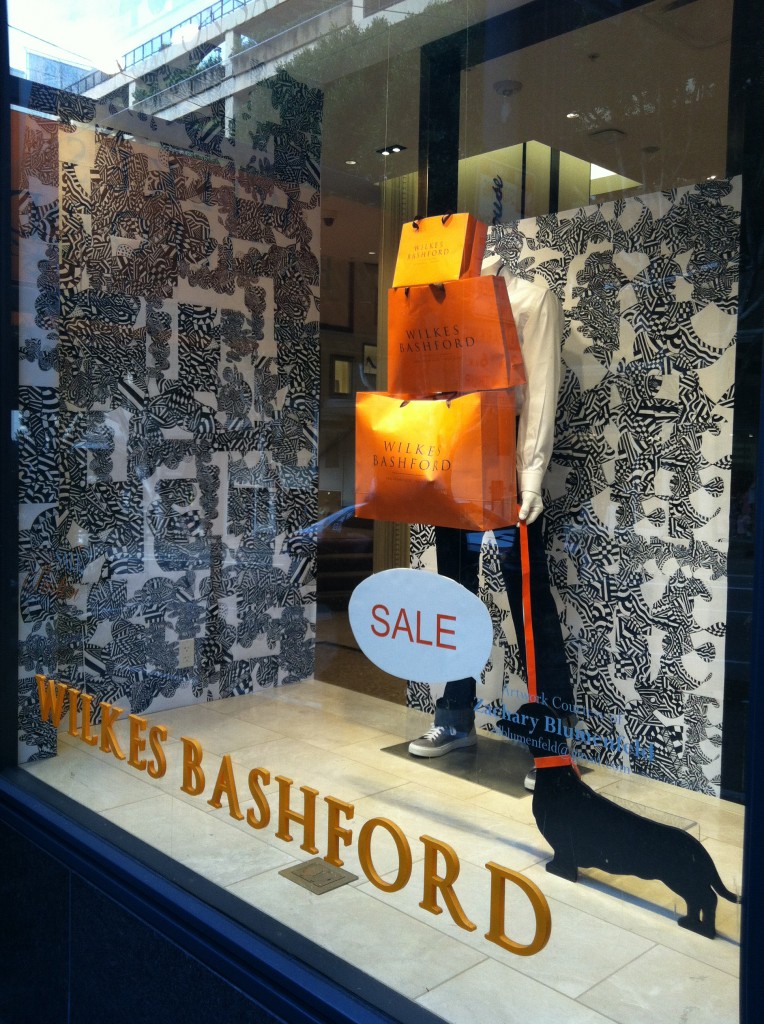 Wilkes Bashford window display designed by Zachary Blumenfeld.
What are you currently obsessed with? 
If you could dress anyone, dead or alive, who would it be and why?
There isn't anyone that comes to mind. I'm sure the majority of design students would be able to throw down a large list of actor and celebrity names. If at some point I decide that I want to have my own line, it's going to be because I think the time is right and I would make clothes that I would want to wear myself. So, I guess just someone that truly wants to look the best they possibly can and who appreciates the fine details.
What is your most beloved item of clothing?
I have a red cashmere, Loro Piana turtleneck sweater that was my grandfather's. It's just a perfectly made, timeless piece of clothing
What is the most important thing people should know about you?
I express my personal taste and style through every aspect of life.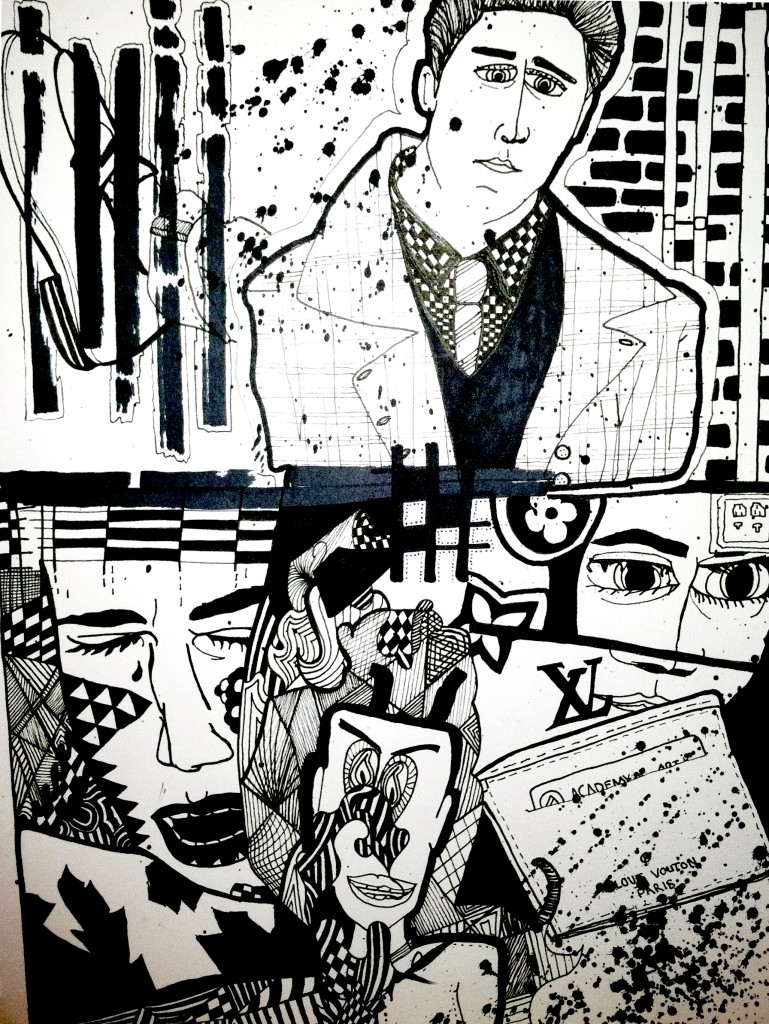 Sketch by Zachary Blumenfeld.
For more Student Spotlights, click here.