Danny Roberts makes headlines again with his portrait of famed fashion blogger, Bryanboy sitting front row at D&G's spring/summer 2010...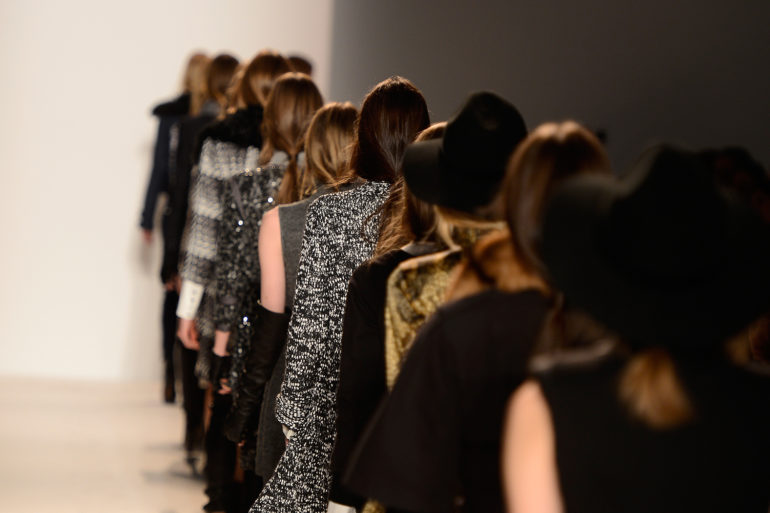 Fashion has always been a brat. The child that wants everything and wants it now. But with as many as...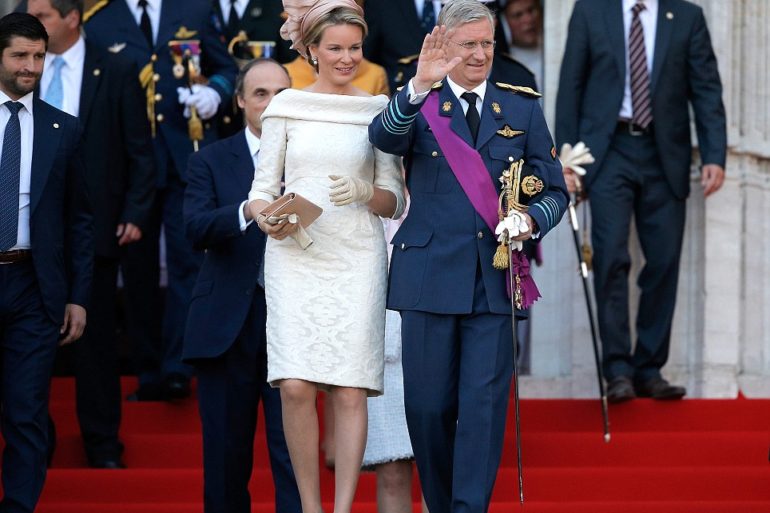 Last week, FSD was given the privilege of interviewing the new Honorary Consul of Belgium in San Francisco, Nathalie Delrue-McGuire. A...
Words of literary wisdom greet you at Assouline. During our time in New York for Mercedes-Benz Fashion Week, Fashion School...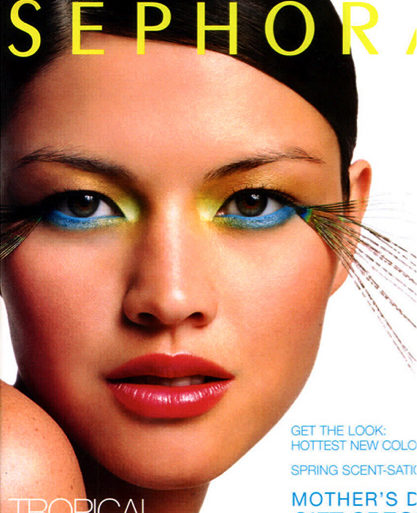 Senior Director of Fashion Merchandising, Keanan Duffty (left), with makeup artist Charlie Green and Hersha Steinbock, Fashion Merchandising Instructor Fashion...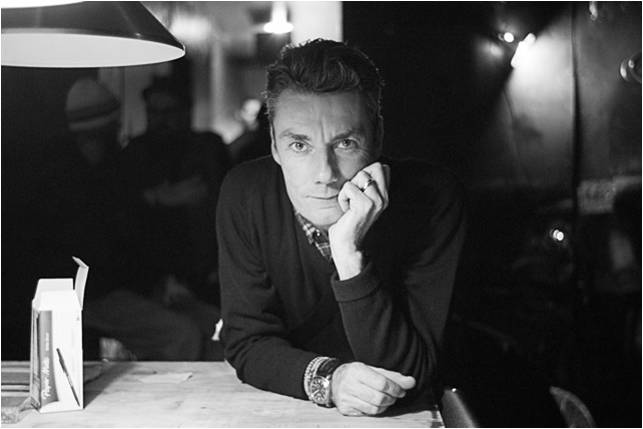 Keanan Duffty talks to Miles Siggins, the stylist who Ryan Seacrest turns to for sartorial advice. Born near Liverpool, UK,...
Vogue editors come together in Tokyo, November 2011. Photo Credit: Frederic Aranda for Vogue via WWD Last week for the...
Cover: The magazine of high society, popular culture and style gives us a choice of cover for their September issue:...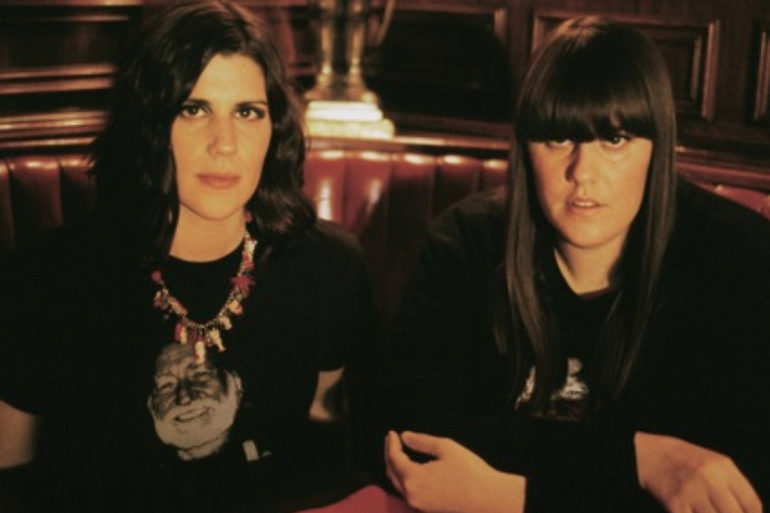 It's finally May which means that the fashion show and the symposiums are right around the corner! Wednesday, May 11th...