An art thief? In San Francisco? Stealing a Picasso? In broad daylight? No, it's not the plot for a heist-driven...
Renata Lindroos collection stuns in the Neiman Marcus windows. Photo by Bob Toy. Amidst clans of clicking heels, DSLR cameras,...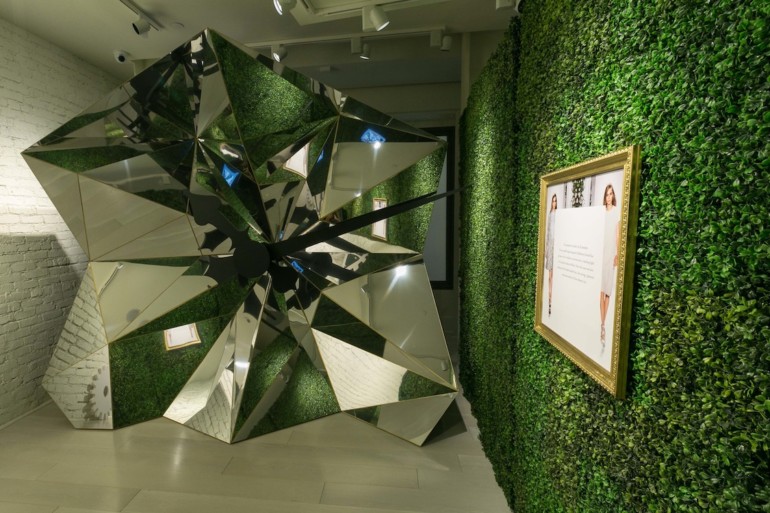 Last week Grant Ave was transformed into a scene from Misselthwaite Manor for the launch of the Mulberry Wonderland gallery space at...
If you were hanging around Union Square in San Francisco this past weekend, you may have saw this: This flash...
Hermès just might be the pinnacle of luxury – those scarves, the über-popular collier de chien cuff, the Birkin! And if there's...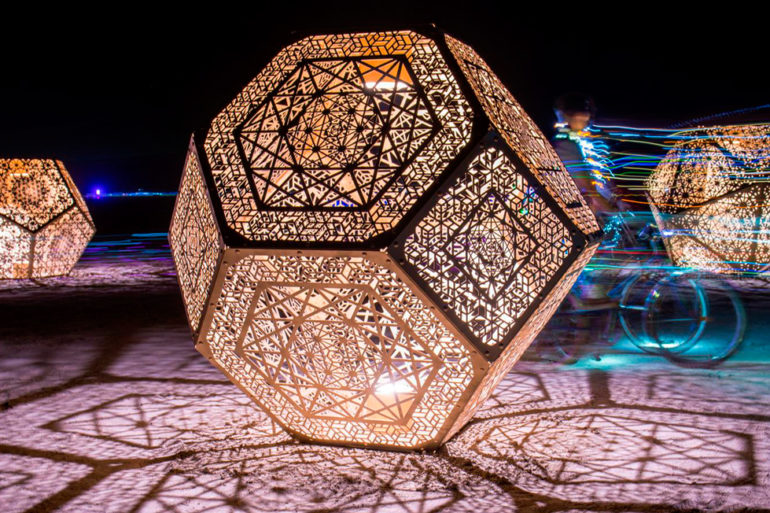 Christmas trees to light, a festival of all Santa's, and spreading good cheer this Holiday Season all on a student friendly holiday budget!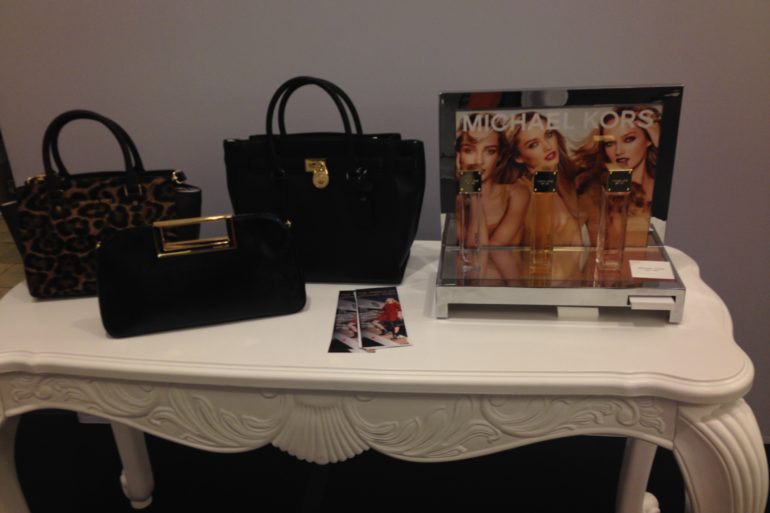 On the evening of Thursday, October 23, Aimee Song of notorious blog "Song of Style" hosted the MKxMacy's event at...
Photo Courtesy of Scott Hargis. The wait is over – Mulberry has finally set up shop in San Francisco! The...
All Photos Courtesy of Randy Brooke. In honor of Sarah Burton's visit to the Academy of Art University School of...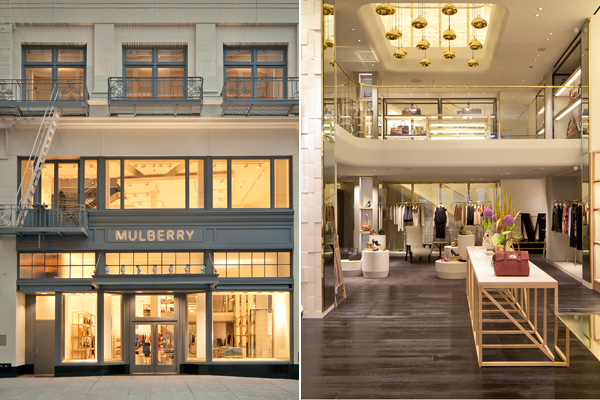 Image courtesy of Refinery29.com, Scott Hargis. For all of you lucky fashion students wrapping up finals before the 21st, your...
DANCE INTO SPRING WITH RACHEL RACHEL ROY: Meet designer Rachel Roy as she unveils the most coveted items for Spring!...