Did you miss your prom? Do you want to relive that moment in time? Do you remember your dress? Was...
DANCE INTO SPRING WITH RACHEL RACHEL ROY: Meet designer Rachel Roy as she unveils the most coveted items for Spring!...
An art thief? In San Francisco? Stealing a Picasso? In broad daylight? No, it's not the plot for a heist-driven...
All Photos Courtesy of Randy Brooke. In honor of Sarah Burton's visit to the Academy of Art University School of...
Photo Courtesy of Scott Hargis. The wait is over – Mulberry has finally set up shop in San Francisco! The...
Renata Lindroos collection stuns in the Neiman Marcus windows. Photo by Bob Toy. Amidst clans of clicking heels, DSLR cameras,...
Hermès just might be the pinnacle of luxury – those scarves, the über-popular collier de chien cuff, the Birkin! And if there's...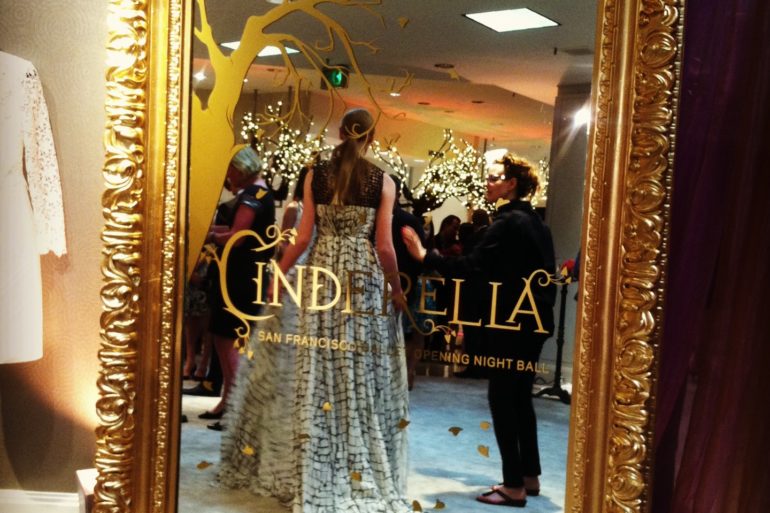 Fashion School Daily felt a little bit bewitched last night. Stepping off the top of the escalator in Saks Fifth...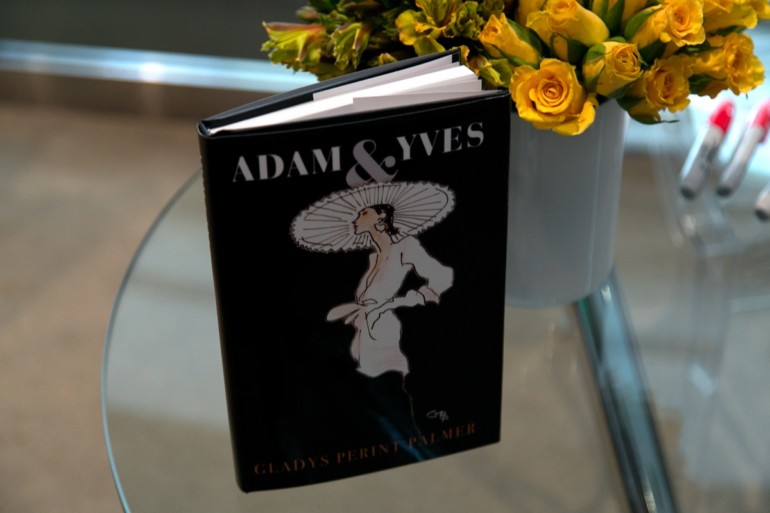 Gladys Perint Palmer signs copies of her latest book, Adam & Yves, at Neiman Marcus. Photo courtesy of Aldo Carrera....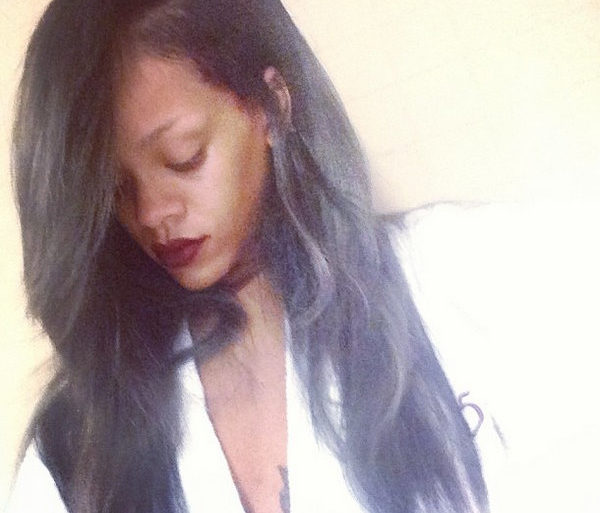 Rihanna is gorgeous in grey. Image courtesy of Rihanna/Instagram. Obviously Will & Kate's baby boy kind of takes all in...