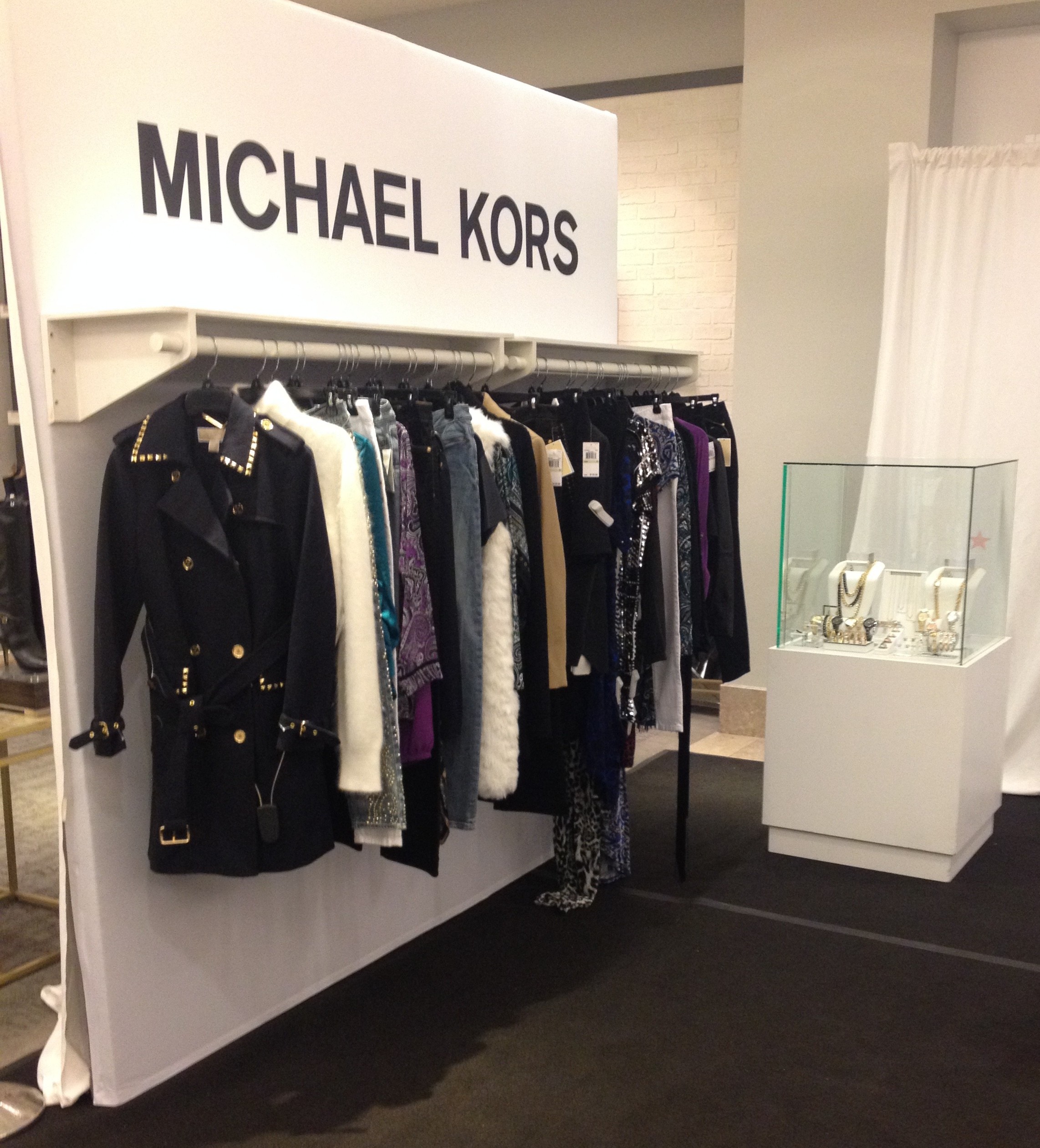 On the evening of Thursday, October 23, Aimee Song of notorious blog "Song of Style" hosted the MKxMacy's event at the Macy's Union Square flagship store. This event in San Francisco is one of many similar events happening at Macy's locations all over the US to celebrate the new Fall collection from famed designer Michael Kors. The new collection includes not only apparel and shoes, but also accessories and fragrances as well. The Michael Kors team has teamed up with multiple big- name fashion bloggers like Song to draw fashion savvy crowds to the kickoff events.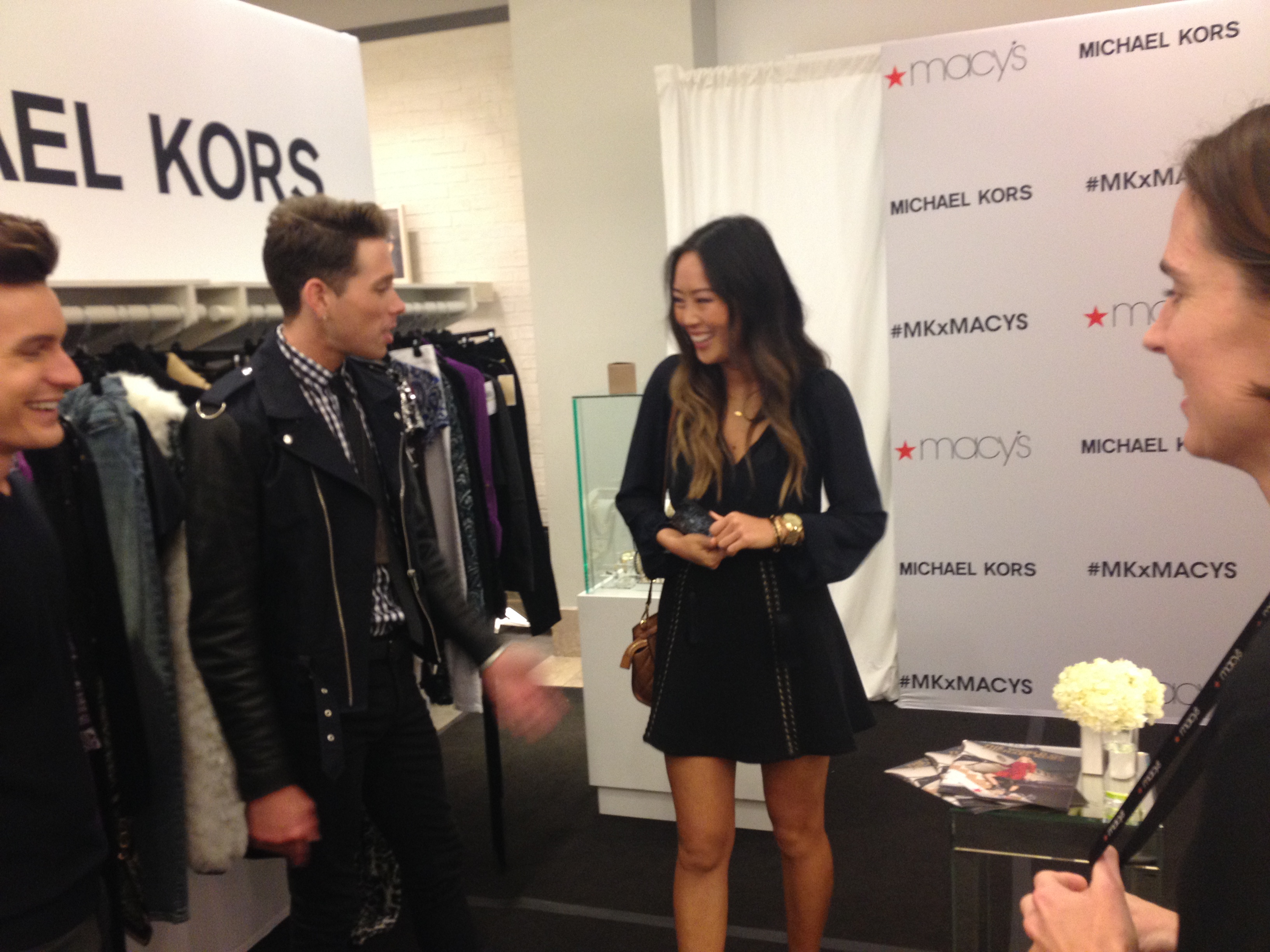 As a former resident of the Bay Area, Song returned home to a large and eager group of "Song of Style" followers, who stood in a lengthy line patiently waiting to get their moment to chat style, fashion blogging and even snap a selfie with the style maven.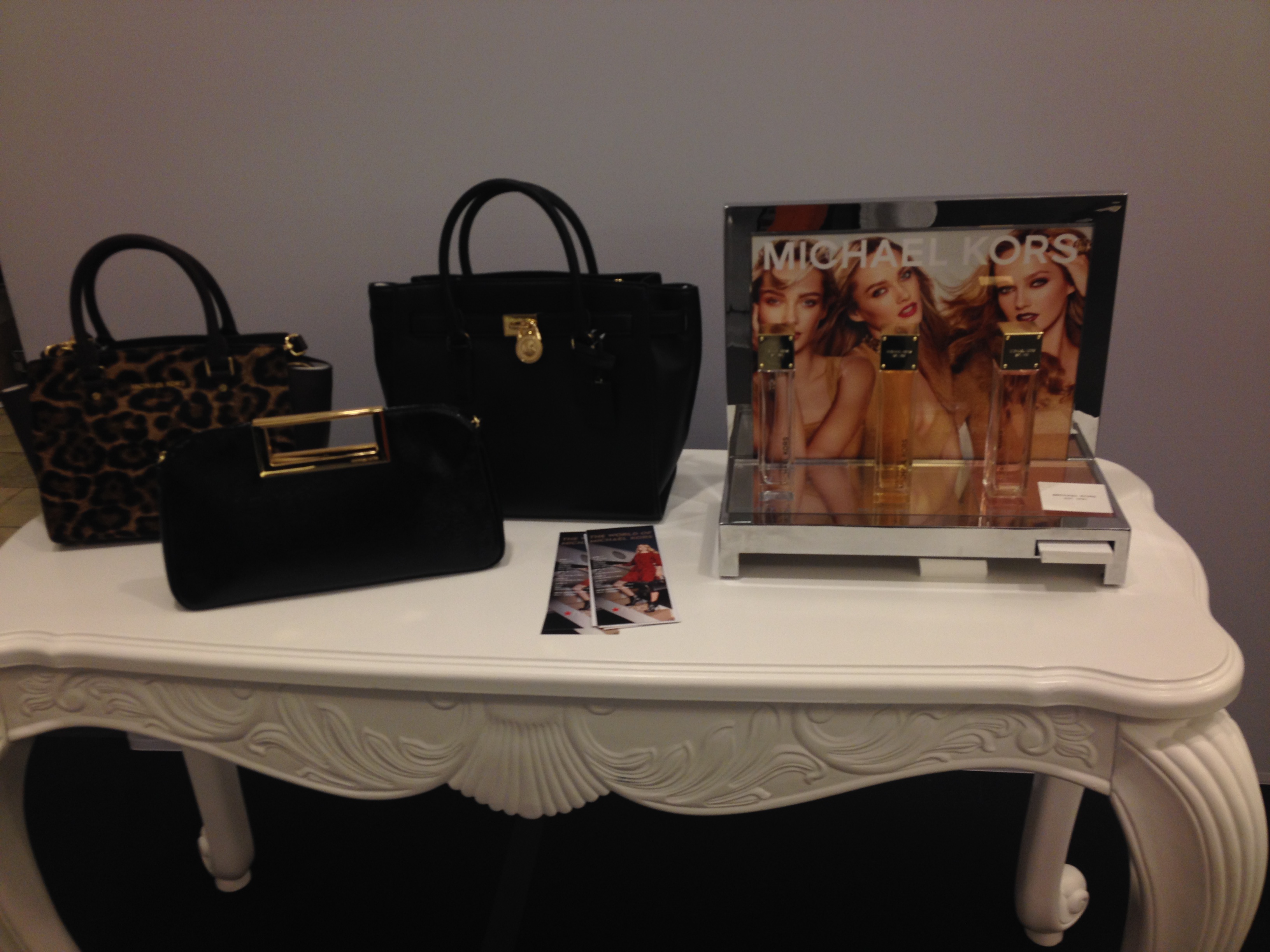 Local models donned pieces from the new Michael Kors line; looks included classic and trend-forward pieces like the neutral colored trench coat, traditional plaid and check pieces, and a touch of luxe with Mongolian faux fur vests and animal print pencil dresses.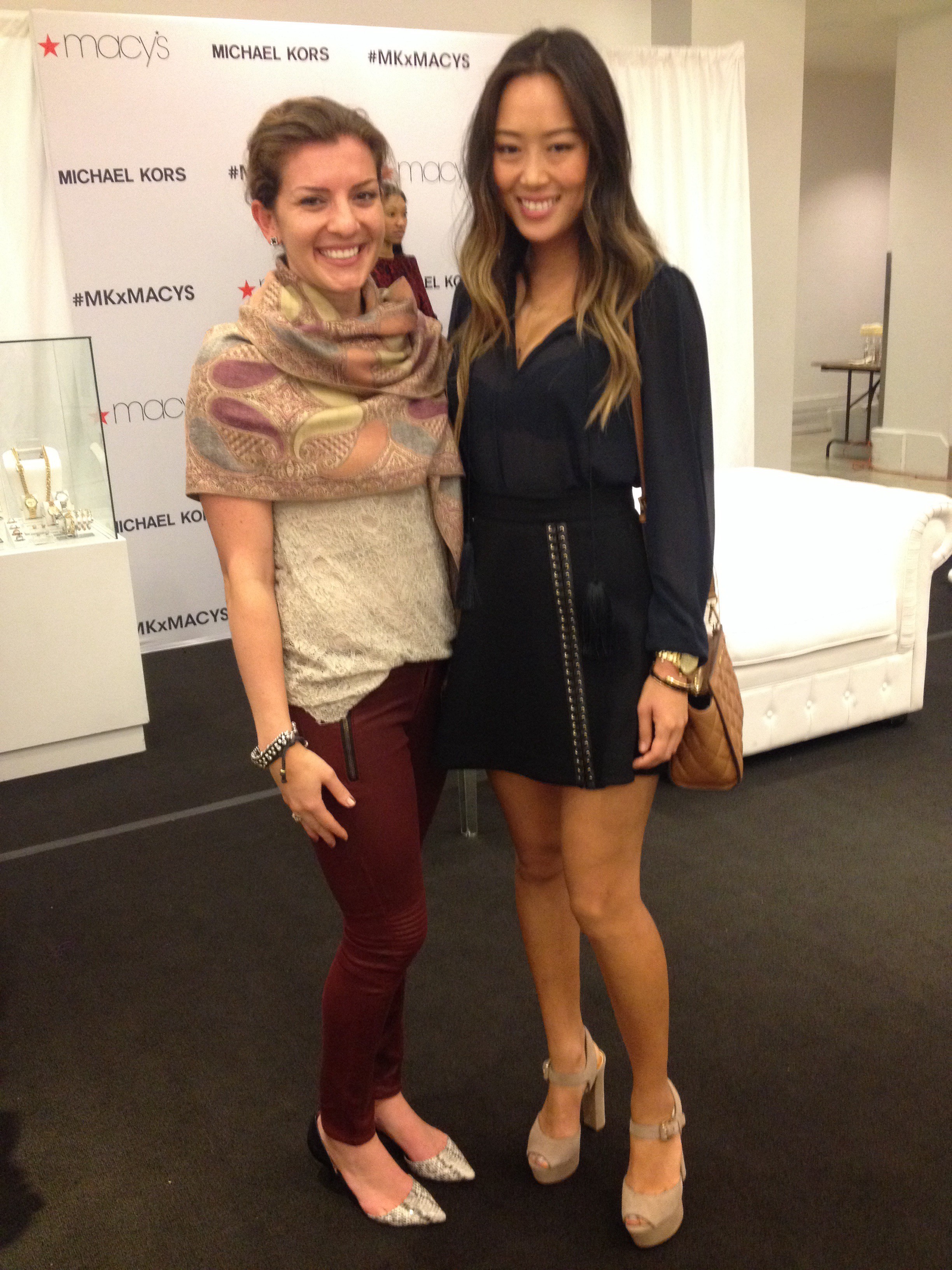 There may be murmurs that the golden era of fashion blogging is over, yet with many large-scale brands still tapping style bloggers to act as brand ambassadors it's clear that bloggers still have plenty of pull. With over a million followers on Instagram, it was no wonder that Michael Kors chose Song to represent the luxury and popularity on all scales that the brand represents.
Written by Alexa Palacios