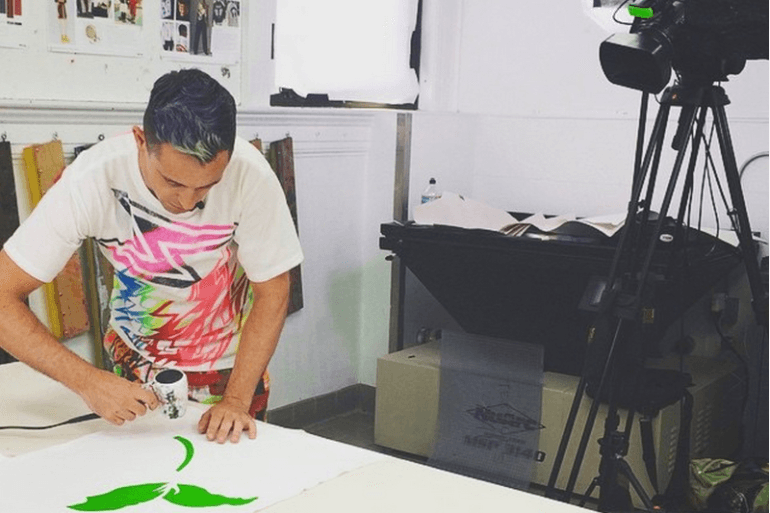 The School of Fashion presents a new textile class this upcoming Fall! Offered online only, FSH 294: Textile Printing for Product, will be...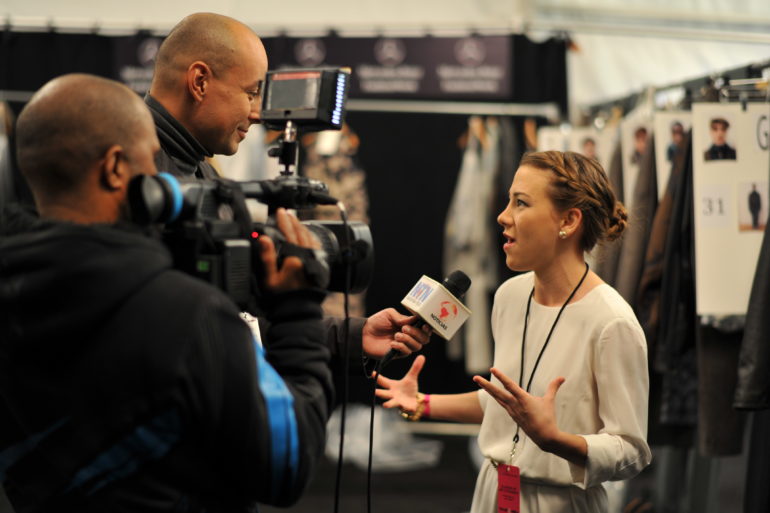 While 2014 BFA Textile Design alumna Andrea Nieto was a student, her talent stood out and her high caliber work...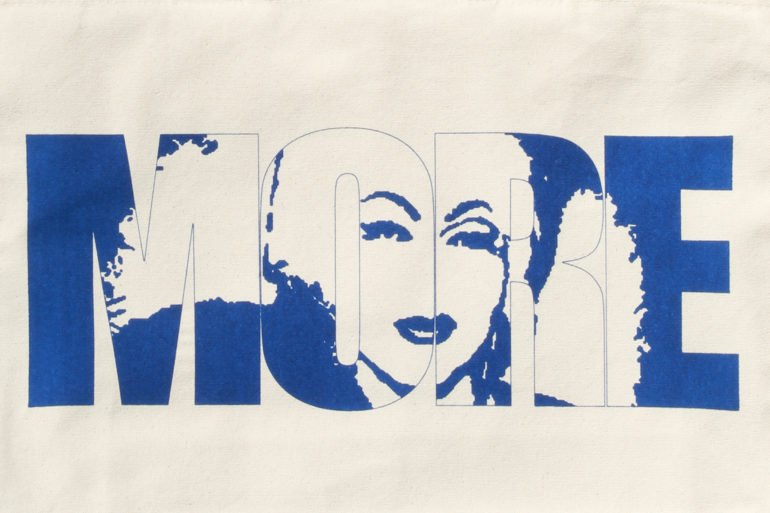 Students help raise funds for the Gay Straight Alliance Network during San Francisco Pride Week San Francisco, CA, June 23, 2015...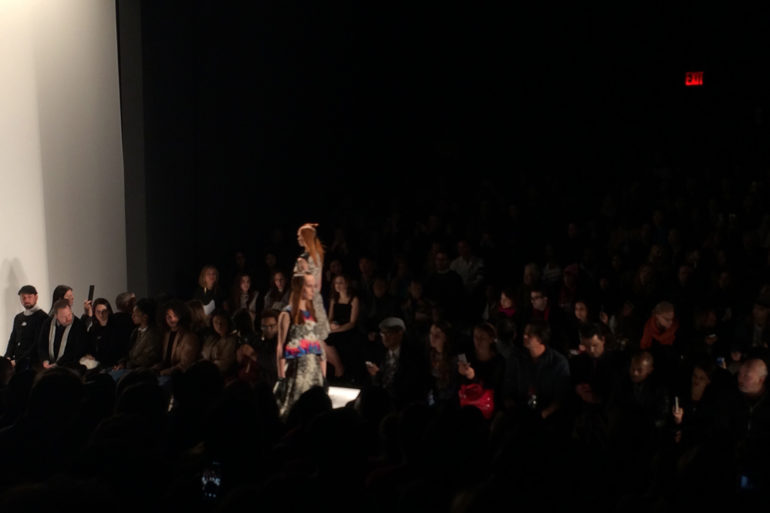 Although graduation season is upon us, students don't have to wait to graduate to start building experience that will translate...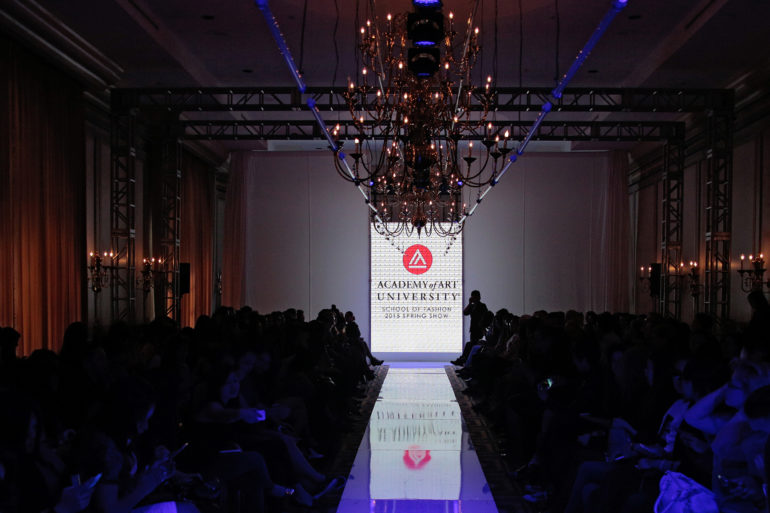 San Francisco, CA, May 18, 2015 – On Thursday, May 14, 2015, 39 student designers presented their final collections at...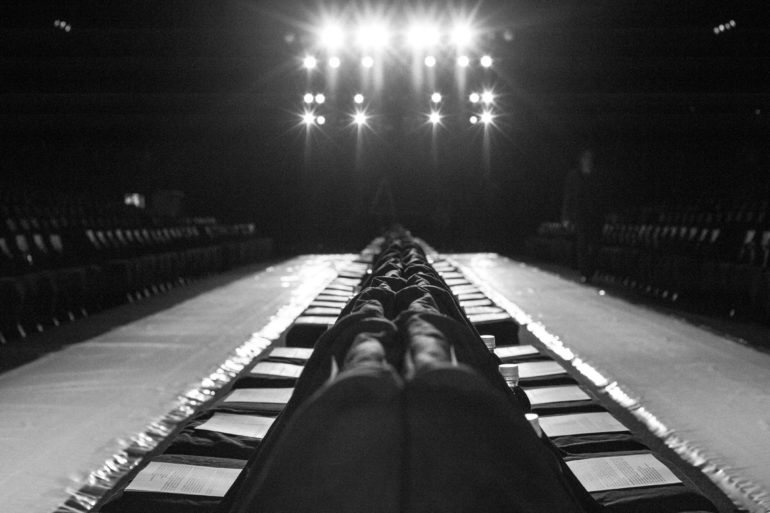 Tonight's the night! Join us at 7 p.m. Pacific  for the live webcast of the School of Fashion 2015 Graduation...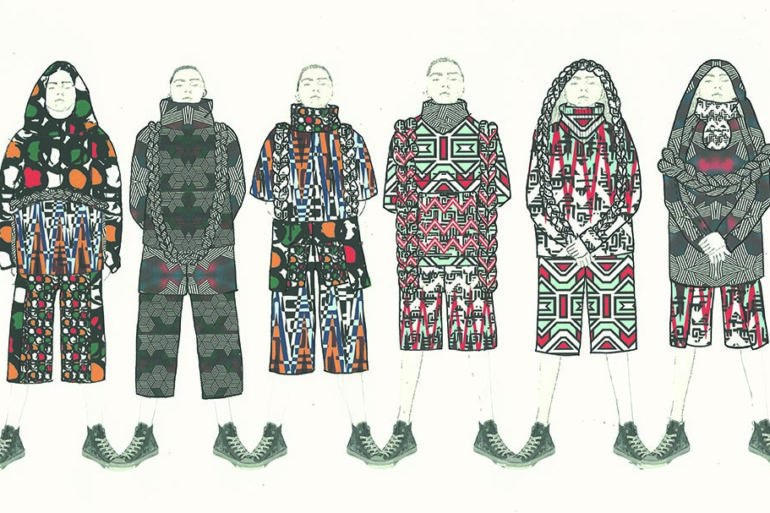 Gyuwon Jeong was born in Seoul, South Korea. After completing high school in Korea, she attended fashion school in Japan,...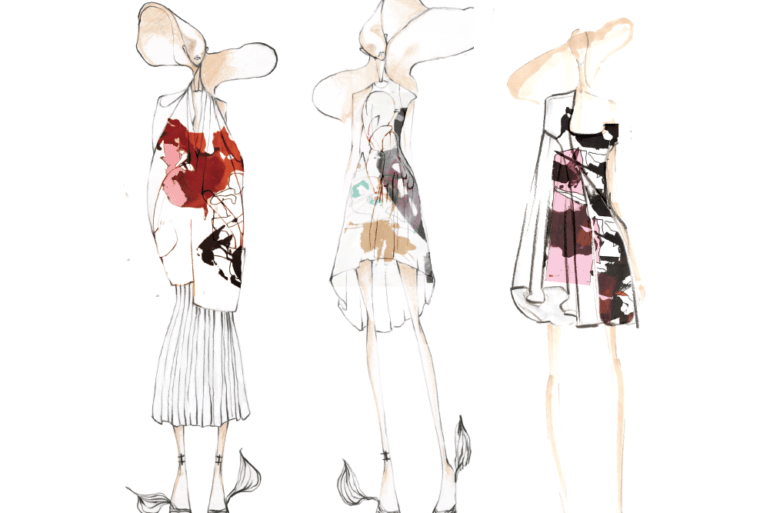 Eleonore L. Santos grew up in San Diego, California. After completing high school, she went on to attend Academy of...