Photos by Randy Brooke. Academy of Art University upholds its commitment to educate designers on environmentally sound practices. This sustainable...
Photos by Randy Brooke. In addition to being featured on NY 1 News, Japanese fashion designer Mari Matsumoto and Korean...
Photos by Randy Brooke. Fashion designer Masamichi Matsushita collaborated with textile designer Susan Fort on a futuristic menswear collection using...
Photos by Randy Brooke. L'Oreal campaign model Cintia Dicker opened the show with a dress by fashion designer Laurie Browne...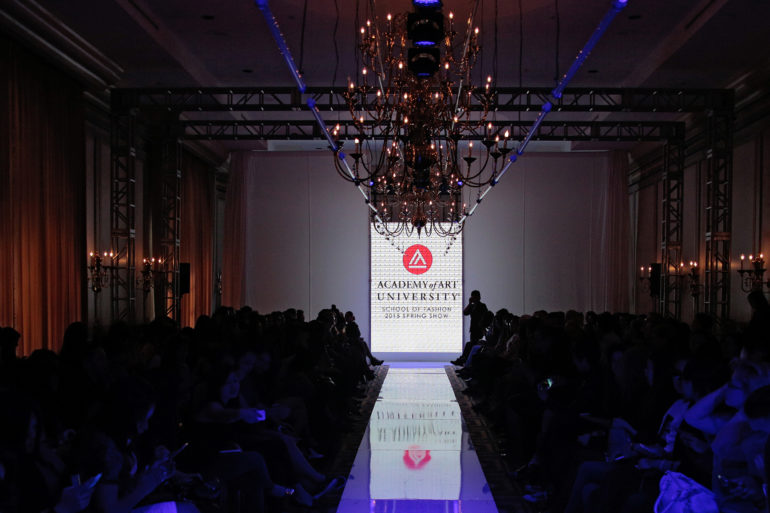 San Francisco, CA, May 18, 2015 – On Thursday, May 14, 2015, 39 student designers presented their final collections at...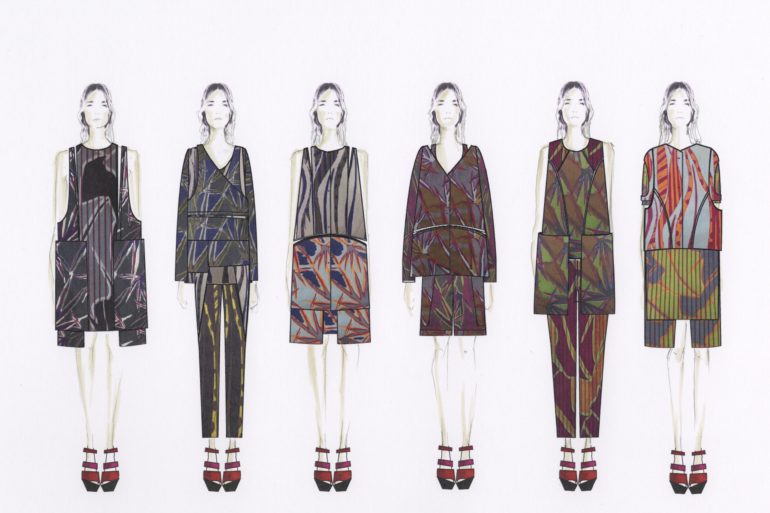 A double major in BFA Fashion Design and BFA Fine Arts, Karina Garcia is preparing for her graduation collection in...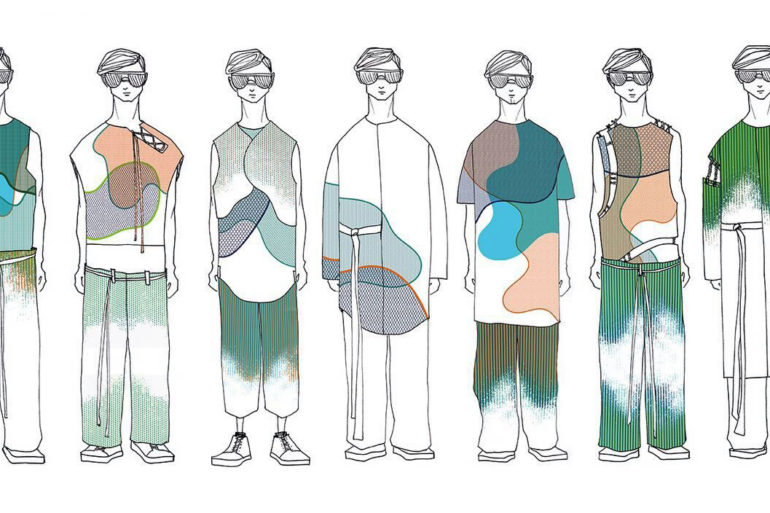 As a young Taiwanese girl, Annie Yang knew she wanted to become a fashion designer, but had no idea that...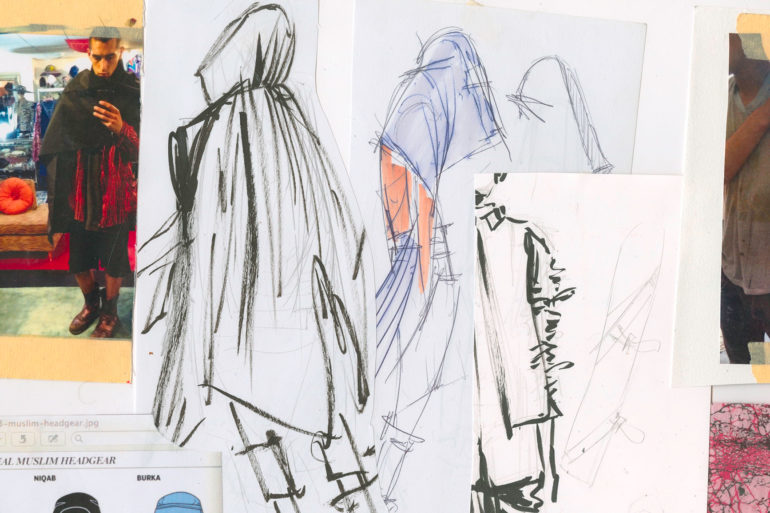 A San Francisco native, BFA Menswear Design major Justin Moreno's roots may be in the Bay Area but his inspiration...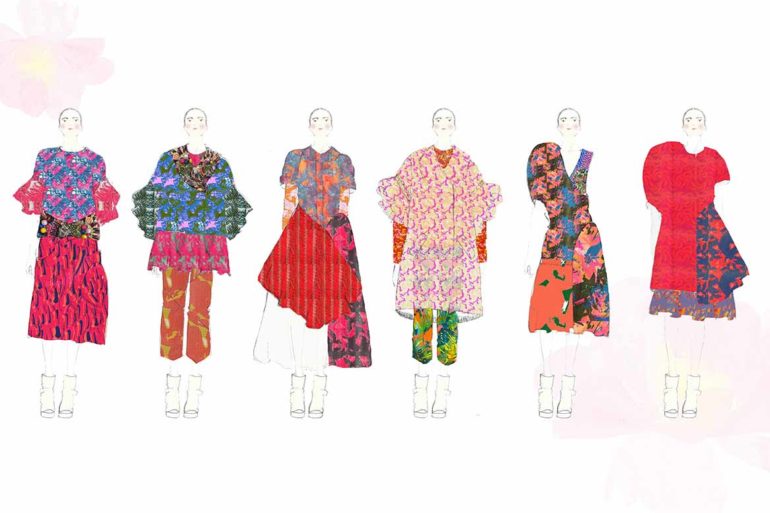 BFA Womenswear Design student Regina J. Yoon was born and raised in Busan, South Korea. During her time at the...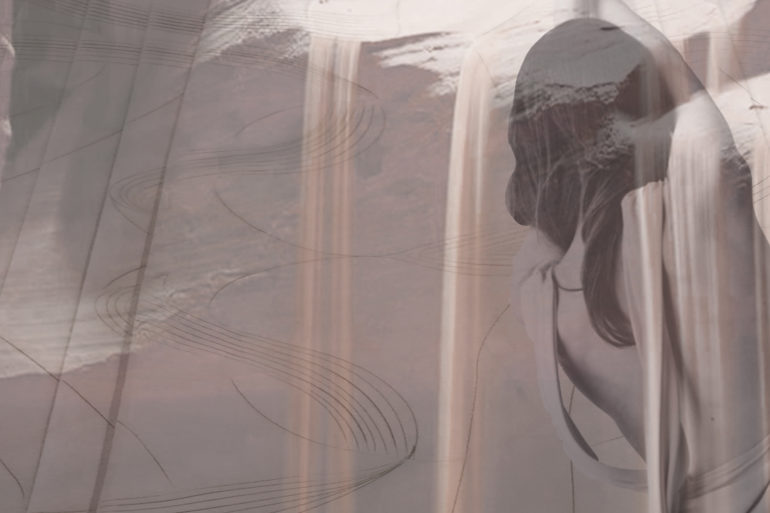 Sophie Cheng, BFA Fashion Design, was born and raised in Hong Kong. During her time at the Academy of Art University Sophie...