Photos by Randy Brooke Haa Cheng Thai, Textiles and Fashion Design – Kirigami, the Japanese art of paper folding and...
Photos by Randy Brooke Andrea Vence, Textile and Fashion Design – Andrea's research on structure of Japanese bamboo basketry led...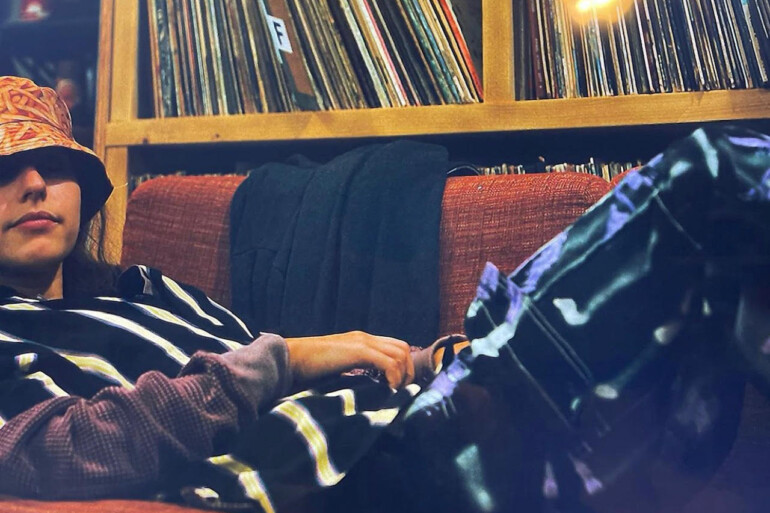 By Bailee O'Connell, BA Fashion Journalism 2020 BFA Textile Design graduate Makayla Godden has a unique pandemic success story. Her...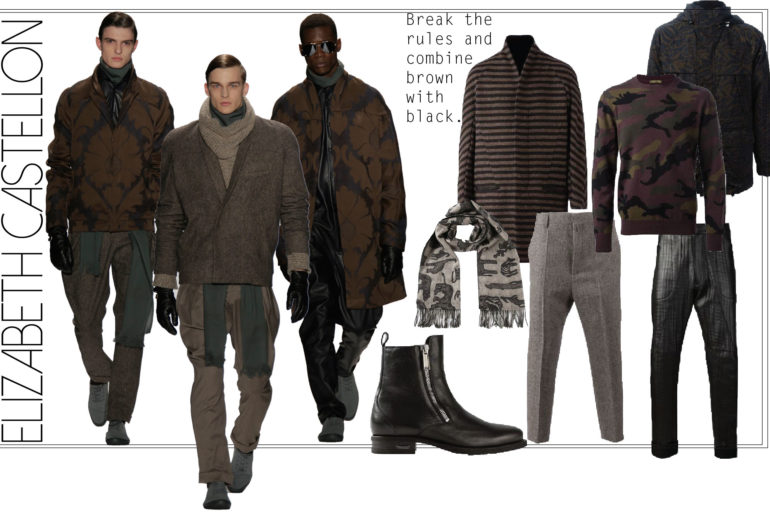 As part of our continuing series  to inspire your fall wardrobe, here are two trend boards that illustrate how to transform runway...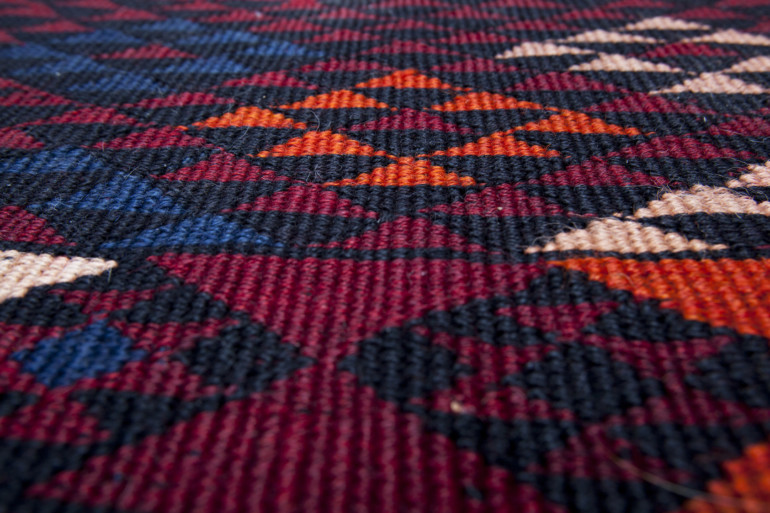 Craving some beautiful imagery and textile inspiration this weekend? Make sure to mark your calendar for The Textiles Art Council of...
Jana and Kenzi's booth at the show Remember when we told you that senior Textile Design students, Kenzi Klein and...
Photos by Randy Brooke. L'Oreal campaign model Cintia Dicker opened the show with a dress by fashion designer Laurie Browne...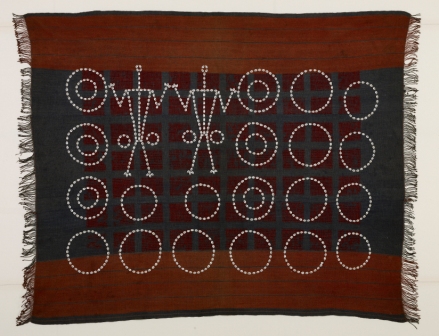 Body Cloth, 20th century, India, Sema, Chang, Kalyo-Kengyu, Santam, Naga. Museum purchase, Textile Arts Council Endowment Fund 2002.174. Image courtesy of the Textile...
The School of Fashion wishes you all a very happy St. Patrick's Day! In honor of the holiday, here are...