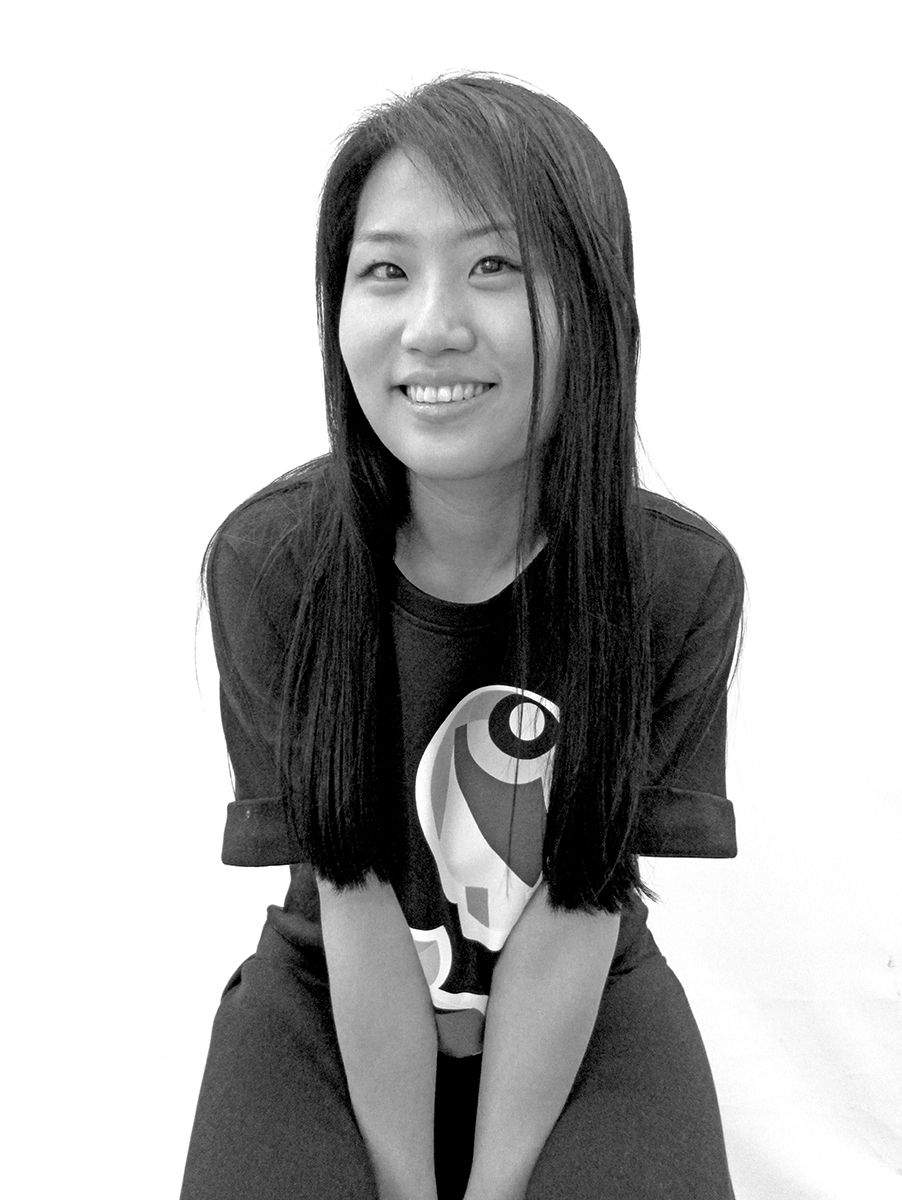 BFA Womenswear Design student Regina J. Yoon was born and raised in Busan, South Korea. During her time at the School of Fashion, Yoon interned at San Francisco-based upscale fashion boutique, Harputs' Own. Her design philosophy is centered on creating something new, yet timeless as she aims to infuse a neo-futuristic element into all of her creations.
For her graduation collection, Yoon collaborated with BFA Textile Designer Jadi Haynes and designed six looks inspired by the styles and ideologies of ancient and contemporary Korean shamanism. Yoon used cotton, laser cut pleather, and five variations of broderie anglaise to construct a series of exaggerated silhouettes that speak to the past, present, and future.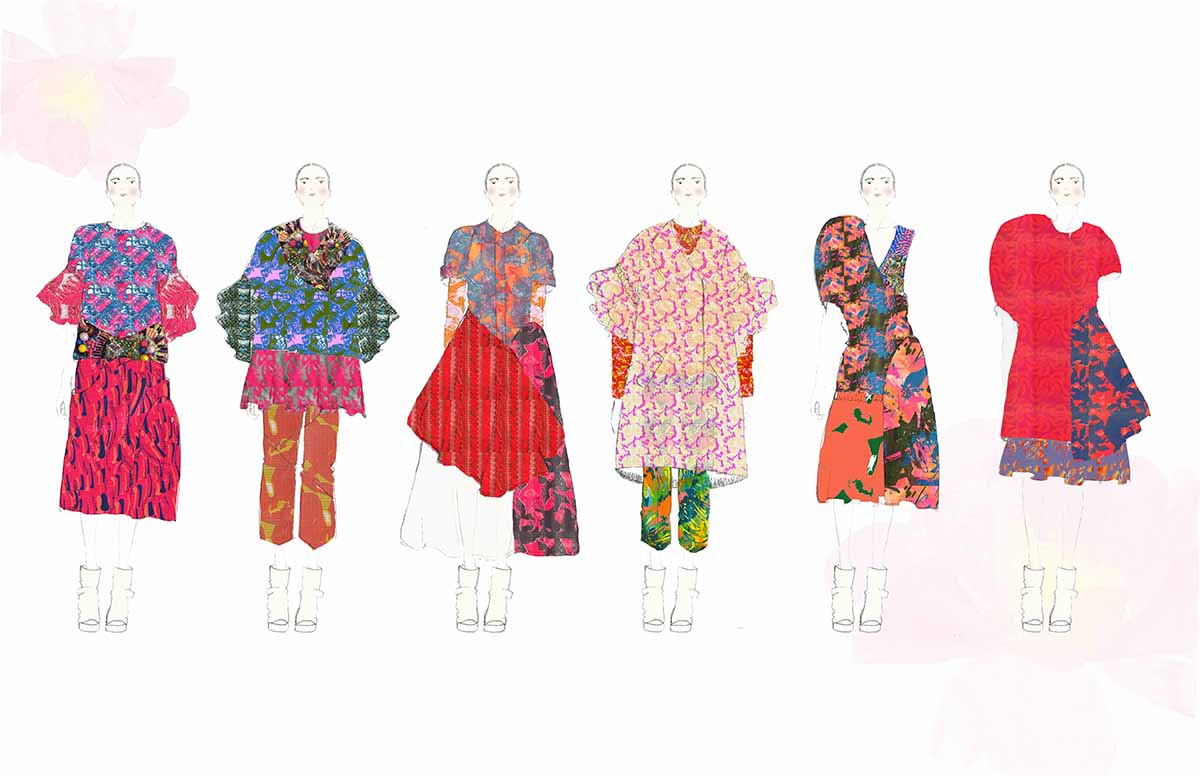 Fashion School Daily: What is the best advice you have ever received?
Regina J. Yoon: If you can't avoid it, enjoy it!
FSD: What is your favorite memory of being in the School of Fashion?
RJY: Spending long nights in the labs with my other classmates. It can be a rough time, so spending it with other students and having those relationships blossom into friendships was one of the best parts.
FSD: What advice would you give students who want to do collection?
RJY: It's going to a very exciting experience to create something of your own, but at the same time you have to completely devote yourself and all your efforts to the collection. You're going to battle with yourself. Don't forget to trust yourself.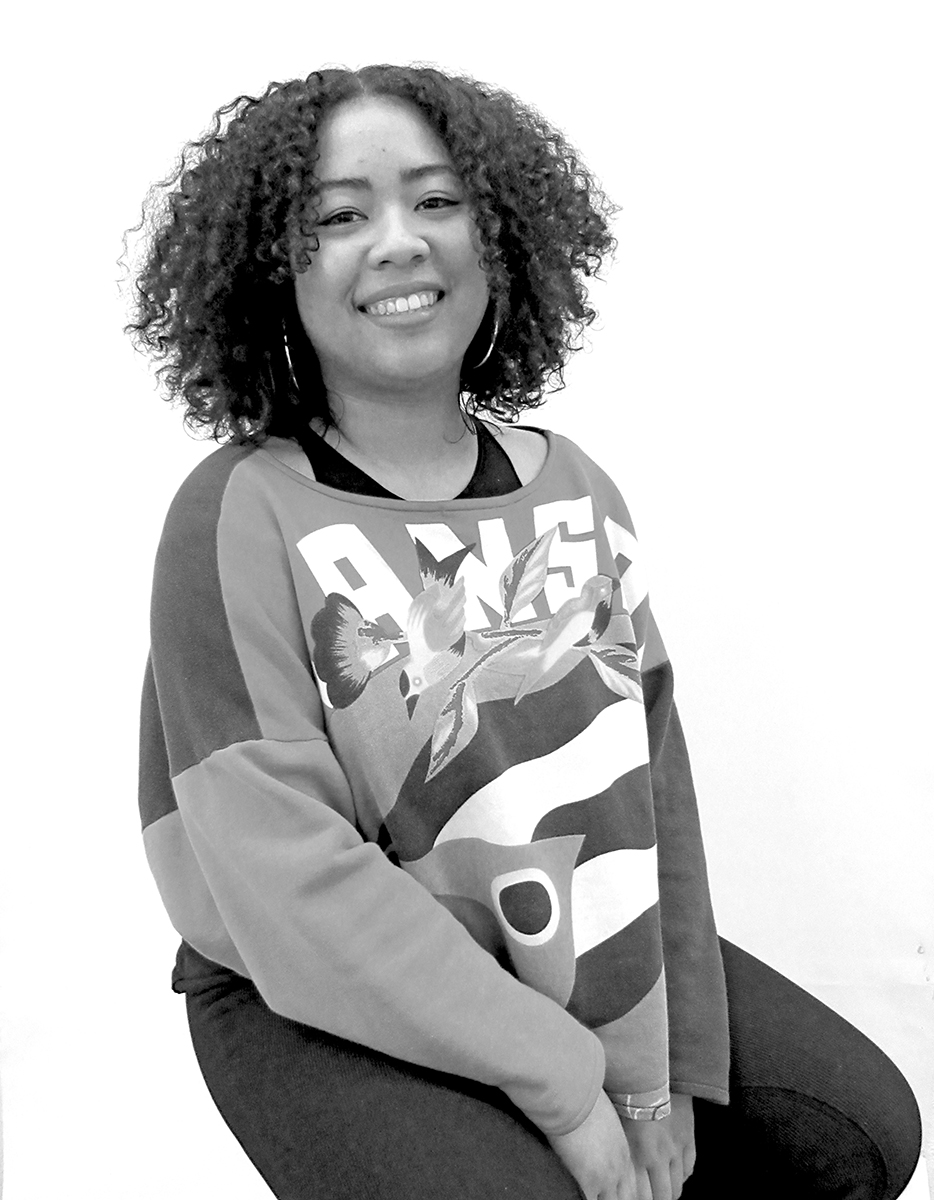 Having grown up only a couple hours away from the Bay Area in Elk Grove, California, BFA Textile Design student Jadi Haynes didn't have to travel too far from home to pursue her fashion dreams. In 2014, Haynes reconstructed two journals for the annual Discarded to Divine charity auction that took place at the de Young Museum and benefited the St. Vincent De Paul Society.
Haynes was instrumental in Yoon's graduation collection as she was the mastermind behind the textile designs. Florals were her main inspiration, but she chose to abstract them to the point of obscurity.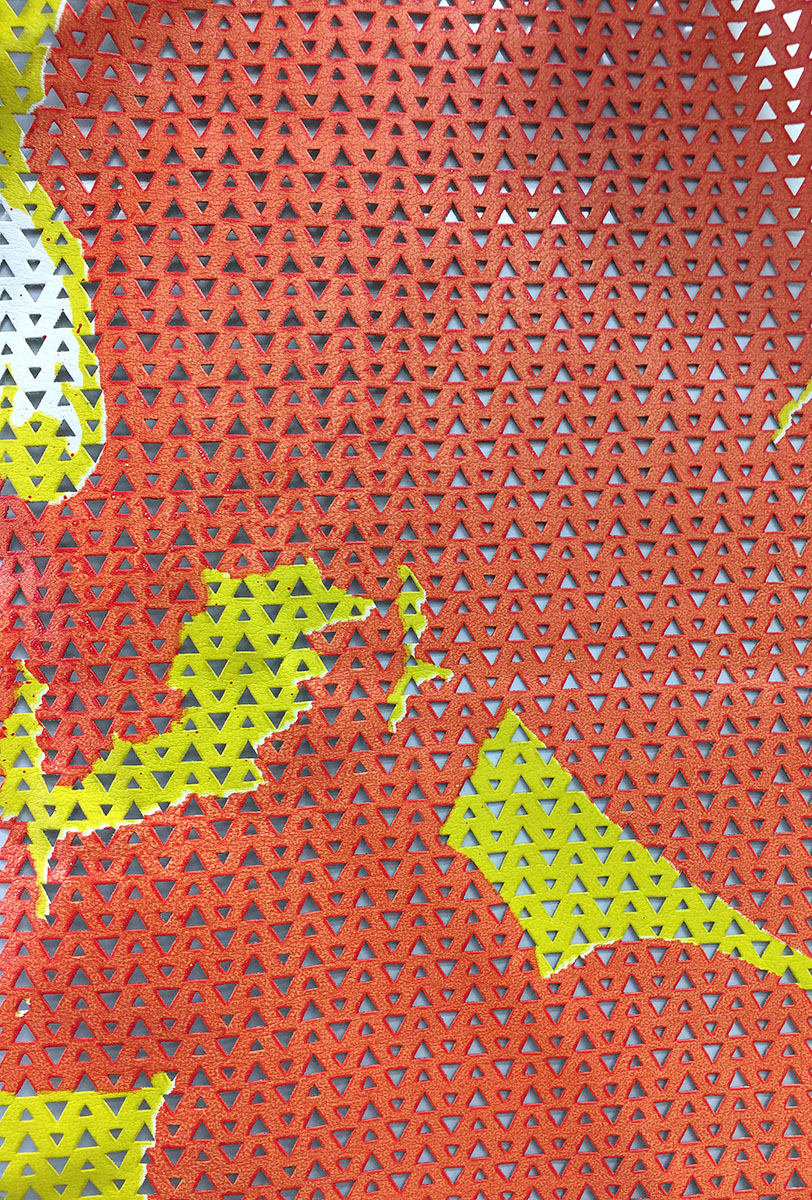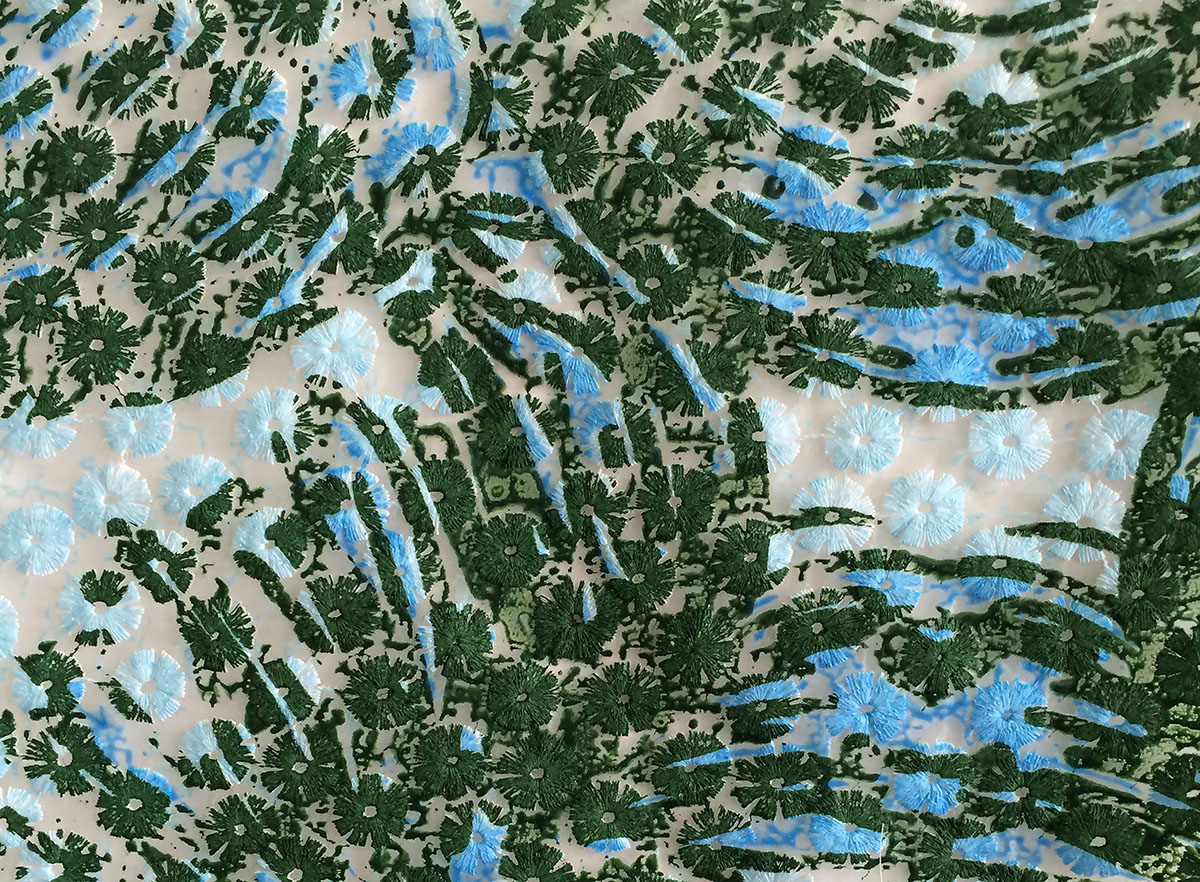 Fashion School Daily: Ignoring the cost, what item of clothing would you buy right now?
Jadi Haynes: Anything from Comme des Garcon's Spring/Summer 2001 collection. It's so hard to find nowadays.
FSD: Which items in your closet do you most use?
JH: I can't live without my black infinity scarf and my Issey Miyake 'Bao Bao' over the shoulder bag.
FSD: Who are you favorite fashion icons and why?
JH: It might be cliché to say, but definitely my mother. She takes risks and has fun with her clothes. If it wasn't for her interest in fashion, I wouldn't have been influenced to pursue a career as a textile designer.
Written by Angela Han, BA Fashion Journalism.