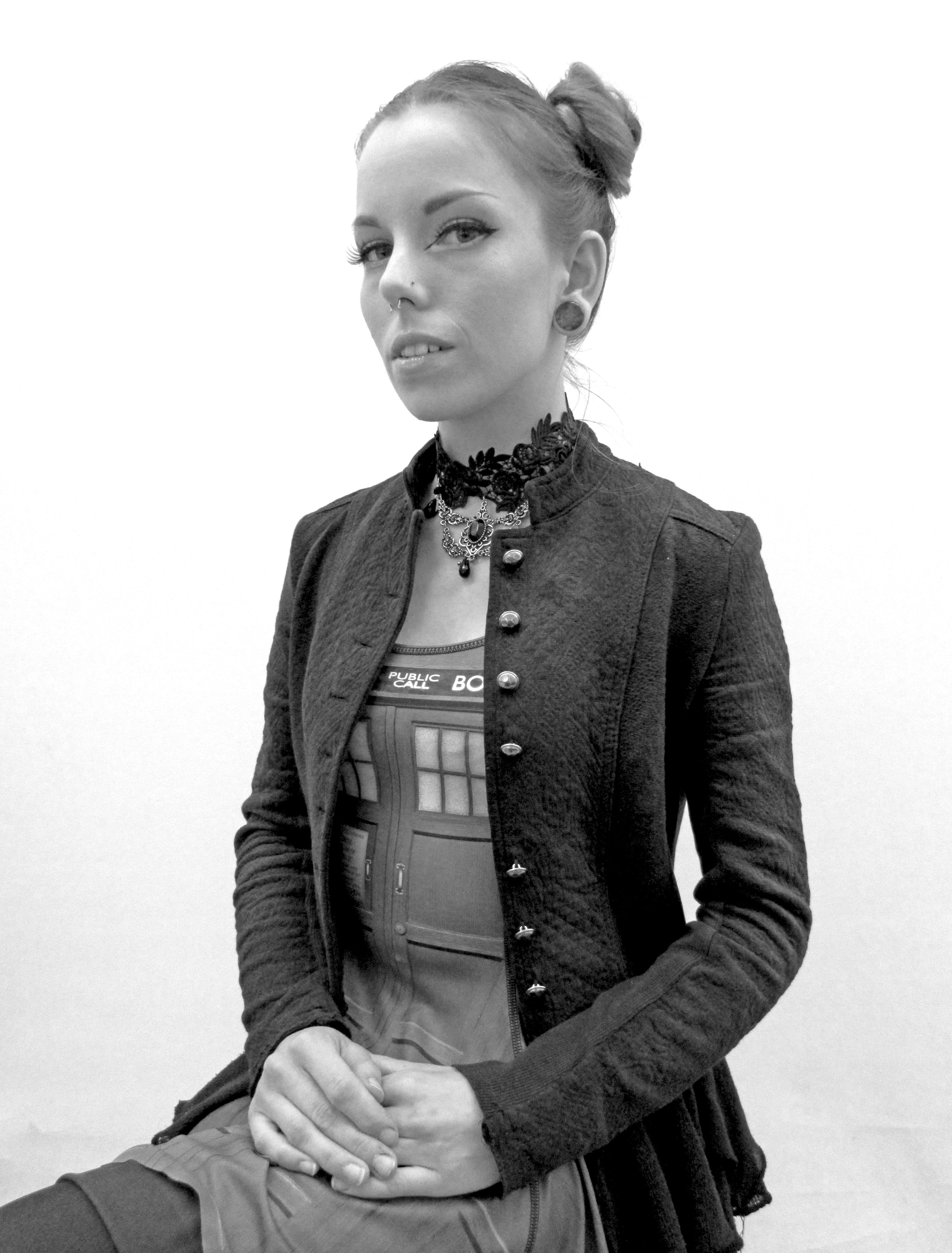 Vanessa Nash-Spangler, BFA Fashion Design, was born in Germany and was raised in Chandler, Arizona. Her Spring collection, entitled "GeoSprung" was inspired by the Fibonacci Sequence and hexagons. "I took elements of sacred geometry through nature and its manifestation into architecture and translated them into wearable creations."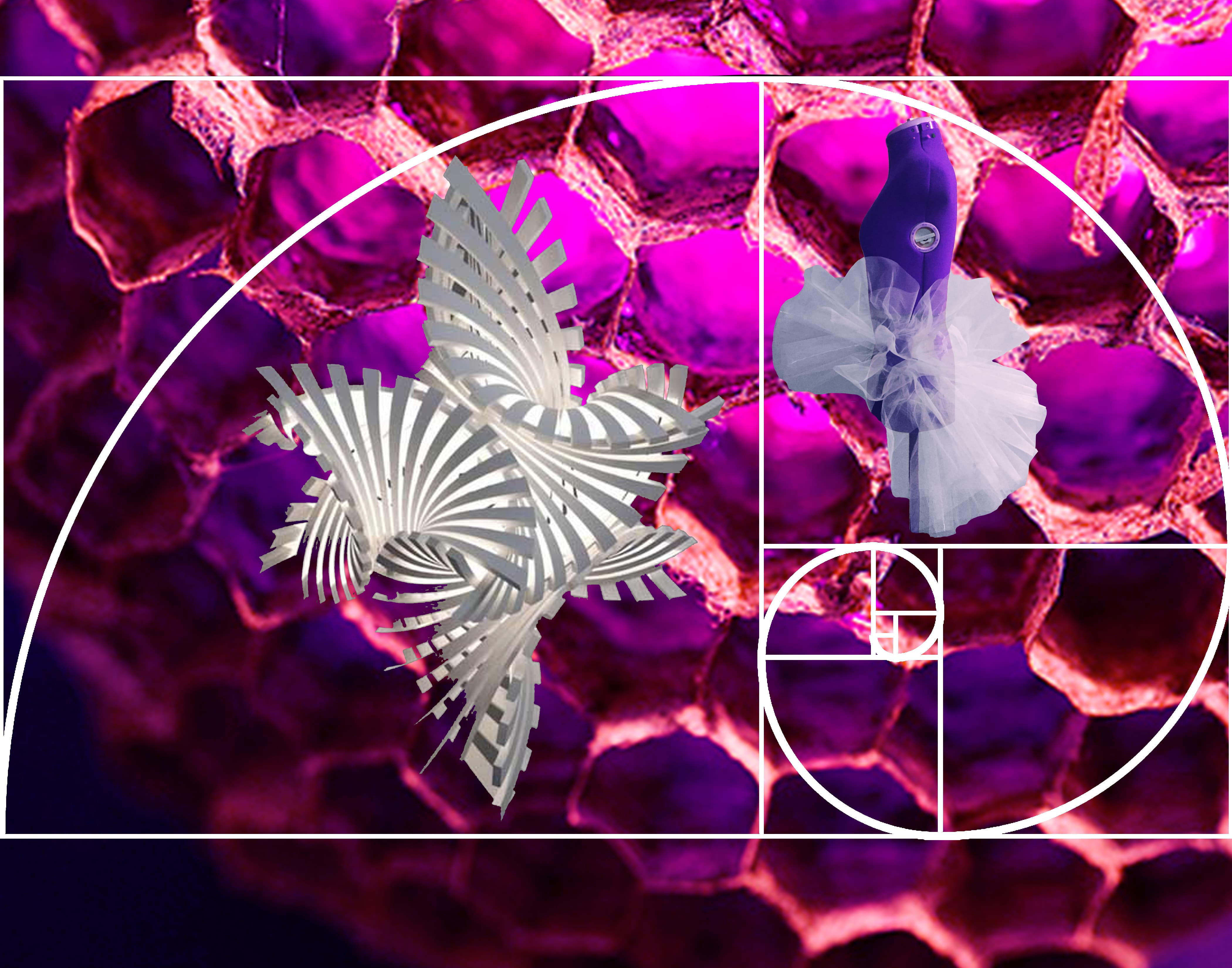 Nash-Spangler is very familiar with textiles as she worked with Britex for a period of time while in school. With a mathematical inspiration and a focus on craftsmanship, the garments all relate back to geometry. "I translated the Fibonacci Sequence into a pattern to create some of the ruffles. Other ruffles were straight cut and sewn into a hexagonal base to mimic a honeycomb. My collection fabrics where entirely painted by hand." On top of the artisanal quality of the designs, the eye-catching collection features vibrant colors in lightweight materials such as tulle, silk and organza. The designs feature a dreamy quality with lightweight, ethereal materials and oversized ruffles and flowers.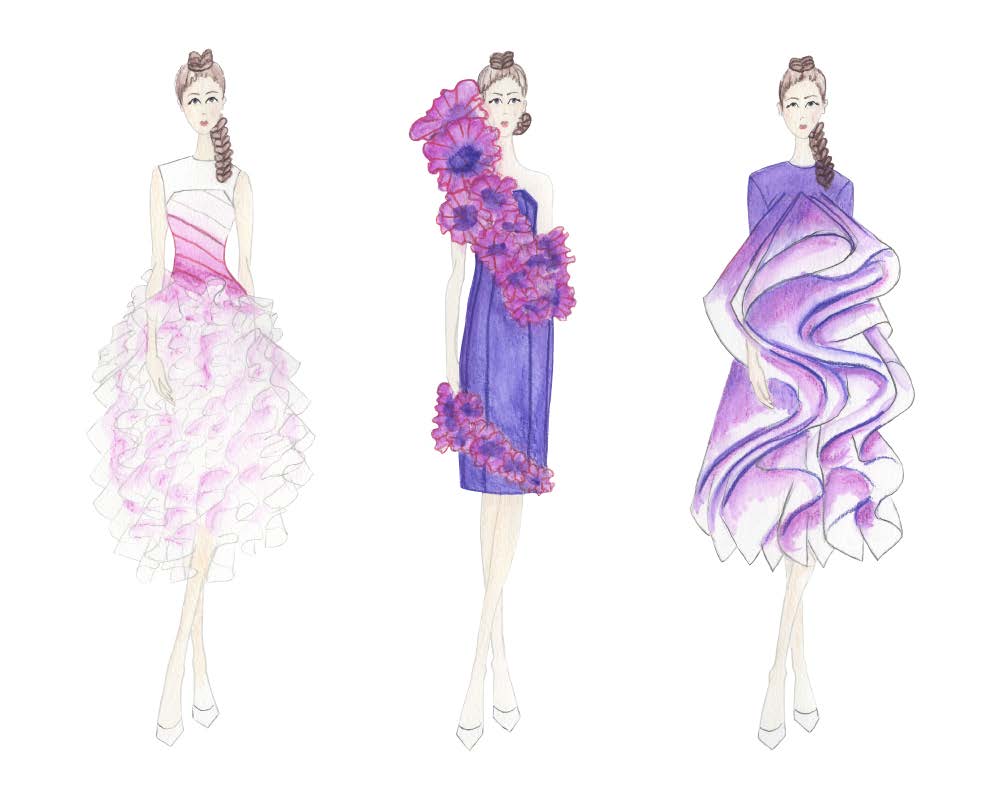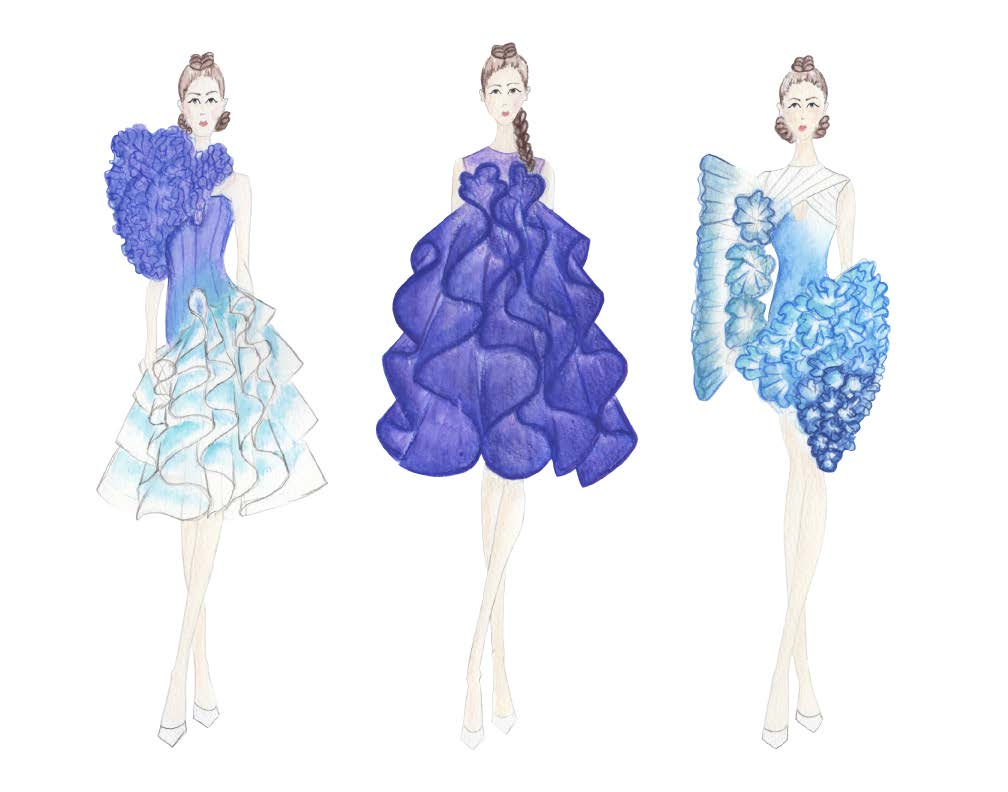 Ignoring the cost, what [item of clothing / bag / designer] would you buy right now?
A custom made Mr. Pearl corset, hands down.
What is your greatest [style] regret?
I have none. I throughly enjoy exploring all sorts of unique styles. Right now I am all about colorful leggings and fun hats!
Which [items in your closet] do you most use?
My BlackMilk leggings, I own so many.  I wear my show stopping silky smooth leggings everyday! They make me feel empowered, comfortable, and best of all give me the ability to dance and stretch at any point.
Written by Samantha Rathman.