During a weekend where San Francisco swelled to host 1 million extra people due to an over-extended fall social calendar,...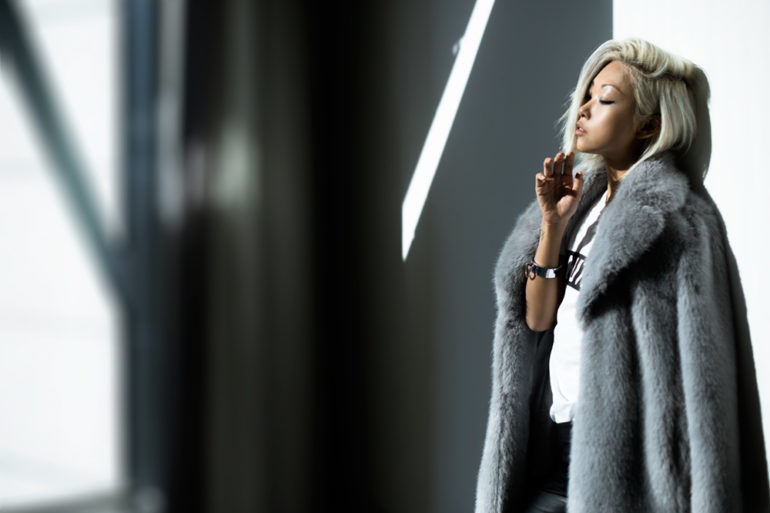 A peek at her Instagram, and it's clear that Vanessa Hong has a covetable style that's deceivingly simple, yet undeniably...
Our resident anthropologist of street style, Laura Reilly (from "Laura's Lens") shot tons of pictures last week at all of...
In honor of the very captivating Richard Press documentary, Bill Cunningham: New York, fashion journalism students in the Magazine Production...
Fashion School Daily is looking for a photographer to join the ranks of our bloggers – and we're not just...
This past weekend, the Hardly Strictly Bluegrass music festival once again took over the heart of Golden Gate Park with...
Laura Reilly spotted a diverse array of headgear last week during our many events — take a look at what...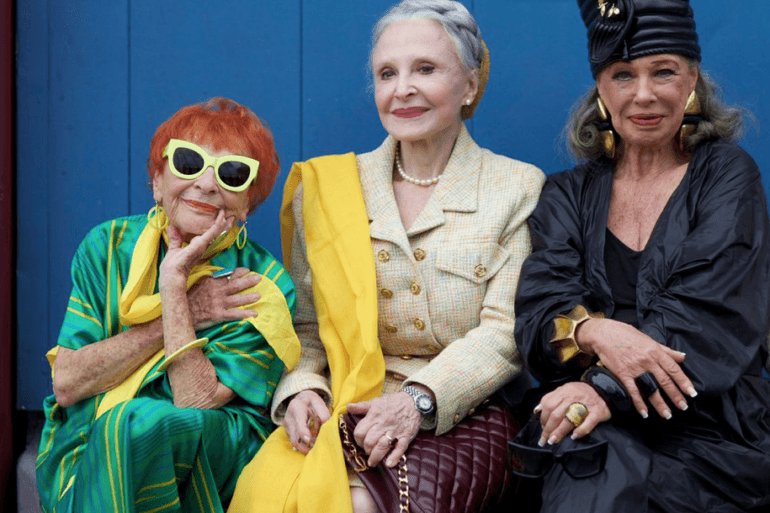 Ari Seth Cohen is the creator of the blog "Advanced Style" and now has a documentary of the same name....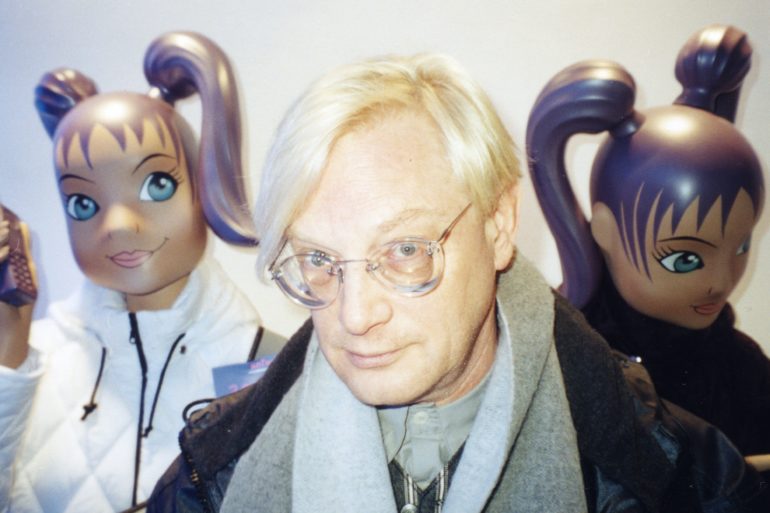 Keanan Duffty talks to Ted Polhemus, an American anthropologist, writer, and photographer who lives and works on England's south coast....
As a fashion design major, inspiration can come from everywhere. I find strangers on the streets the most inspiring; those...
Agathe Guttuhaugen; Acaddemy of Art University – Fashion Design Major Style Point: Fall Colors Hot and cold, and then hot...