These days, the clothes seen outside the fashion shows get nearly as much attention as those on the runway. Street...
Photo Courtesy of Tommy Ton/Style.com During fashion weeks all over the world, the styles seen on the streets are often...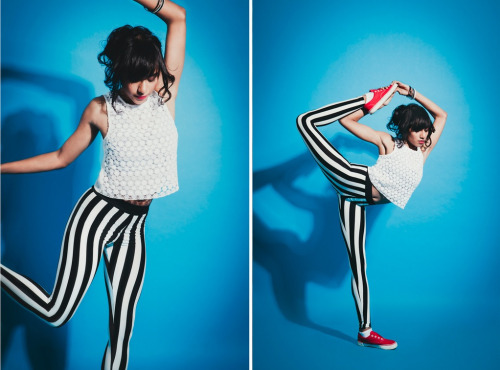 Whether it's flamenco for Balenciaga or ballet for Christian Dior, the influence of dance on fashion is subtle yet profound....
The Academy of Art University is centered in a city so richly diverse with different people, culture, and art. The...
Photo by Pilar Gonzalez. Throughout the semester, Flore Morton's styling students have been keeping their lenses trained on San Francisco's...
This year, Chictopia is holding their first "Week of Giving" contest. They want to honor the many chictopians who do...
This past Saturday, a day filled with protests in Downtown SF, there was a beautiful escape where people could enjoy...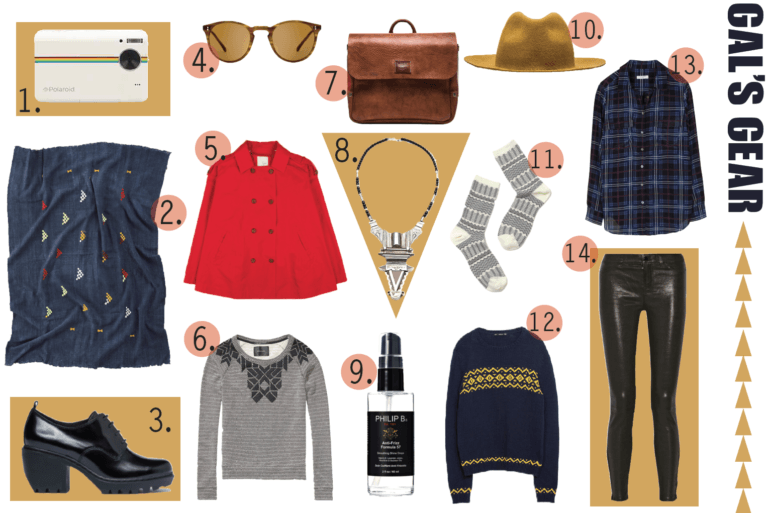 It seems as though everyone is gearing up for this weekend's musical festivities, and rightfully so… we've only been waiting...
Pinterest is one of the fastest growing social media platforms EVER, so we knew we had to give it a...