I declare her th "Queen of Proportions." This could have been such a boring outfit, but with a little attention...
This year, Chictopia is holding their first "Week of Giving" contest. They want to honor the many chictopians who do...
Tové Torree; Academy Fashion Journalism Major Style Point: Animal Print shorts Animal accents always make an outfit fiercer. Leopard especially...
As seen at San Francisco on Polk and California… I'm loving this new style that seems to be going around...
Name: Neko Home base? Lower Haight What are you wearing? Current/Elliot cargo pocket slacks, Calvin Klein top, Sperry Top Siders,...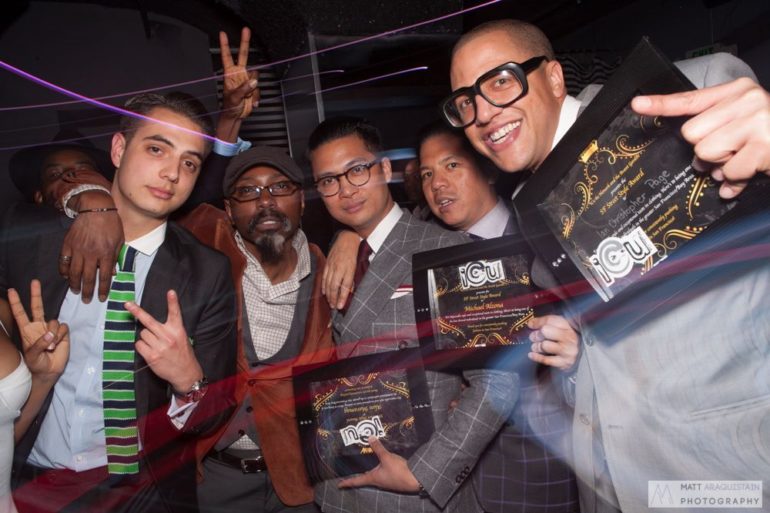 The San Francisco Street Style Awards brought out a group of some of the city's most well known fashion enthusiasts...
The Avant-Gardist, a fashion blog based in San Francisco, is seeking two interns for a six to eight week internship...
At the London Men's Collections. Photo Courtesy of Tommy Ton/Style.com. To all of our students joining us for the summer...
More pics of students and guests from the various events during our "fashion week" courtesy of Laura Reilly: When you're...