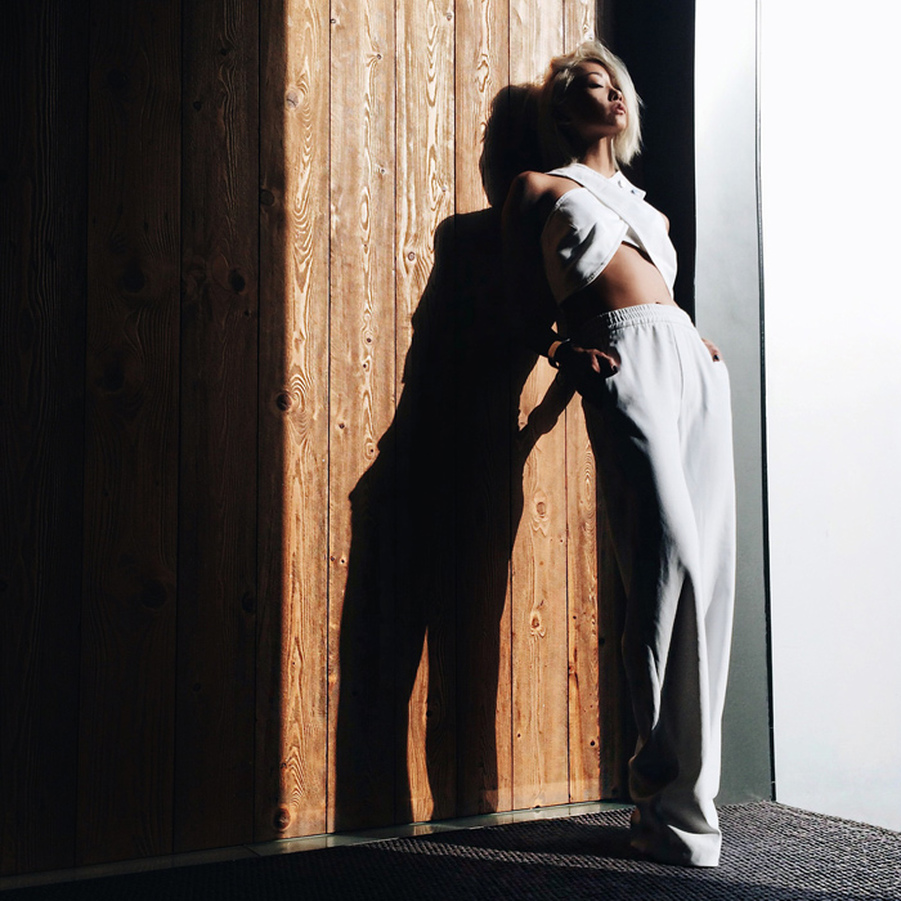 A peek at her Instagram, and it's clear that Vanessa Hong has a covetable style that's deceivingly simple, yet undeniably cool. The famous fashion blogger is best known for her unique style that's comprised of simple colors and edgy details—all of which are documented on her fashion blog, The Haute Pursuit.
Hong's style is impossible to ignore. Her clothes are mainly black, white, and grey—sometimes accented with a touch of blue—and cut with precision to exhibit sharp, architectural silhouettes. Prints and bold hues are rarely in her wardrobe repertoire. Her looks are generally monochromatic, as she believes it is powerful to see someone in one color from head to toe. Indeed, in the over-saturated realm of fashion bloggers, she still manages to shine through the horde with her stunning and impressive style. For Hong, simplicity is powerful, and less is more.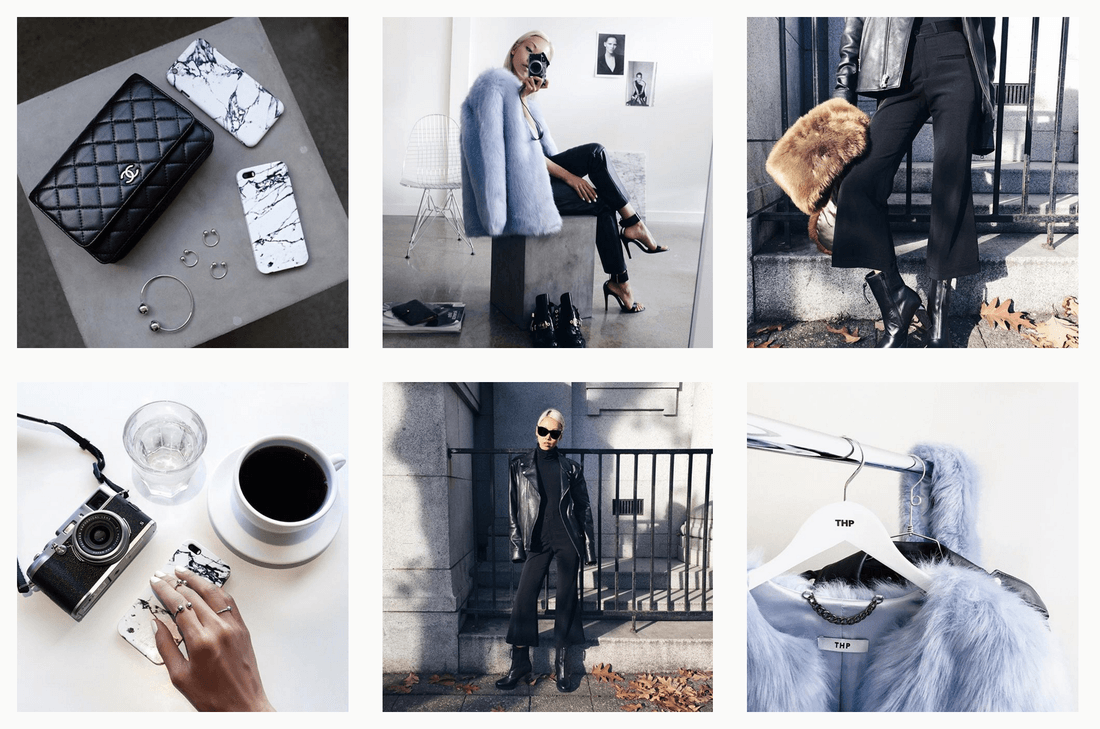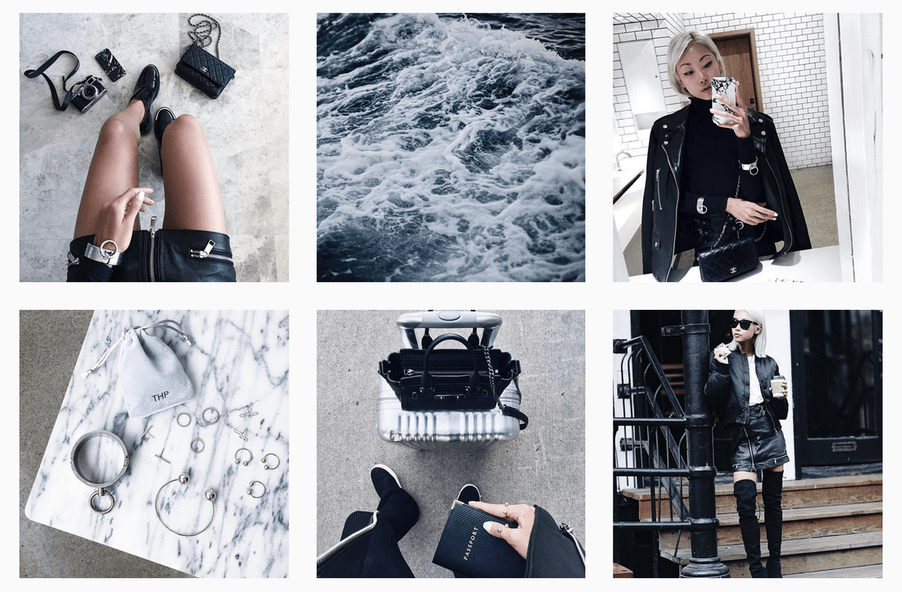 Her looks, most of which serve as inspiration for her fashion-conscious followers, exude power and confidence. Rarely donning a smile and always looking effortlessly poised, she harnesses the cool, "it" girl attitude that many fashion girls envy. Though her style is opposite from the colorful, wild, and eclectic styles of her blogger contemporaries (think: Susie Bubble and Leandra Medine), Hong's tempered fashion sensibility is still unquestionably striking.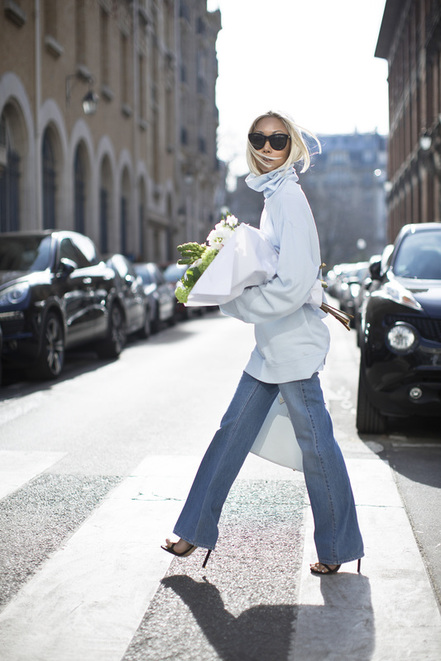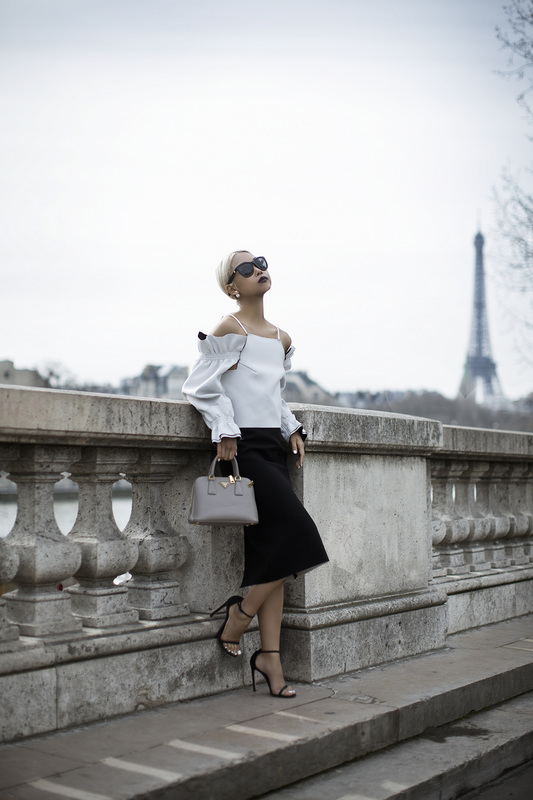 Written by Quina Jin, MA Fashion Journalism. Originally posted on ShangFrancisco.
This content was produced by Academy of Art University MA Fashion Journalism students as part of their Fashion Journalism coursework.