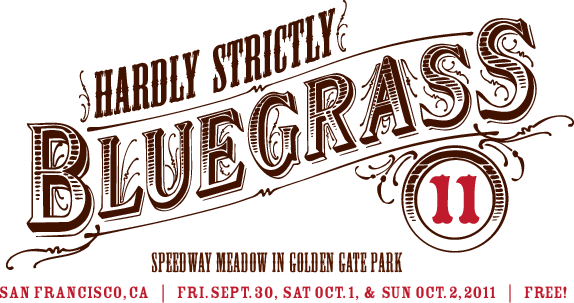 This past weekend, the Hardly Strictly Bluegrass music festival once again took over the heart of Golden Gate Park with a jam packed three day line-up consisting of only the best names in the music world, such as Robert Plant, Bright Eyes and Thurston Moore.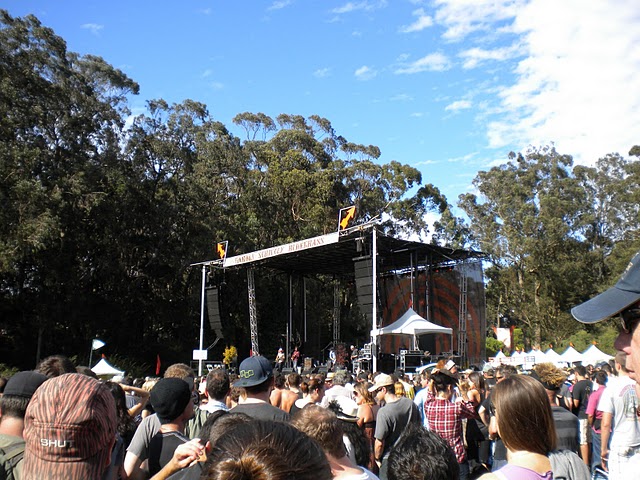 The sun was shining and so were the concertgoers who roamed from all corners of the city, ready to dance, clap their hands and sing along to the sounds that filled the grassy fields.
The atmosphere of the festival is reminiscent of a modern day Woodstock, in the way people come out and dress so effortlessly in their own personal style.
This year the top trends that stood out in the crowd were: long maxi skirts, floppy felt and Panama hats, bell-bottom jeans, high waisted denim shorts, leather and denim cut vests, vintage long sleeved dresses, sandals and boots.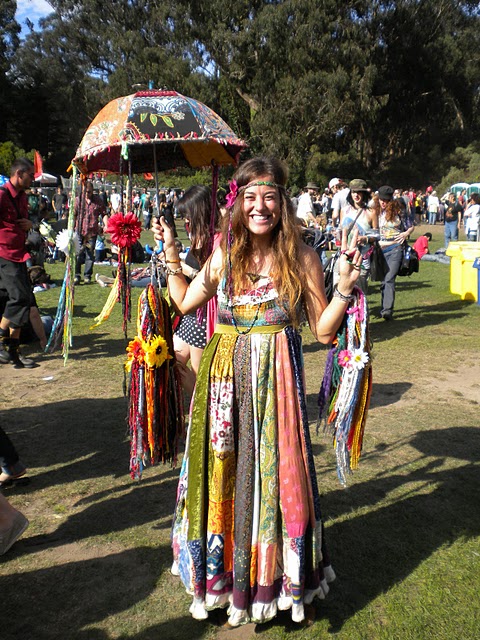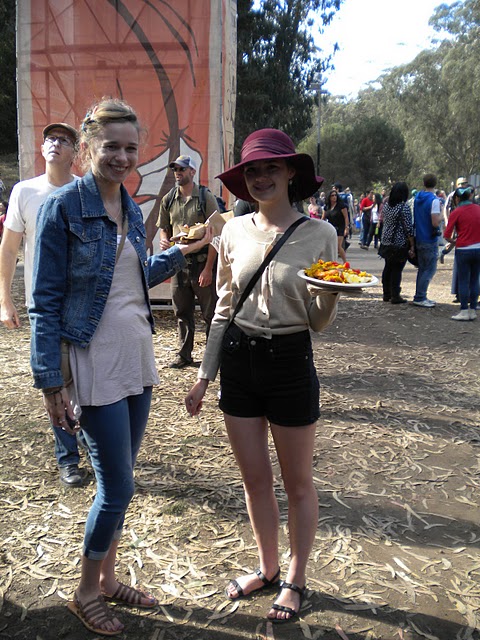 Follow the jump to read more!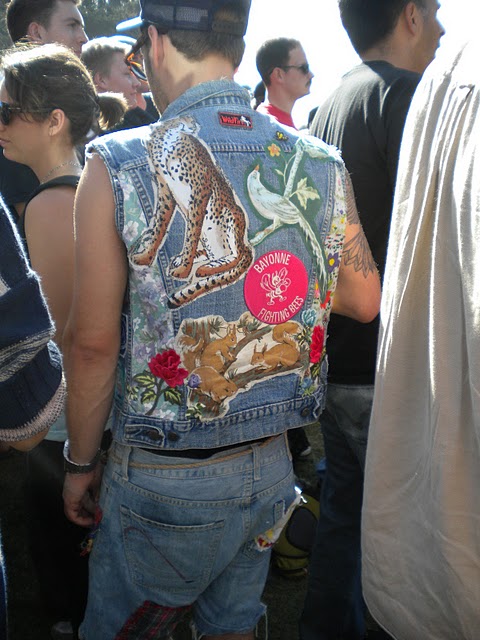 Another amazing year of this festival has come and gone, but this year definitely left its mark on the city, people and even the performers. Guy Garvey of the band Elbow, who hit the main stage on Sunday said, "It's the coolest American festival that I've been to," in Rolling Stone's review of the weekend. And fellow performer, Jason Isbell tweeted, "I do declare, Hardly Strictly is the best festival in America."
So if you missed it, don't worry! Who knows what banjo strumming bands will take their place in next year's line-up and what surprises are in store.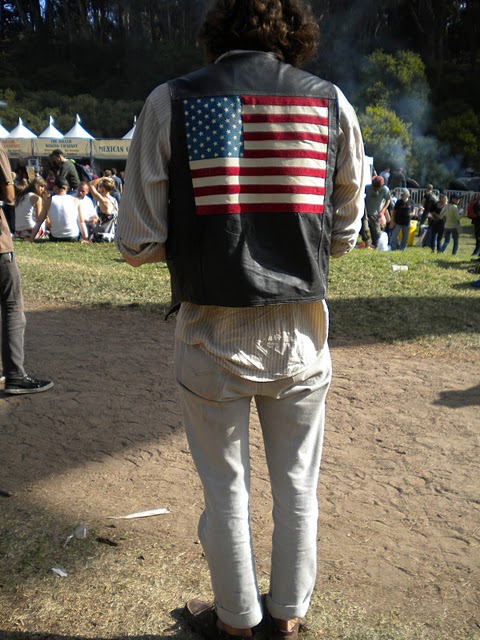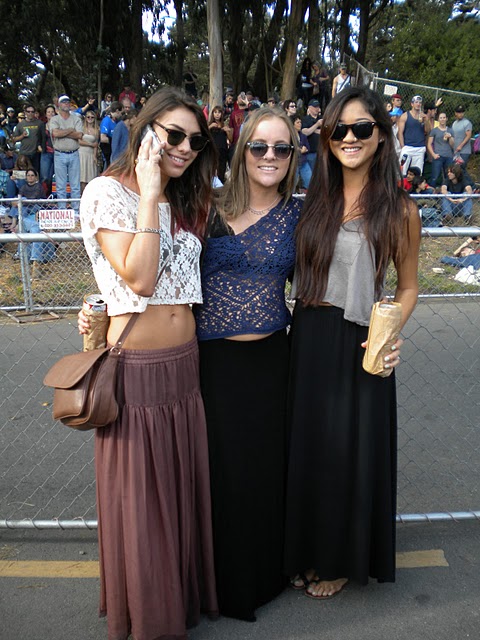 Written By: Mackenzie Kruger