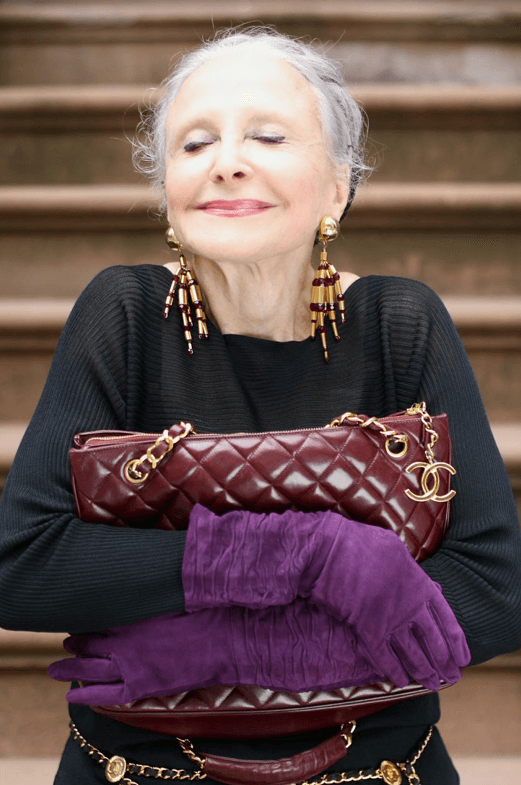 Ari Seth Cohen is the creator of the blog "Advanced Style" and now has a documentary of the same name. The documentary takes an in-depth look at New York's most fashionable senior citizens by following them through their daily lives. The documentary began to take form in 2008 when Cohen was inspired by the street style of New York's most fashionable citizens between the ages of 62-95. Cohen began this journey in response to the lack of mature faces seen in the fashion world. "I noticed a lack of older people in fashion campaigns and street style sites," he said. "I wanted to show that you can be stylish, creative and vital at any age."  This 72 minute documentary does just that– "Advanced Style" follows the daily lives of eclectic and fashion forward New York City seniors and shows that young people don't get to have all the fun. The film, directed by Lina Plioplyte, features seniors with interesting, creative lives who are choosing to live their lives to the fullest while dressed to the nines.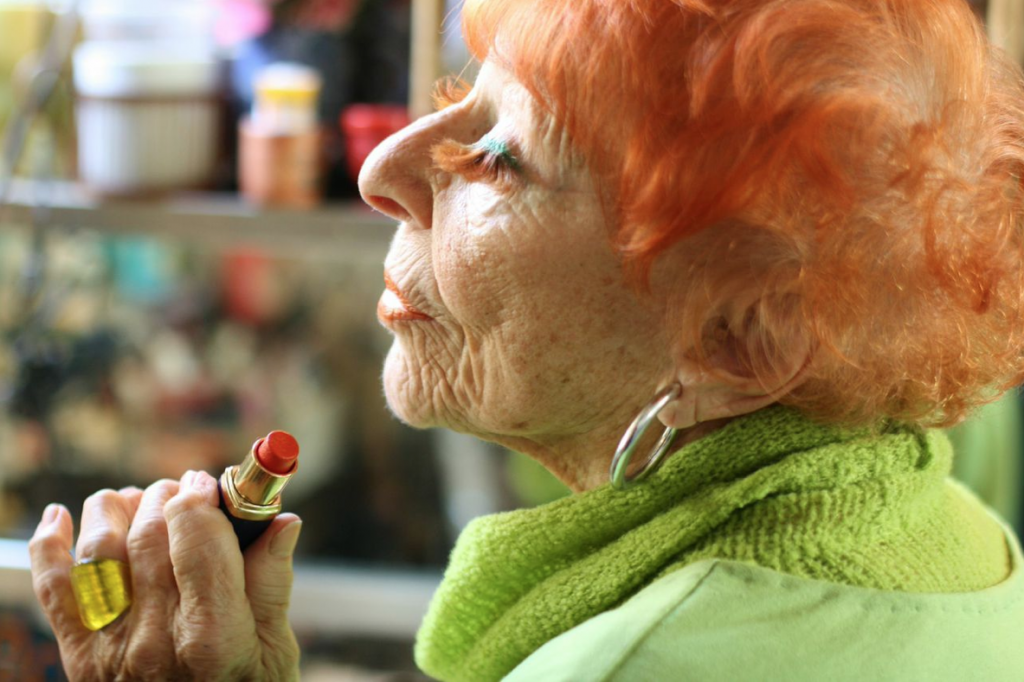 Cohen has always loved style, and growing up he was extremely close to his grandmother, who became an inspiration for him. His early admiration for fashion and adoration for his elders led him to question their lack of representation in the fashion media. When he moved to New York in 2008 he met many stylish seniors who had fierce street style. Along with director Lina Plioplyte, he began filming short vignettes with these women. Once they had 250 hours of footage, they both knew that "Advanced Style" needed to be made. Cohen and Plioplyte realized that these fearless women had the power to inspire people to look at aging differently. "Advanced Style" celebrates aging rather than hiding it from the world to see which makes it truly unique and a must-see film.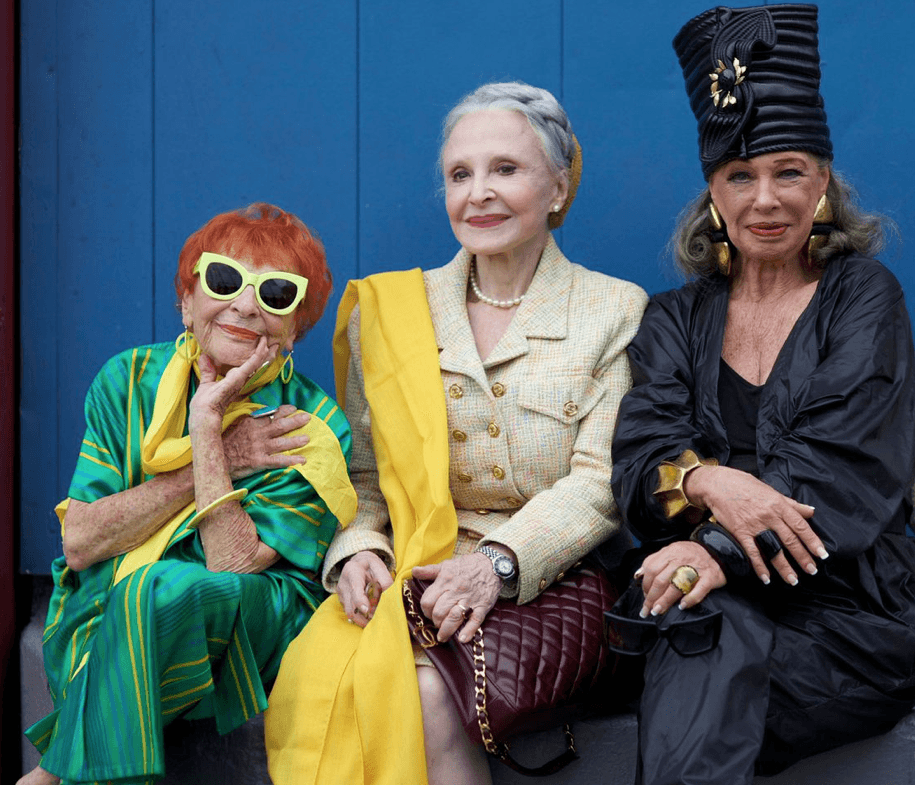 At 31 years old, Cohen has already accomplished so much and this film will only add to that success. He already has a highly praised blog, a book, and his photography has been featured in ad campaigns for Coach and Karen Walker along with fashion editorials for Vogue Australia, Grey Magazine and German Rolling Stone. He was gracious enough to take time to answer a few questions for Fashion School Daily about "Advanced Style,"  his point of view on age-appropriate dressing, and what we can expect next from him.
Fashion School Daily:  Can you tell us a little about your background in fashion and what led you to your success at such a young age?
Ari Seth Cohen: My background in fashion is all the shopping I did with my grandmother and mom. I used to dig in their closest and play with all their sparkly treasures. My grandma and I used to watch all the great old Hollywood movies filled with wonderful, elegant clothing. I studied art history and was a manager and buyer for a men's clothing store in Seattle. I'm really way more interested in personal style than fashion.
FSD: What inspired you to do this project?
ASC: My grandmothers were my best friends and I have always had a great affinity for older people. I've always wondered why images of older people were either patronizing and clinical or missing from media all together. I moved to New York in 2008 and met all these incredible, creative and vital older woman while walking around. I knew that they had the power to inspire people to look at aging a little differently.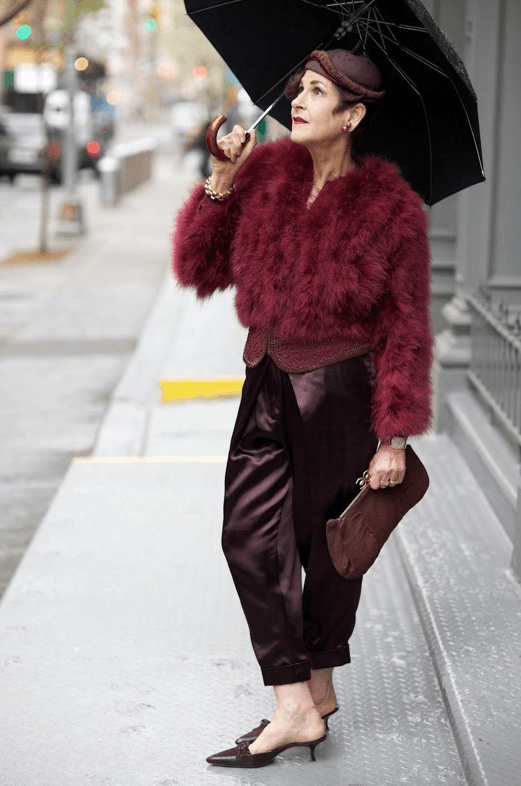 FSD: People are often criticized for not dressing appropriately for their age, do you think there are age appropriate rules for fashion?

ASC:  I don't believe in age appropriate, I believe in mood appropriate. I think we should wear what makes us feel most comfortable, what makes us feel fully authentically ourselves.
FSD: Why do you think that the media chooses only younger women to focus on for fashion?
ASC: I think it has do a lot with fear. Brands have built a whole industry based on fear and now they don't know how to rethink this approach.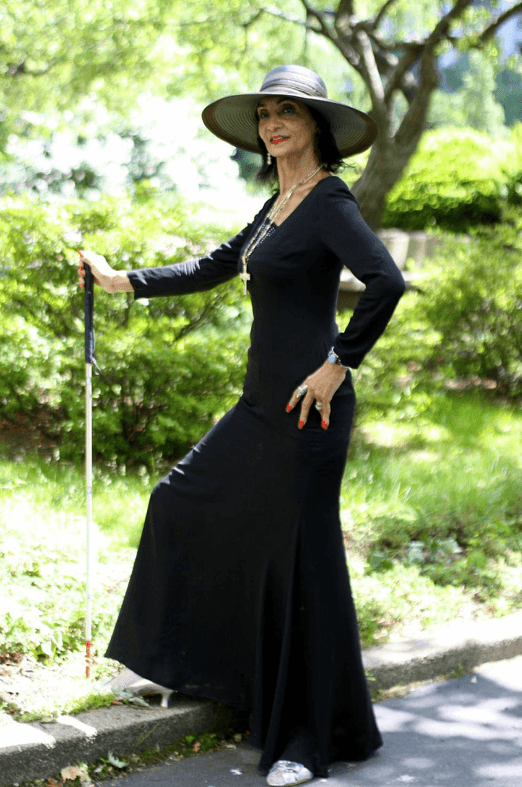 FSD: Where did you find all of the women you used in your film?

ASC: All the women in the film were women I had met while walking around the streets of New York for my blog. The Director of the film, Lina Plioplyte, and I started to film small vignettes of the ladies and their style philosophies. 250 hours of footage later and we knew we had to make a film.
FSD: What was the lesson that you took away from this documentary?
ASC: To be hopeful, to stay passionate, to never retire and to always look ahead and not to look back.
FSD: What's next for you?
ASC: My book came out in 2012 and I'm working on a proposal for a follow-up. I'd love to work with senior housing in some capacity.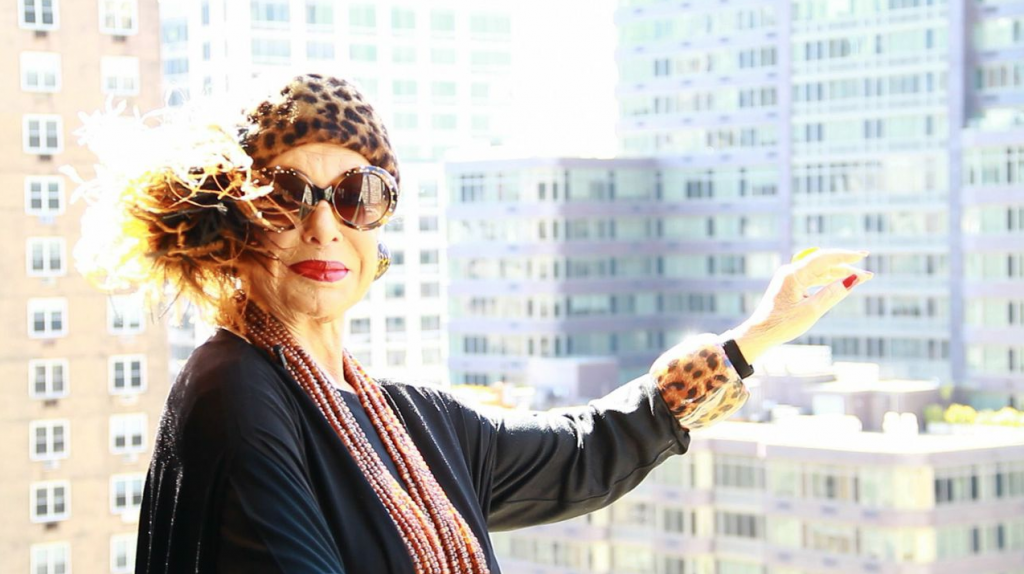 FSD: What do you think of the street style in New York compared to San Francisco?
ASC: I haven't spent too much time in San Francisco, but I am a huge fan of Joy Venturini Bianchi.
FSD:  Has this project changed the way you look at fashion?
ASC: It's made me dress more for myself rather than caring about what others think.
Ari Seth Cohen and his new film, "Advanced Style," are changing the way that fashion is represented in the media. Beauty and grace come with age, and it is refreshing to see a documentary that celebrates women who love fashion and doesn't discriminate based on age. "Advanced Style" is a new way of looking at the street style and is paving the way for stylish seniors everywhere. The documentary is out now in select theaters.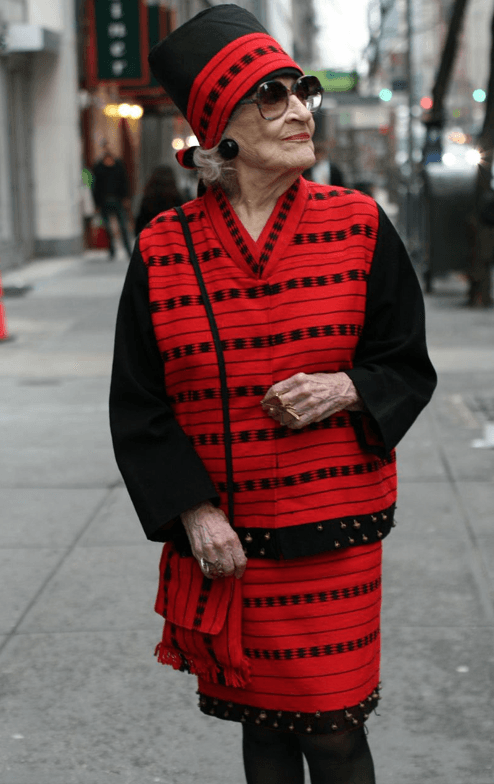 By Tess Collins
All images courtesy of Ari Seth Cohen