In 60 A.D., Boudicca, the warrior queen of the Iceni, painted herself and her army with Wode and charged into battle against the Roman invaders.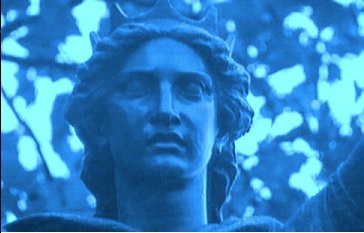 Wode is a plant that produces a bluish purple dye. The ancient Britons painted their faces with the dye to scare the enemy. They would wear nothing else.
This coming Wednesday there is a call out for everyone to wear purple to honor the seven young men who recently committed suicide due to being overwhelmed by homophobic abuse.
I will be wearing purple (which represents spirit on the LGBTQ flag.) If it was good enough for Boudicca, then its good enough for me.
By the way, I will not be naked with a purple face and you don't need to be either. Lucky for us our friendly fashion designers have come up with a few appropriate looks to inspire us.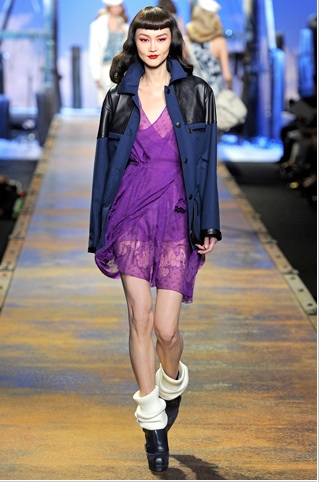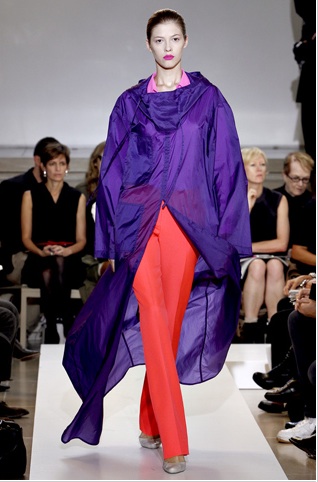 Follow the jump for more purple to pump you up.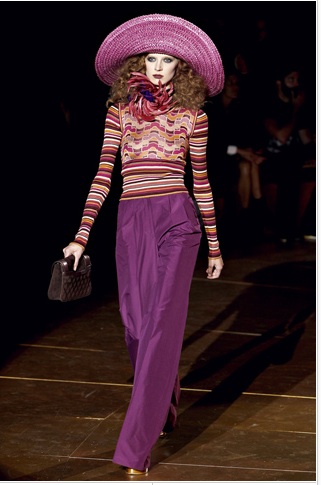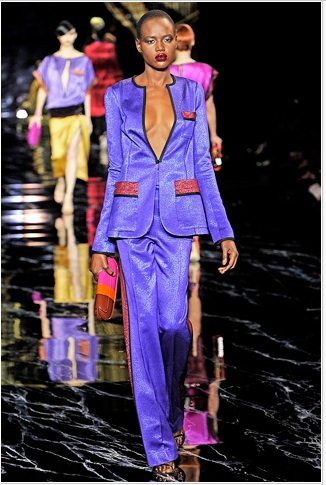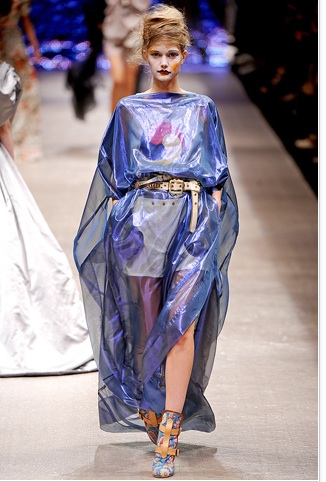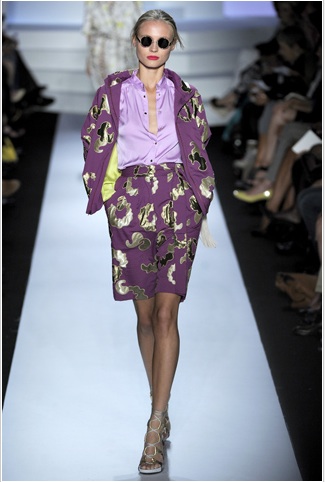 What will you be wearing on Wednesday? Send your pictures to FashionSchoolDaily@gmail.com and we will post them on the blog.
Written by: Simon Ungless
Click here to read more of "Simon Says"