San Francisco, CA, August 1, 2014 – Academy of Art University is pleased to announce Gladys Perint Palmer will assume...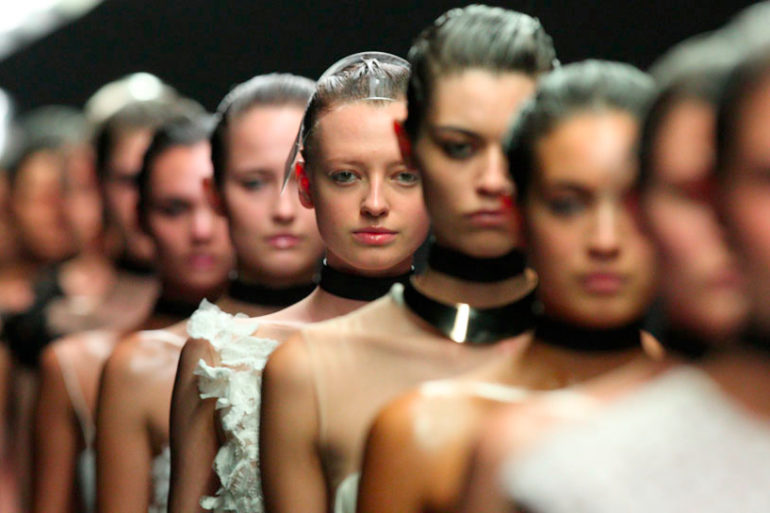 New York, NY, September 6, 2014 – Every designer dreams of showing their collection at Mercedes-Benz Fashion Week, and on...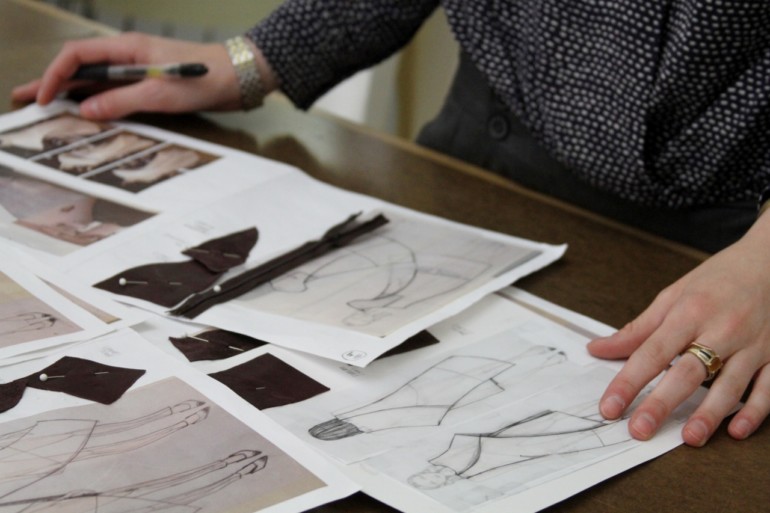 Spend a few minutes with MFA Fashion Design student Madison Detro and you'll walk away with an inkling that she's...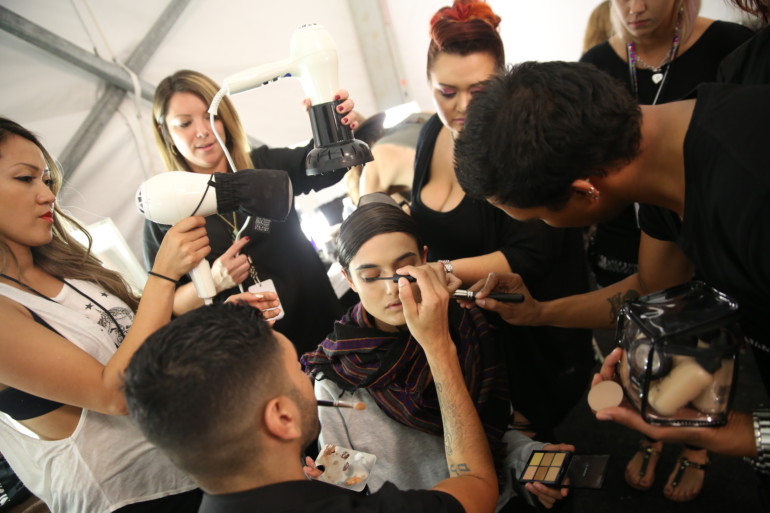 As one can imagine, the scene backstage at a major fashion show is exceptionally fast paced, with a huge number...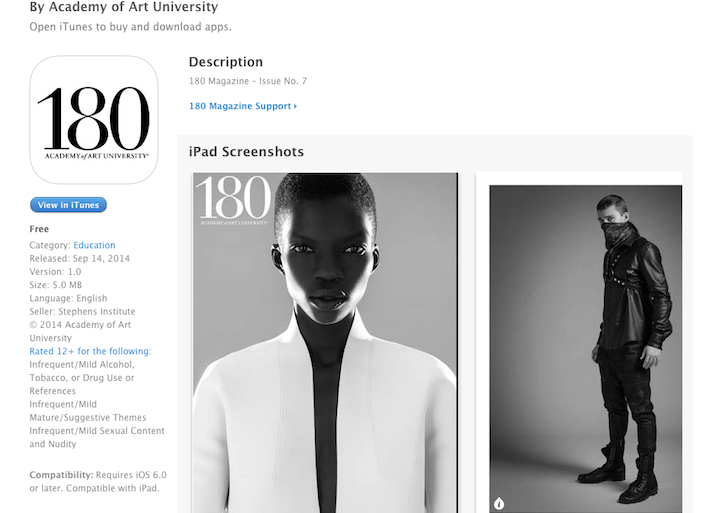 The School of Fashion is happy to announce that the seventh issue of 180 Magazine is now available on iPad*!...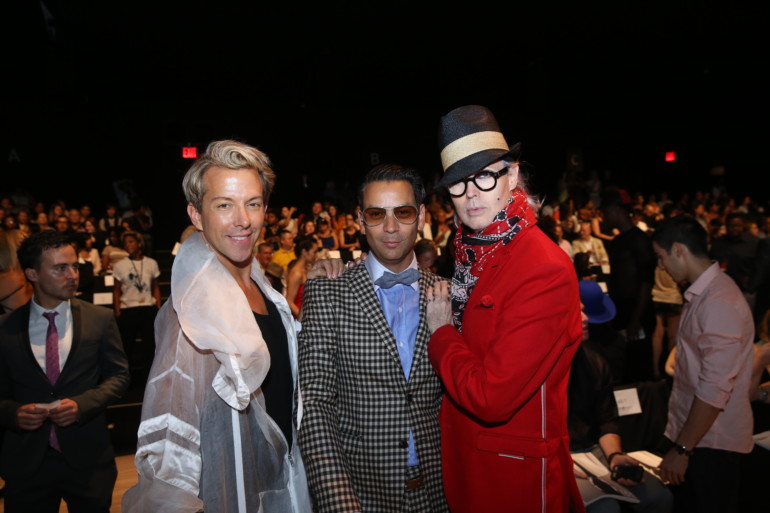 Academy of Art University's Spring 2015 Fashion Show had a packed house this year, including some very special VIPs who made the...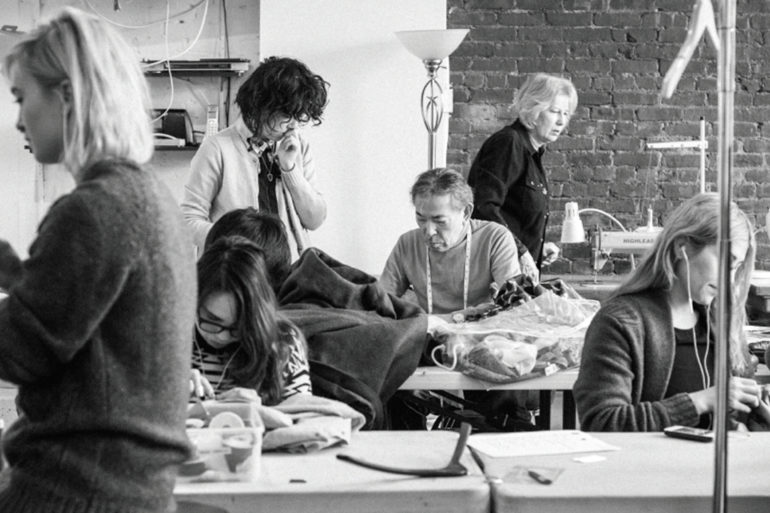 When thinking about what goes into a fashion show for New York Fashion Week, one might believe it all...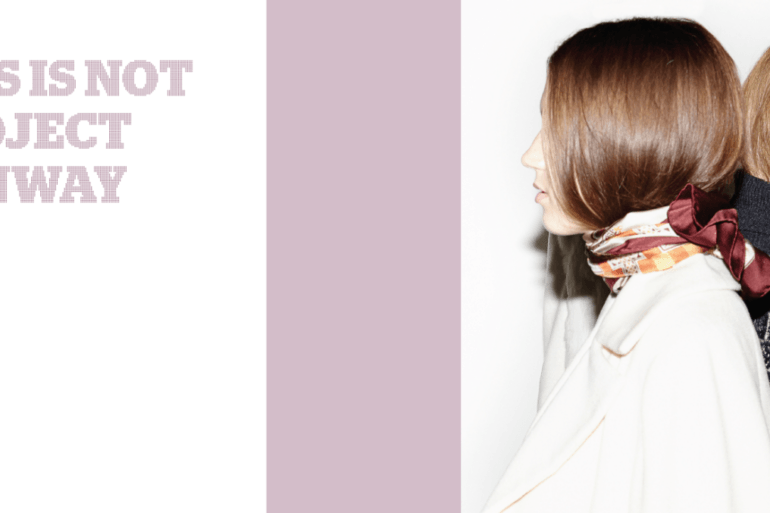 At the half-way stage of the Master of Fine Arts degree, candidates present their midpoint review. They show the work...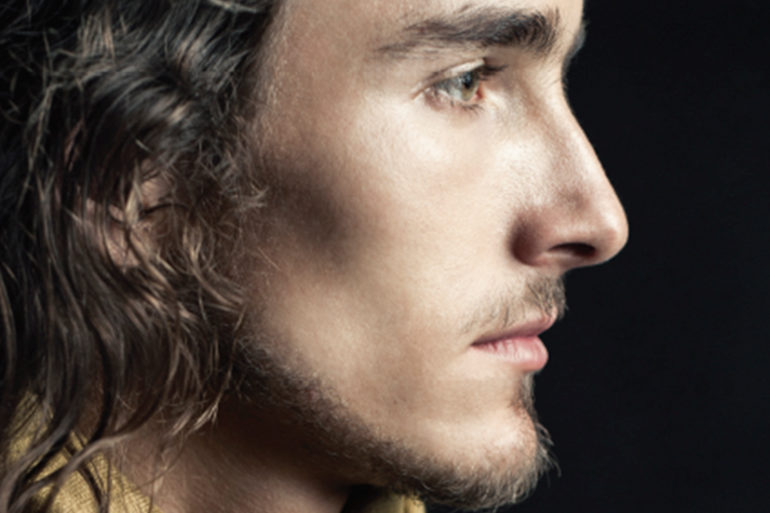 Behind every compelling image is a stylist working on his or her magic to make ordinary objects come to life...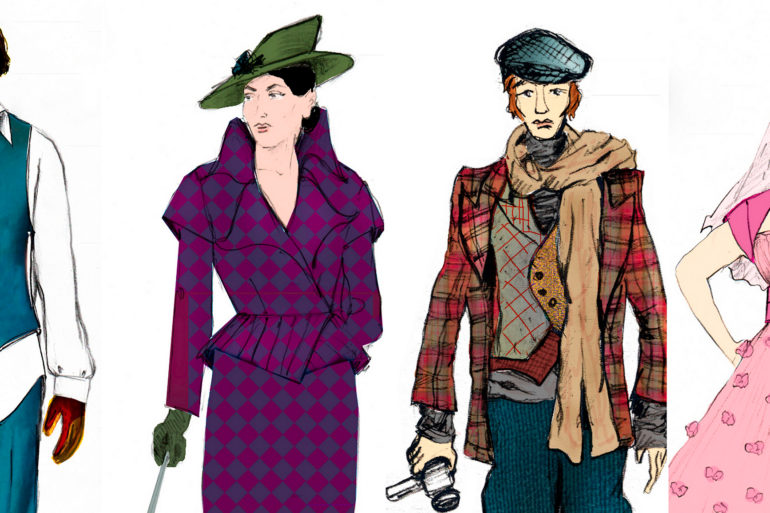 San Francisco, CA, November 24, 2014 — Academy of Art University has received accreditation from the National Association of Schools...