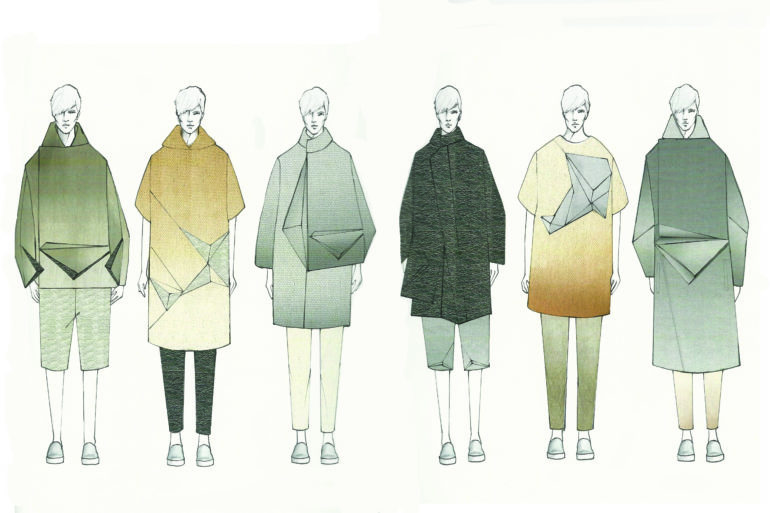 BFA Fashion Design student Fei Lin grew up in Fu Zhou, Fu jian, China. Before coming to Academy of Art...
As any avid Fashion School Daily reader knows,  we've got a serious thing for music festivals – especially when they're...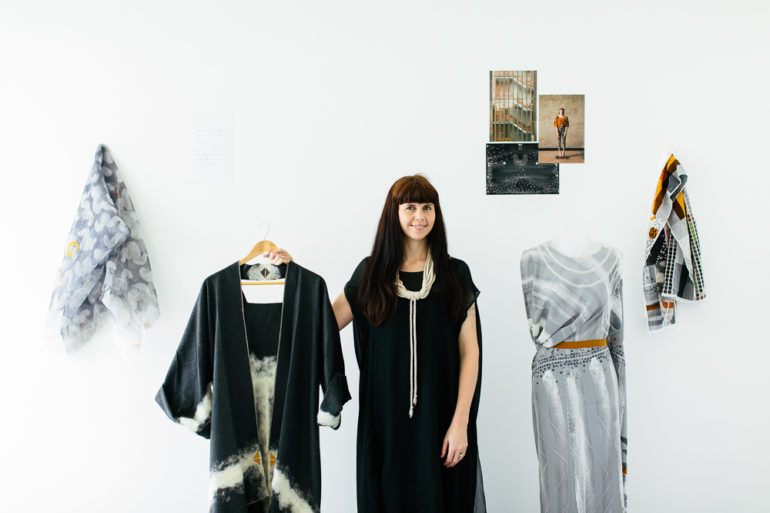 How often does this happen to you: you buy a plethora of, say, sweaters in the winter and then when...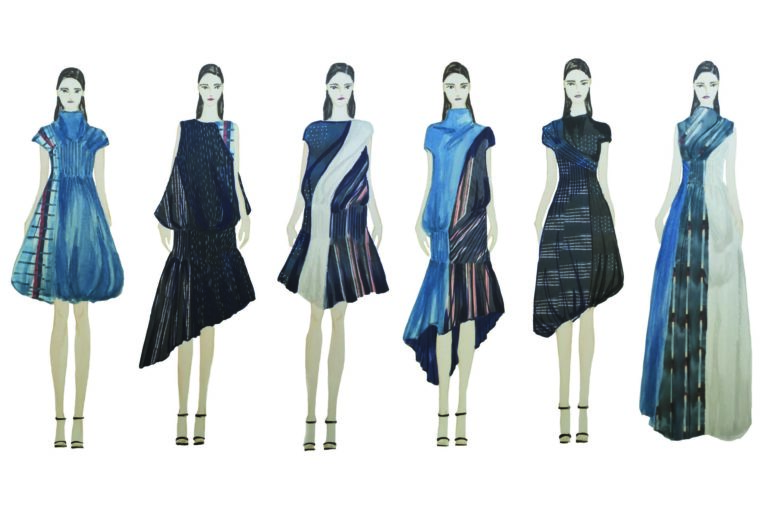 Amanda Manashi, BFA Fashion Design, was born in Houston, Texas and grew up in Danville, California. In the summer of...
Macy's Passport presents Glamorama Artrageous This past Friday, September 30, Glamorama Artrageous took over San Francisco's Orpheum Theatre. It was...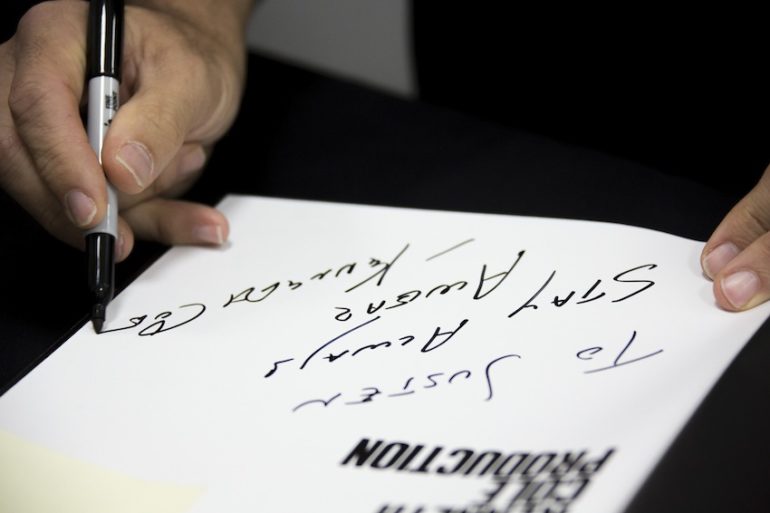 Designer Kenneth Cole at the School of Fashion. Photo courtesy of Aldo Carrera. The line was long on October 10th,...
VOLUNTEER OPPORTUNITIES AT THREAD SHOW — San Francisco, Sunday November 20th THREAD is a one-day fashion shopping, art and music...
Last night, San Francisco, along with 249 other cities across the US, participated in Fashion's Night Out – an annual...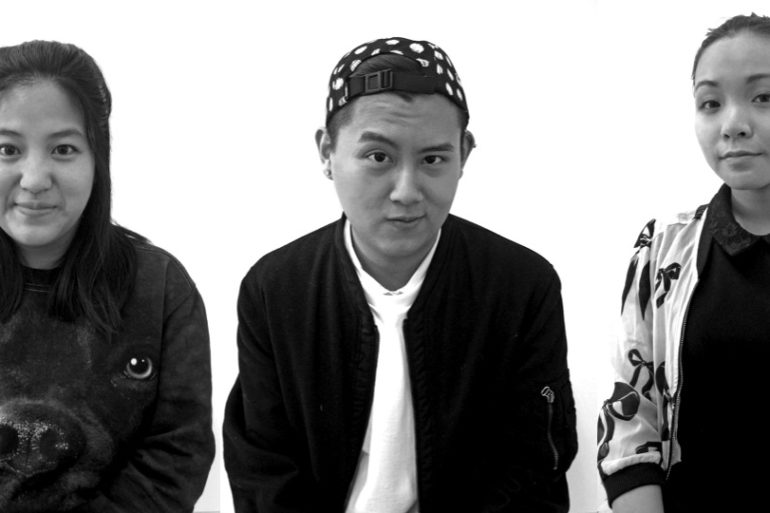 We are so thrilled for the designers that will be showing their collections this year at the 2014 Academy of Art University Graduation...
Join Beyond the Front Row in the fight against breast cancer. Walk/Run 5 miles Saturday, October 23rd Speedway Meadow, Golden...