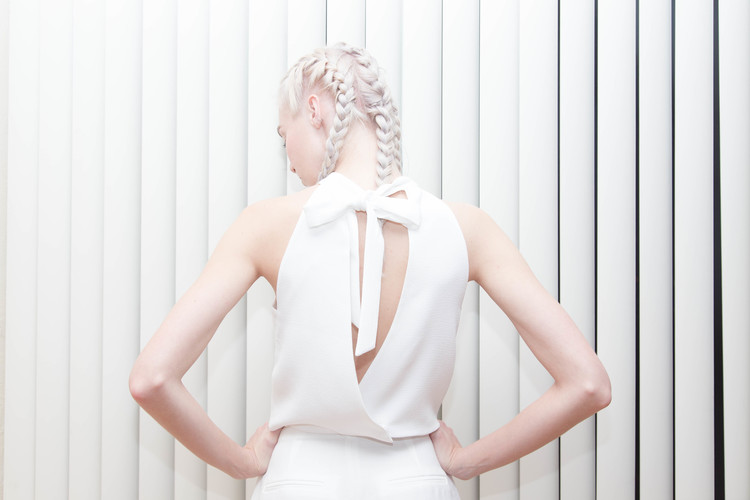 2015 BFA Fashion Styling alumna Erica Timmons was born and raised in Tokyo, Japan, and moved to the United States at the age of fourteen. During her senior year at The Academy of Art University, she was the Photo Stylist for Azalea's eCommerce studios. Upon graduating, she was the eCommerce intern for BCBG Max Azria's corporate headquarters in Los Angeles. Recently, she was hired on as the Associate Merchandiser for BCBG Max Azria. We had the opportunity to speak to Erica about the inspiration and process behind her 180 Magazine fashion editorial shoot.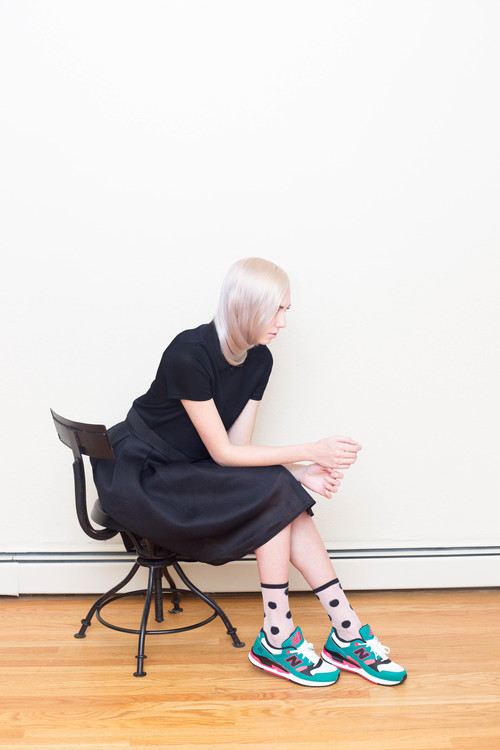 AAU Styling: What was your initial concept/inspiration for the photo shoot? (Fashion icons, muses, time periods, references, etc.?)
Erica Timmons: My initial concept was mostly the rock and role era from the 1960's to 1970's with a somewhat hippie vibe. I wanted to give people the feeling of two cool girls on the road traveling and living in isolated locations. In addition, I wanted to show the whole DIY scene that we see a lot of in the fashion world today (especially in Northern California).
AAUS: For the shoot, you worked with pieces from Xiaowei Liu's collection. How was the styling process with such color-rich garments? Did you find ease in mixing the textiles, or was it a challenge?
ET: The process using such loud patterns was definitely hard at first. I didn't know where to begin as far as what I wanted to use and what I didn't. I have always been one to want to mix prints, but I think this shoot was a challenge because I would style it over and over again thinking that it meshed well. Then, I would take a picture of it and have to completely start over. It was definitely a struggle, but I think that is what made it fun for me. It was my baby, and I didn't mind taking hours and hours styling for it.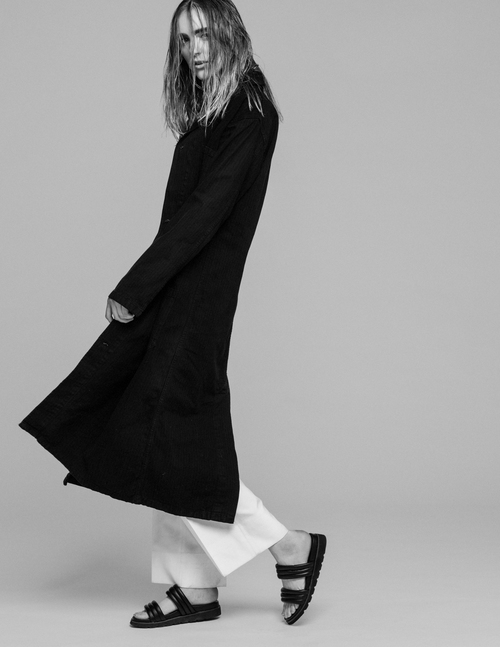 AAUS: What words of advice would you like to share with fellow Styling students about the process, styling for a publication/client, etc.?
ET: I would say just believe in your vision and be confident that you are going to succeed. I think the hardest thing for me was how many hours I had to work on it as well as being a senior. I spent hours and hours each day thinking about how to make my concept or styling better. The shoot turned out so well, and that was by far the best reward I have had since going to the Academy of Art. I wouldn't change a thing.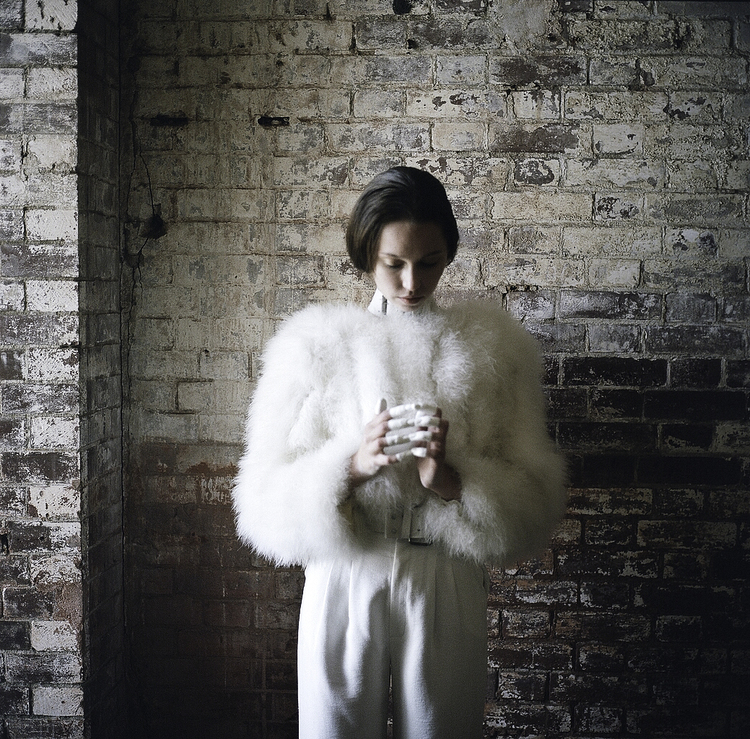 AAUS: Do you have any extra comments or words of advice for your fellow Styling students? 
ET: Don't give up on your vision. Upon graduating, getting to see your work in a printed magazine (and be appreciated by your school) is one of the best rewards!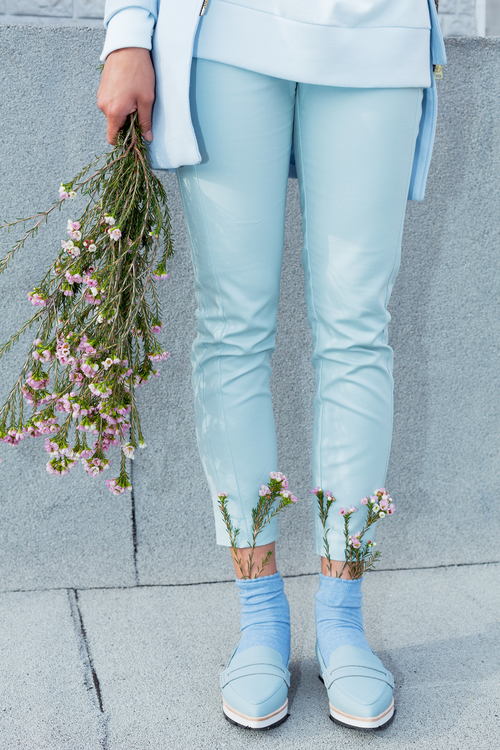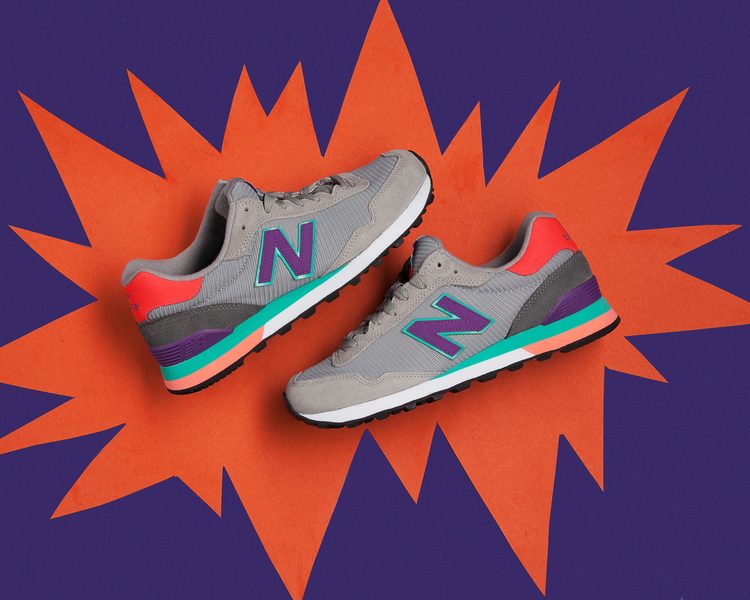 View Erica's portfolio and Academy of Art University's School of Fashion Styling.
By Danielle Wallis, Academy of Art University Styling Instructor