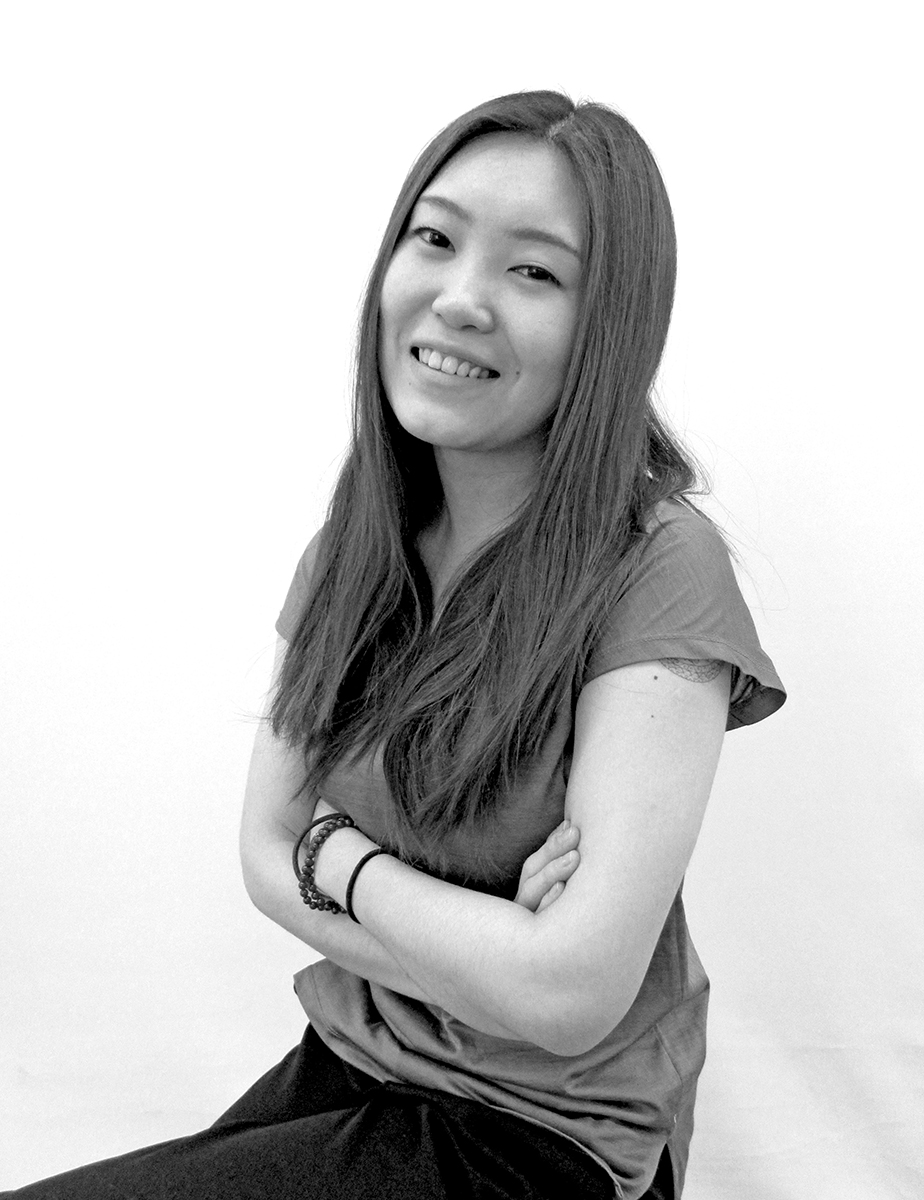 BFA Womenswear Design student Jiaqi Lu was born and raised in Zhengzhou, China. After graduating high school, Lu migrated west and enrolled at the Academy of Art University in a bid to actualize her design dreams. As a token of her hard work and artistic talent, Lu is going to present her collection at the School of Fashion's 2016 Graduation Show.
In spirit of 3D printing, Lu incorporated dimensional, geometric shapes evocative of origami into her dynamic collection. By employing a variety of textiles like crepe silk and textured cotton, Lu was able to construct sculptural designs that are feminine without being too sinuous, sharp without being too stiff.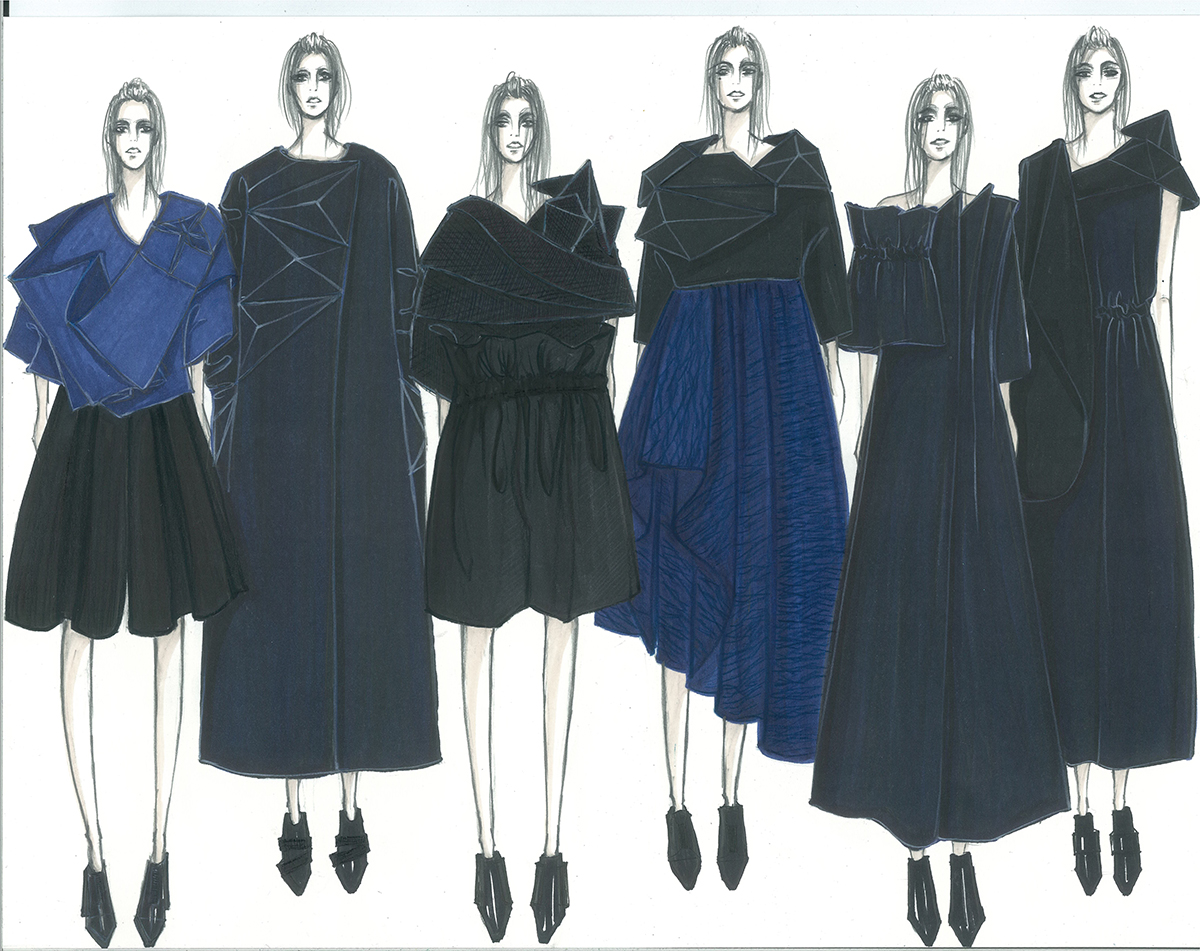 Fashion School Daily: What advice would you give students who want to do collection?
Jiaqi Lu: Learn to manage your time!
FSD: What is your style motto?
JL: Perfection is ugly. Don't follow the rules and don't get caught up in what other people think—just be yourself.
FSD: What is playing on your iPod?
JL: 'Ego' by BIGBANG
Written by Angela Han, BA Fashion Journalism.