The Academy of Art University Styling Network, a network developed to bring artists together to produce amazing photoshoots, is teaming...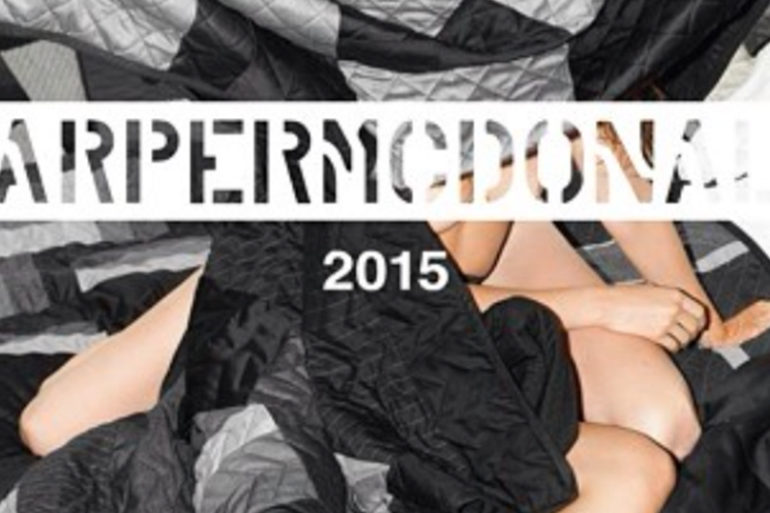 Heather McDonald, 2013 MFA Fashion Design and Knitwear alumna, launched her Fall 2013 MFA thesis collection during New York Fashion...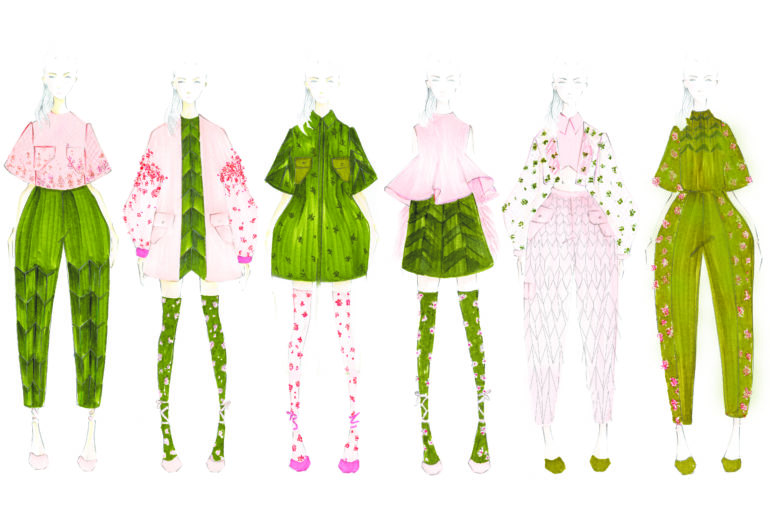 Novi Utami, 2014 CFDA Liz Claiborne Design Scholarship – Excellence in Technical Design winner, was born and raised in Indonesia. In 2010 Utami moved...
Christian Dior's New Look, 1947. Photo Courtesy of Dior. In celebration of Bastille Day, SF Fashion + Tech is hosting...
The Kearny Street Workshop is holding its fourth annual fashion show, KSW Runway, on September 8, 2012 at the Oakland...
Agathe Guttuhaugen; Acaddemy of Art University – Fashion Design Major Style Point: Fall Colors Hot and cold, and then hot...
A Still Image from Ultrasuede: In Search of Halston From October 28-30, enjoy a taste of the Tribeca Film Festival...
It's time to kick off Fashion Week in style and celebrate Fashion's Night Out! Put on your party dress, grab...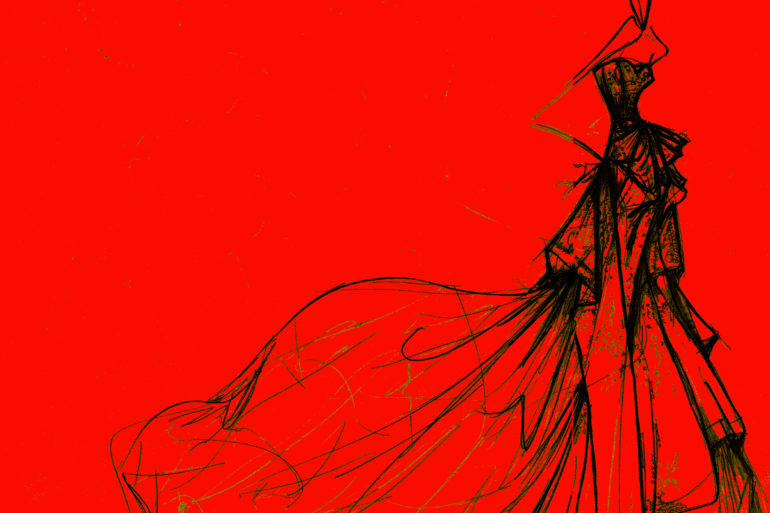 "I've been lucky with my career since graduation," said 2010 BFA Fashion Design alumnus, Jad Baghdadi. "I worked at BCBG...
In today's Monday Morning Photo, we pay homage to the Golden Gate Bridge, which celebrated it's 75th Anniversary this weekend!...